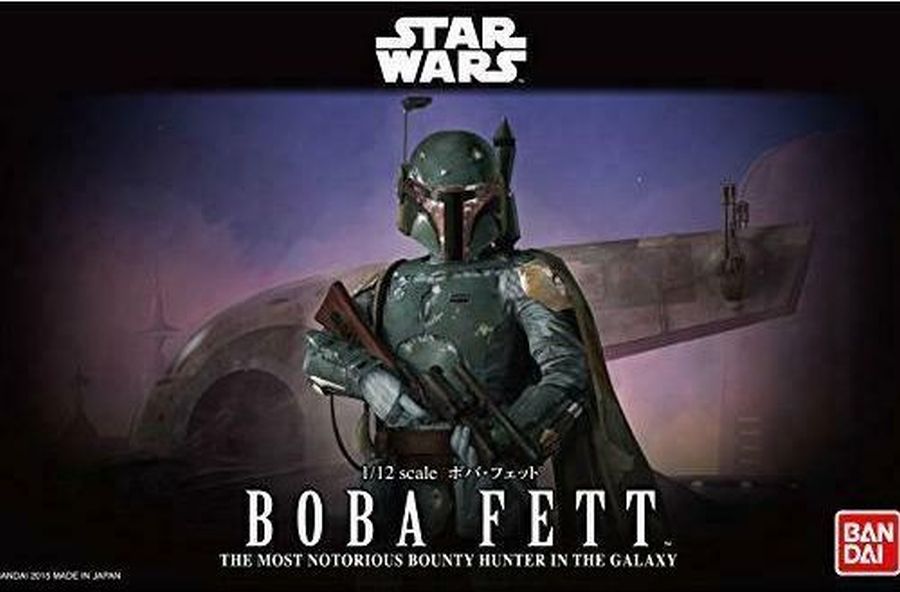 Mijn verzameling van 'The Dark Side' maar weer even uitbreiden. Deze keer de Bandai kit (kit nr. 0201305) van Boba Fett.
Expanding my 'The Dark Side' collection. This time the Bandai kit (kit no. 0201305) of Boba Fett.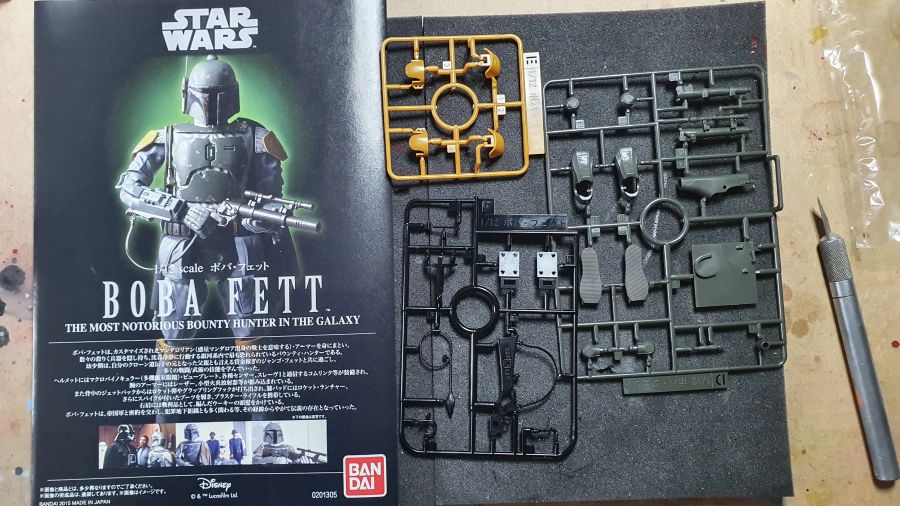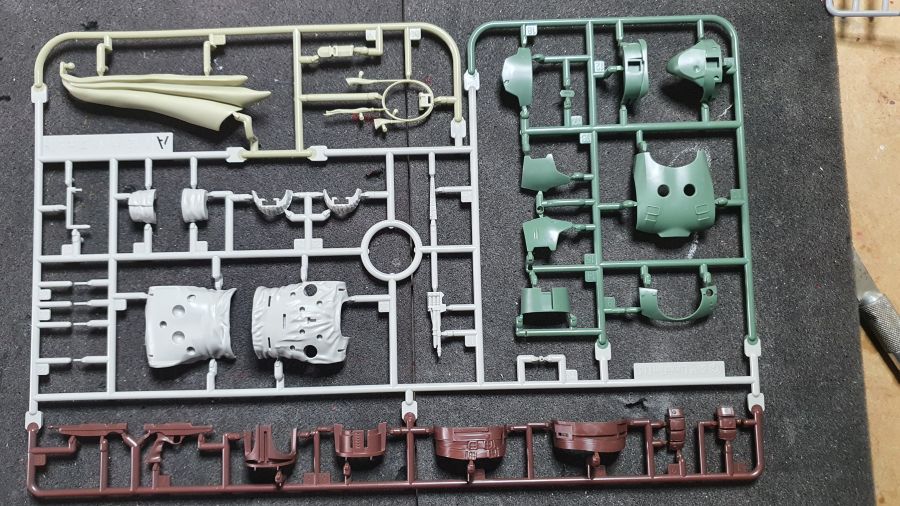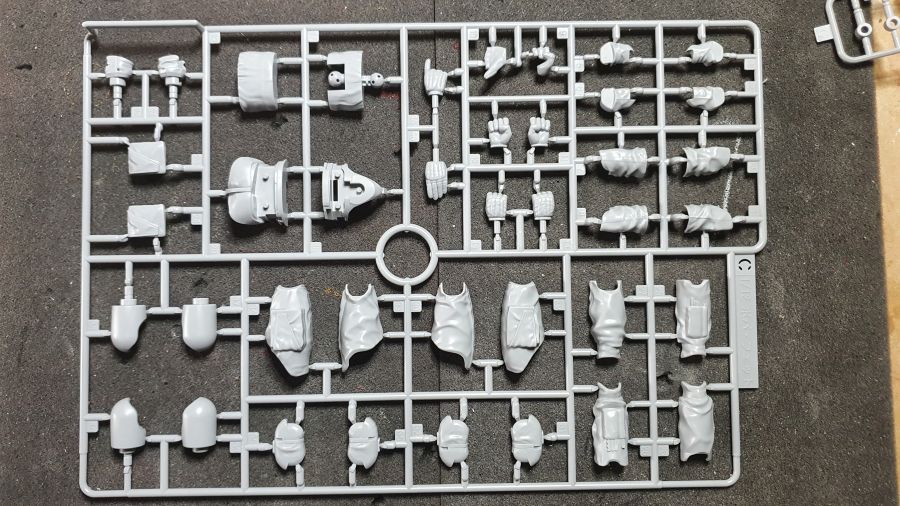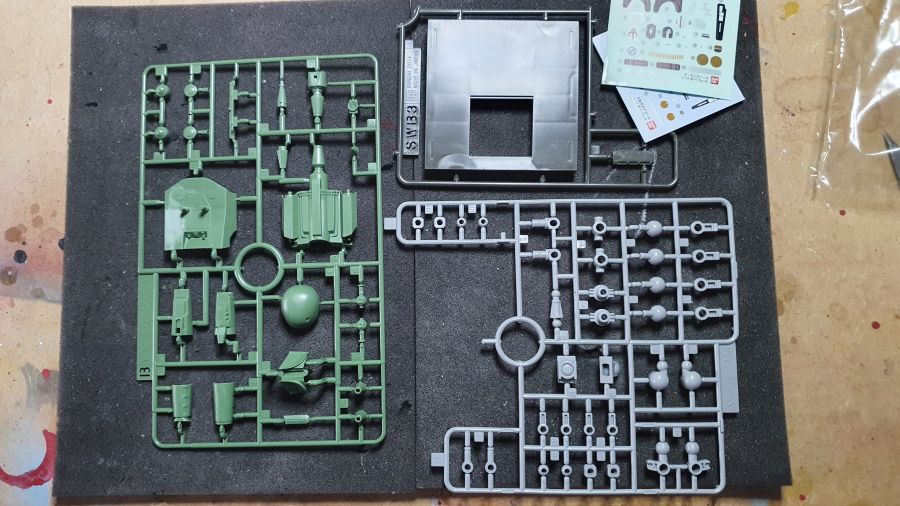 Daar gaat ie, beginnen met het hoofd.
There we go, starting with the head.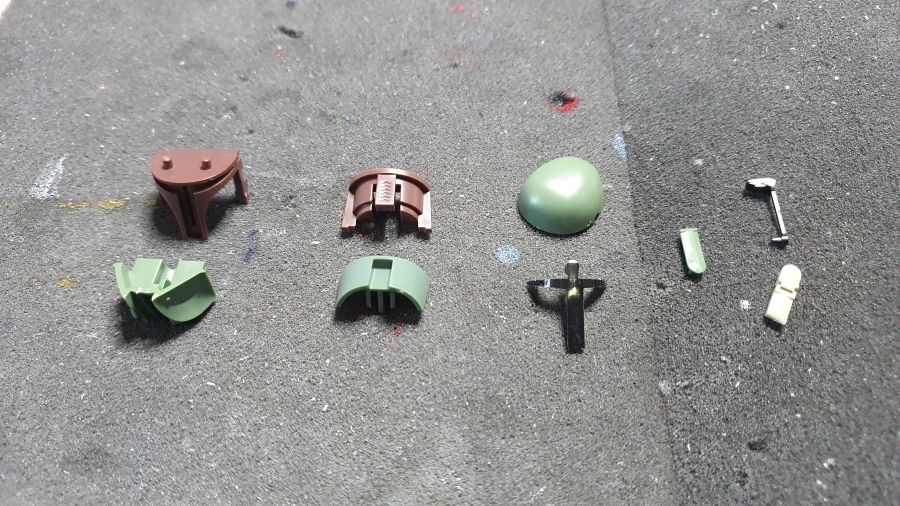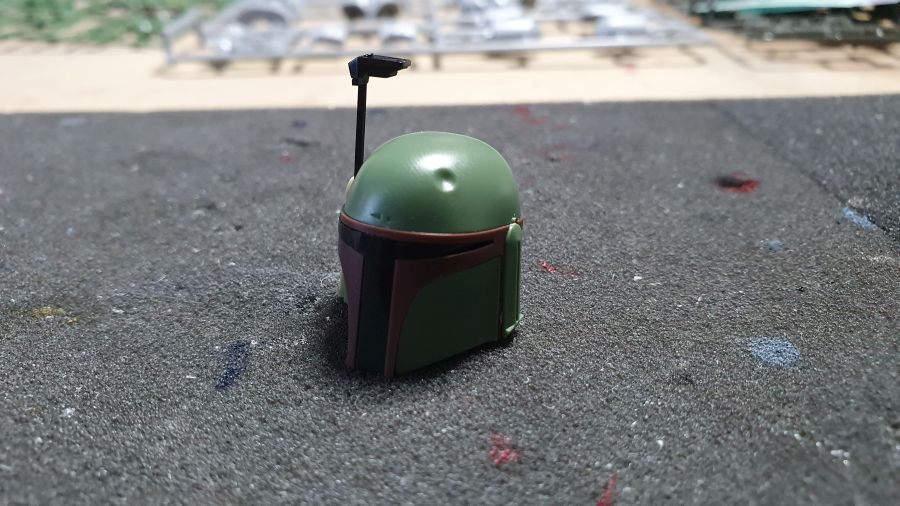 Dan de borstkas.
Then the torso.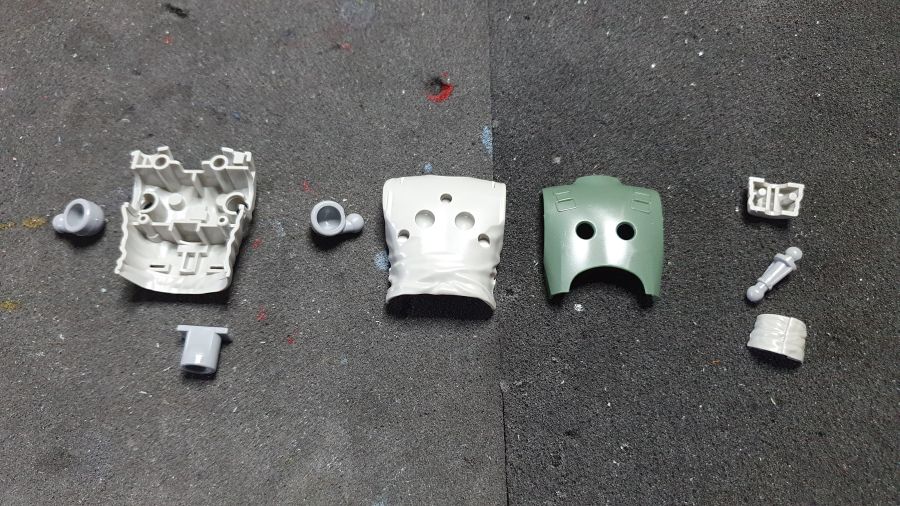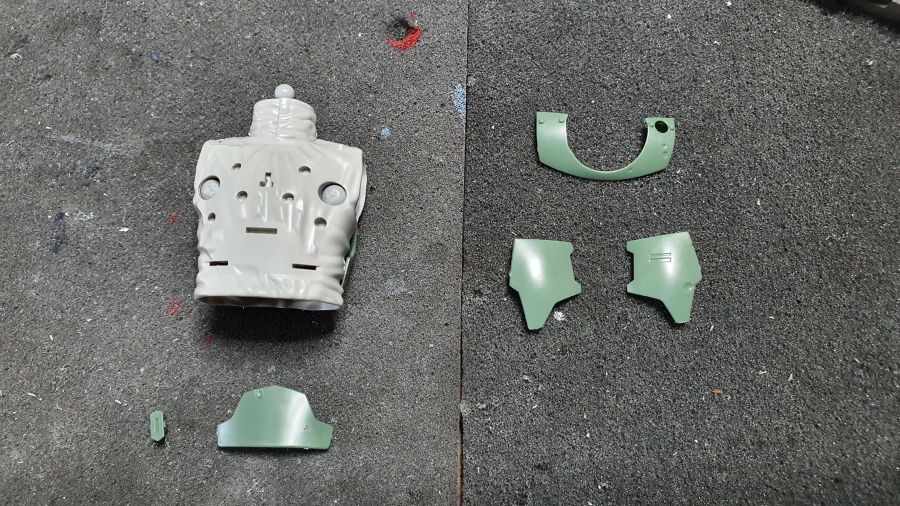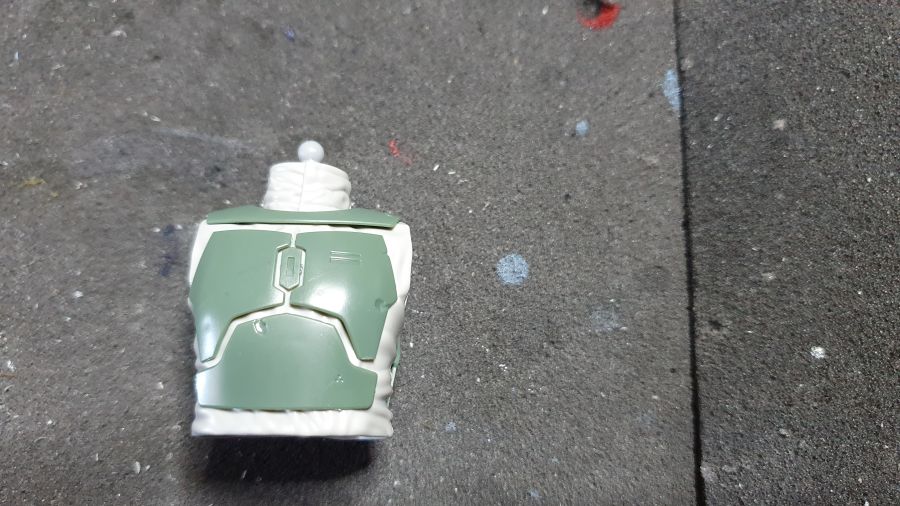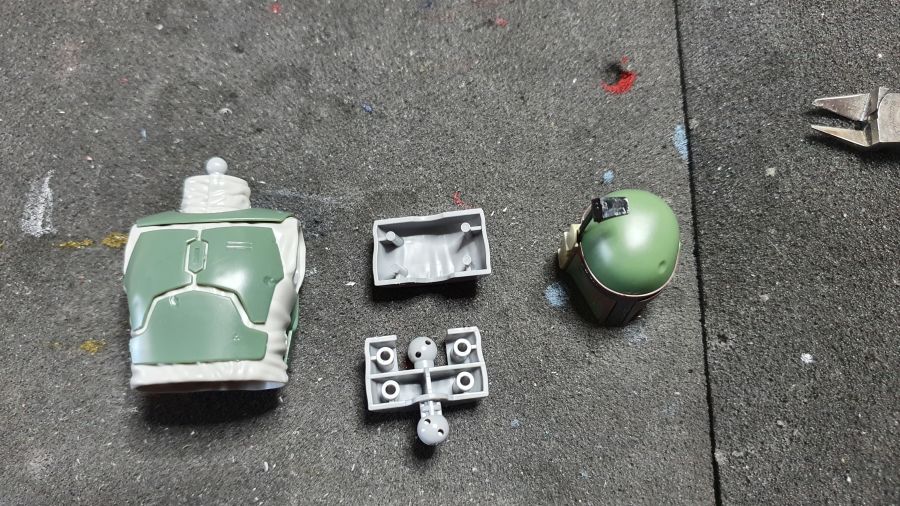 Combineren.
Combining.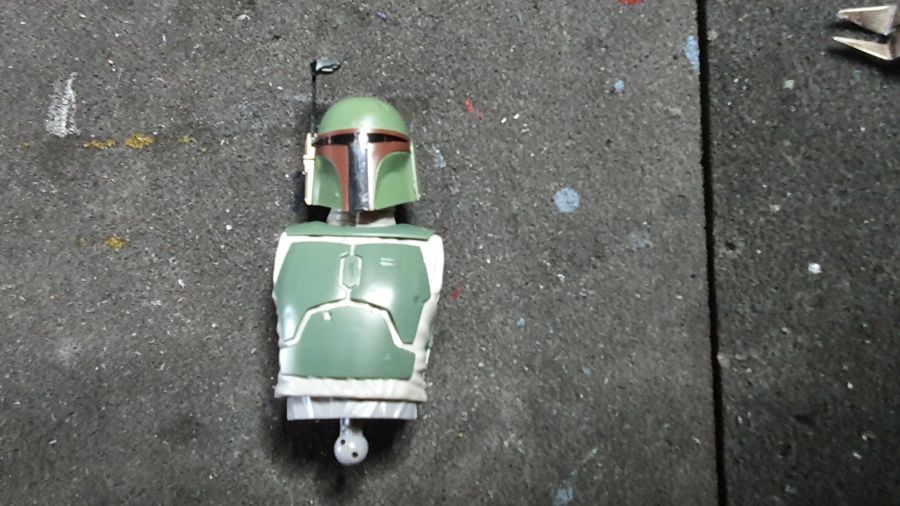 De middel.
The waist.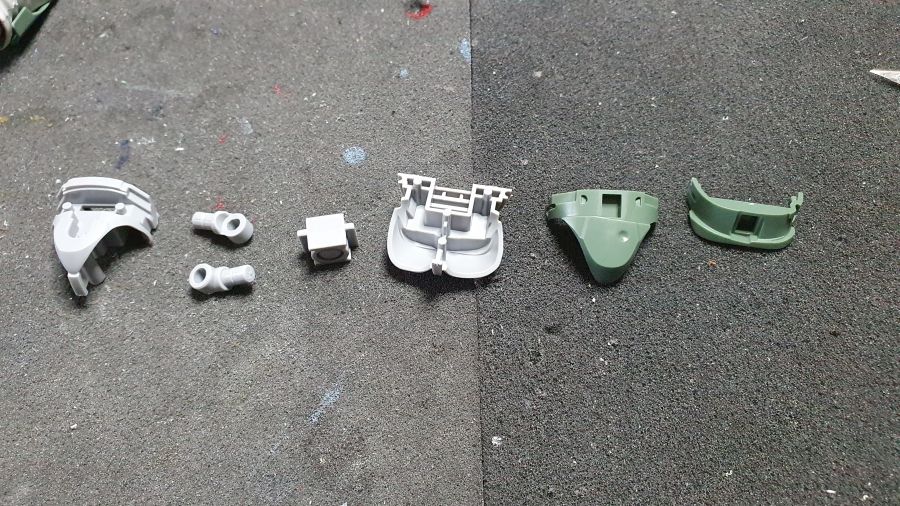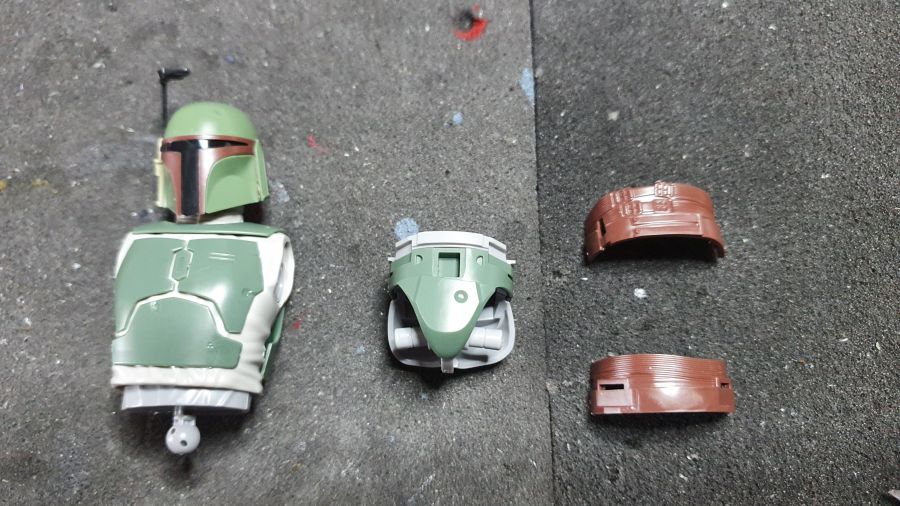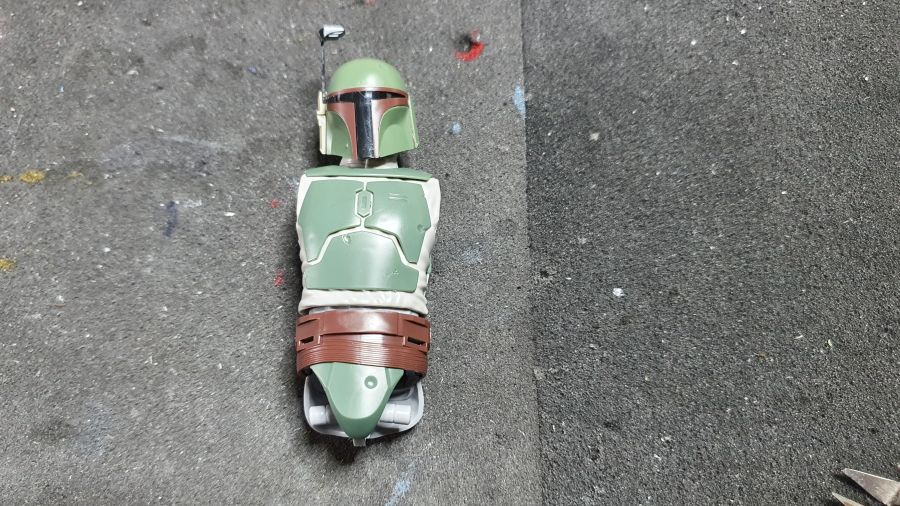 En de benen.
And the legs.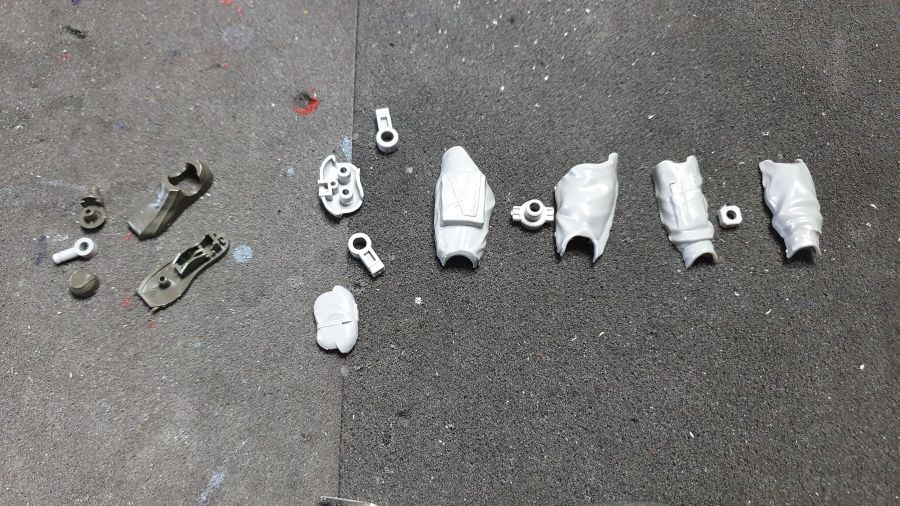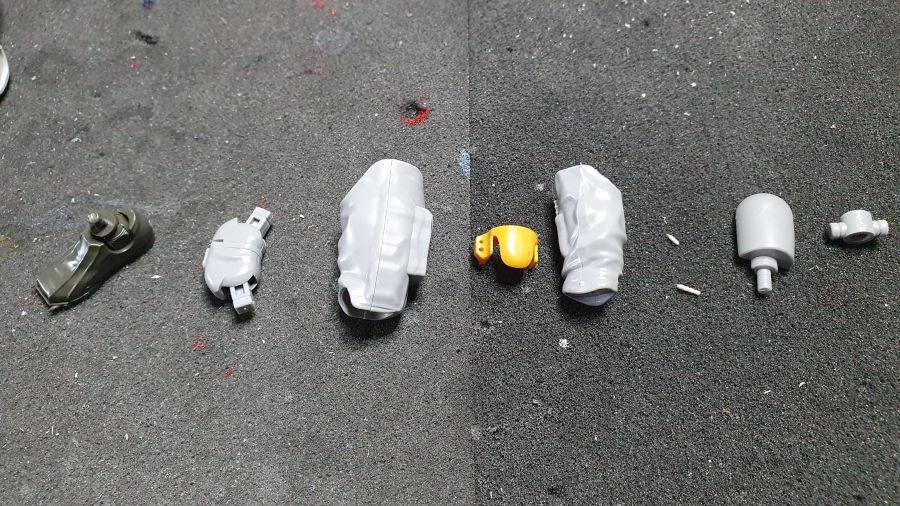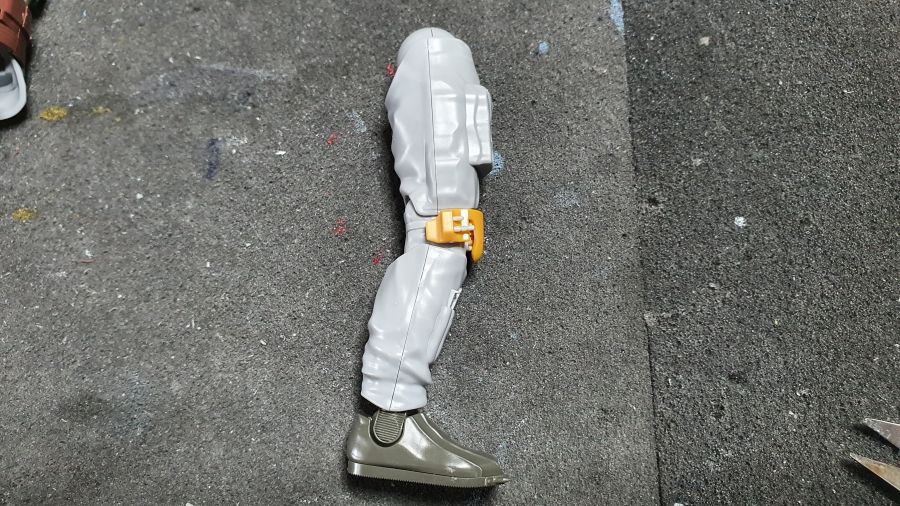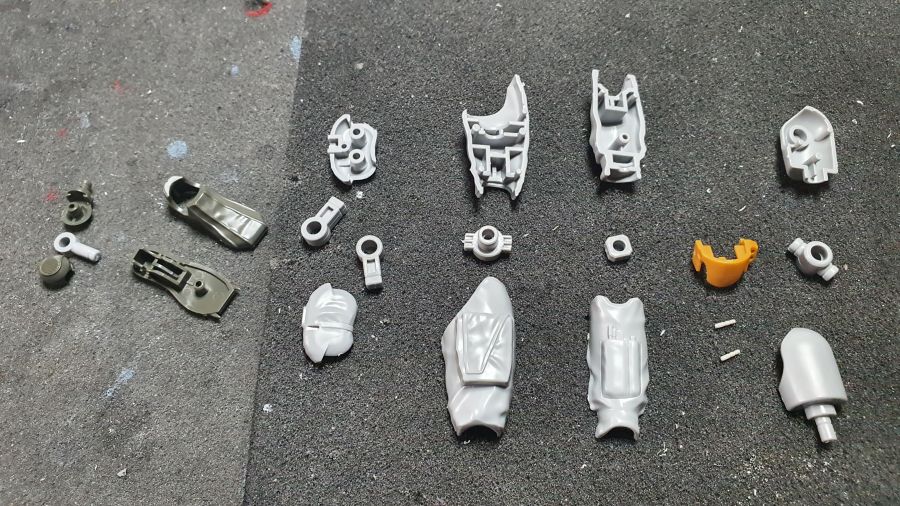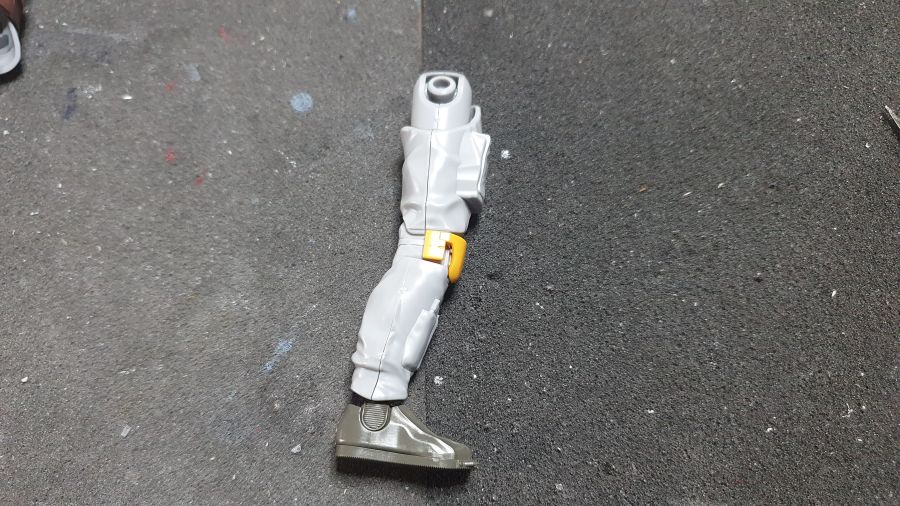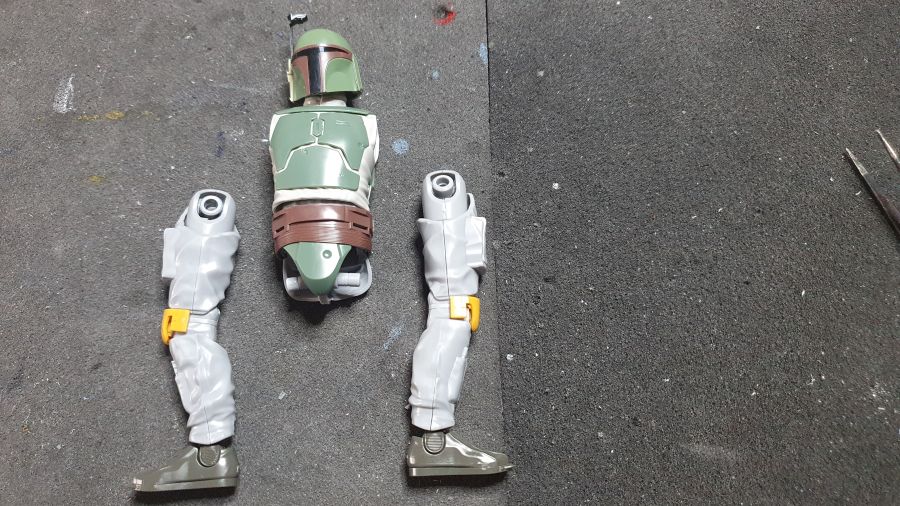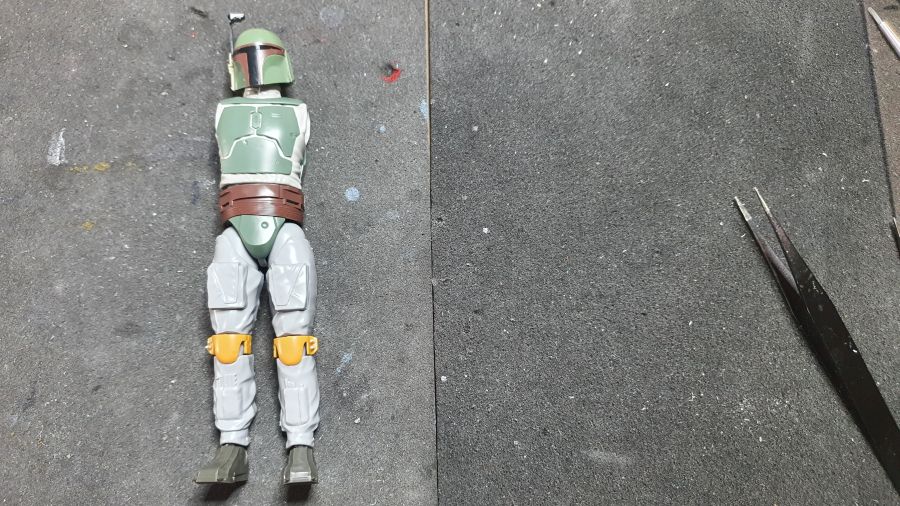 Zijn uitrusting.
His equipment.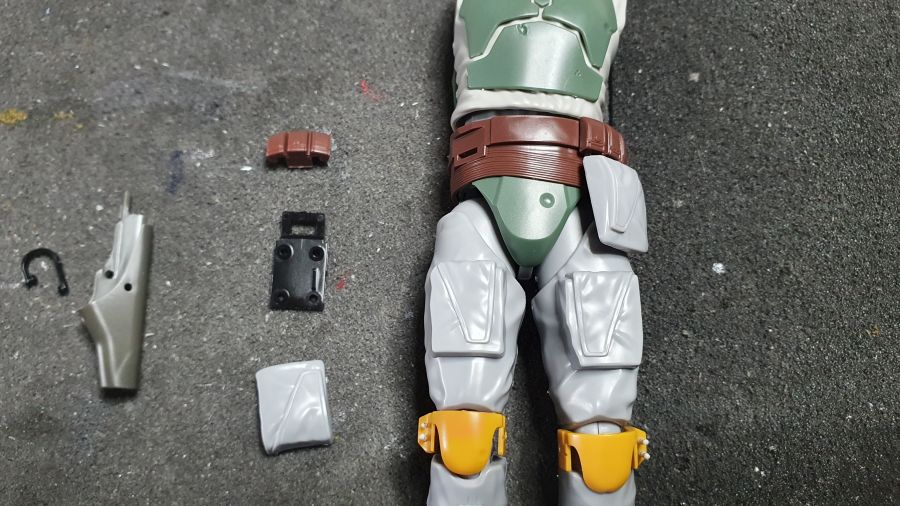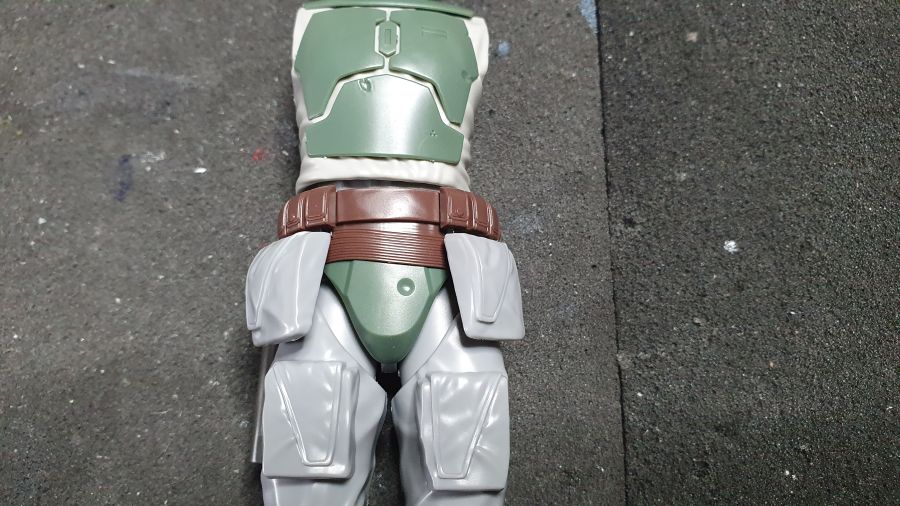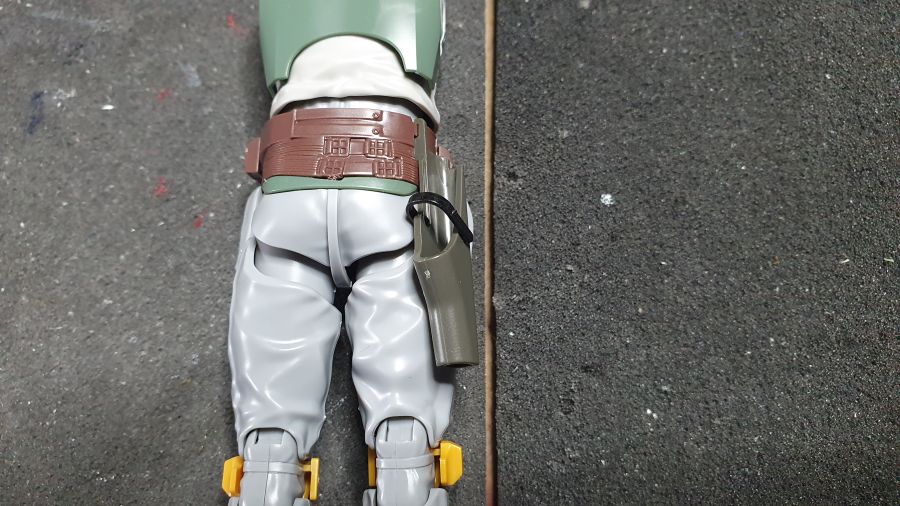 Door naar de armen... Eerst de rechter.
On to the arms... The right one first.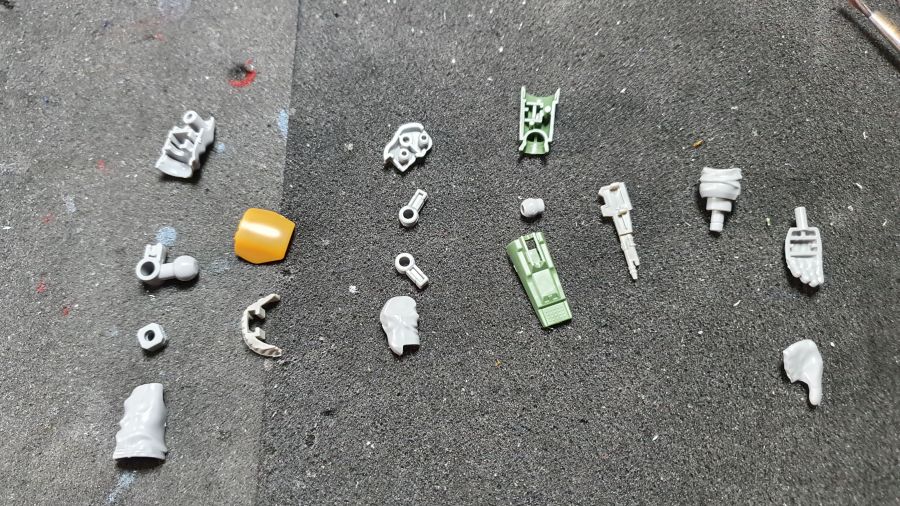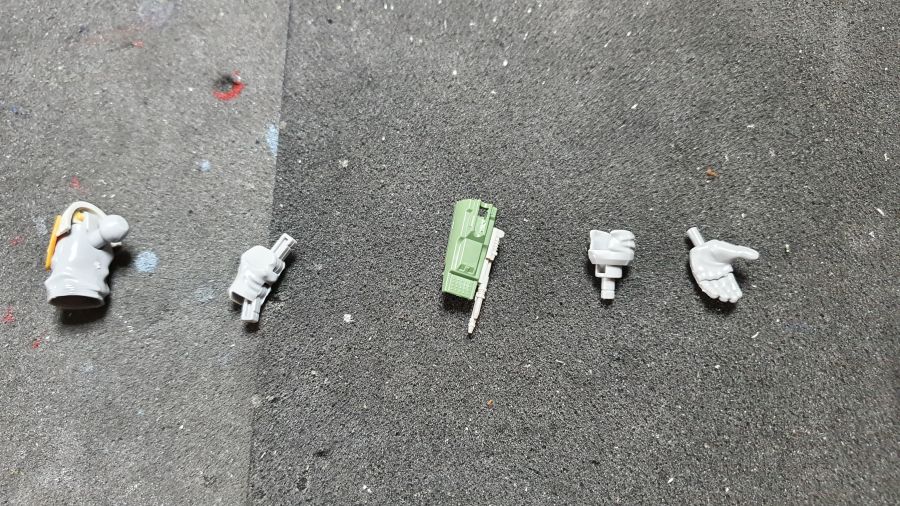 De linker arm.
The left arm.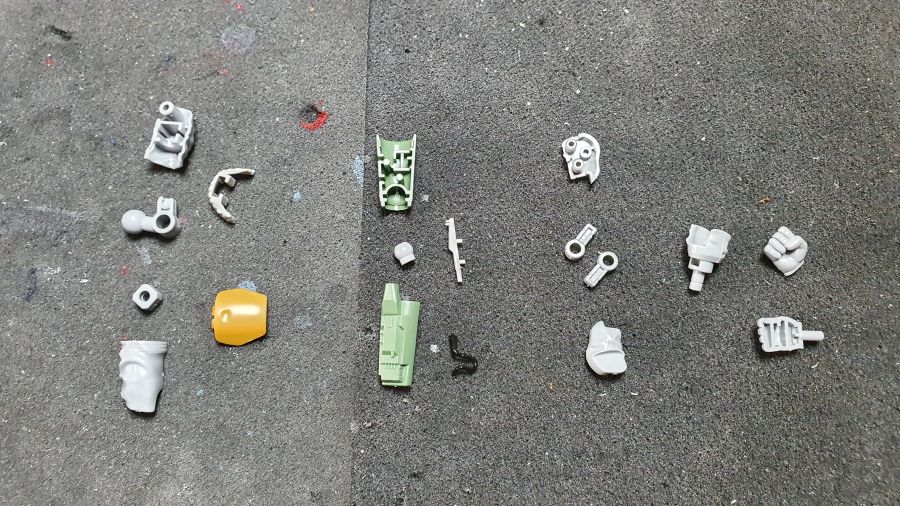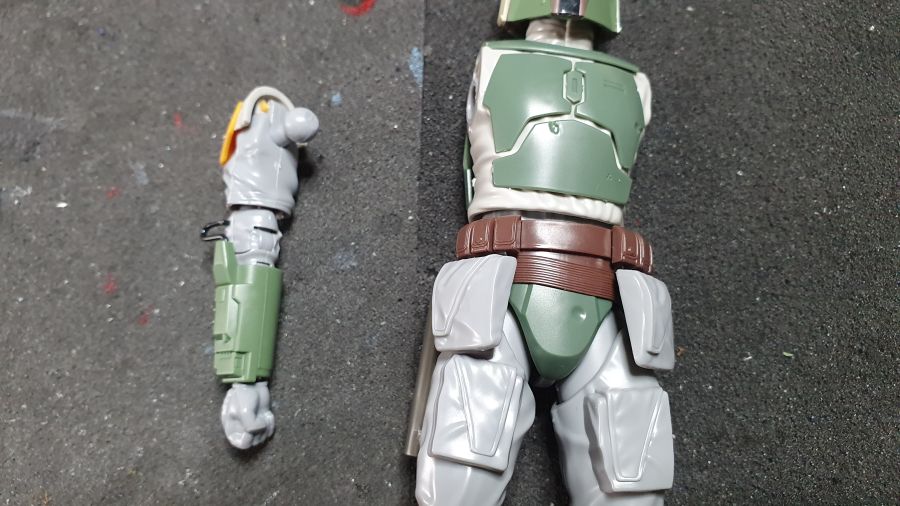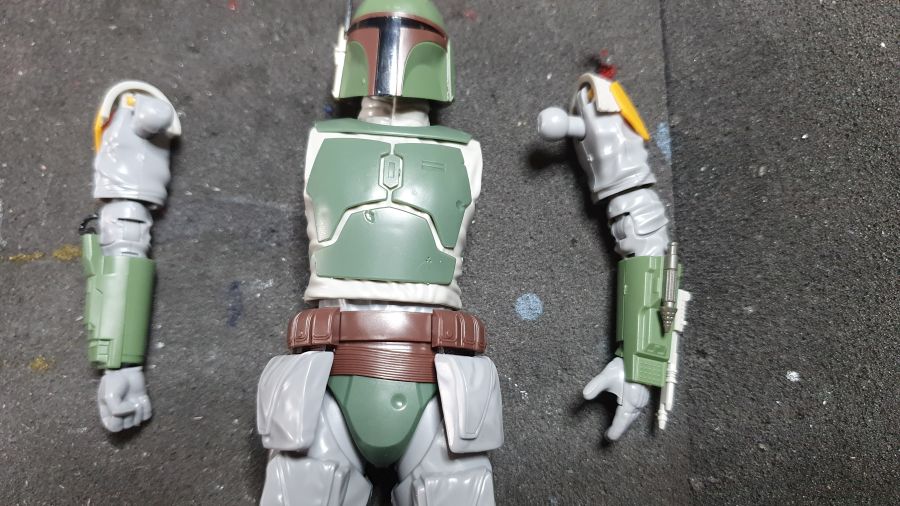 Zijn 'zweep' en dan de boel aan elkaar.
His 'whip' and then combining the stuff.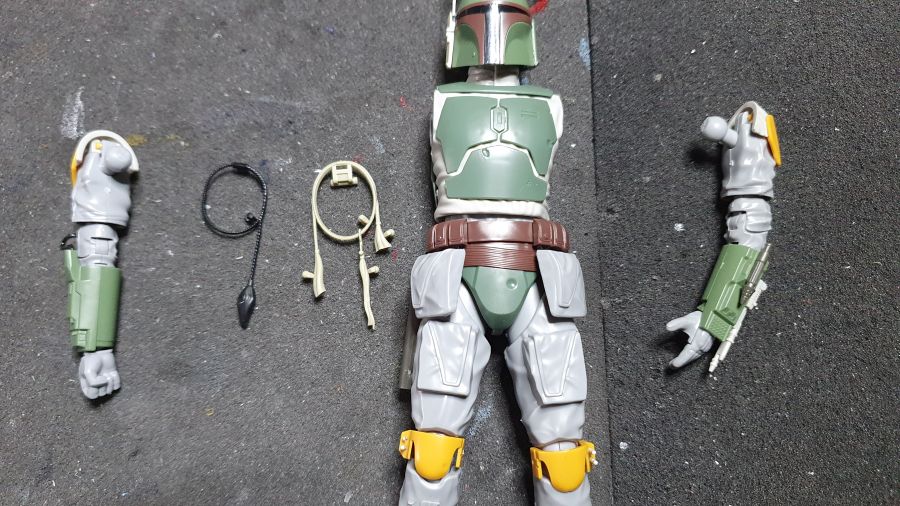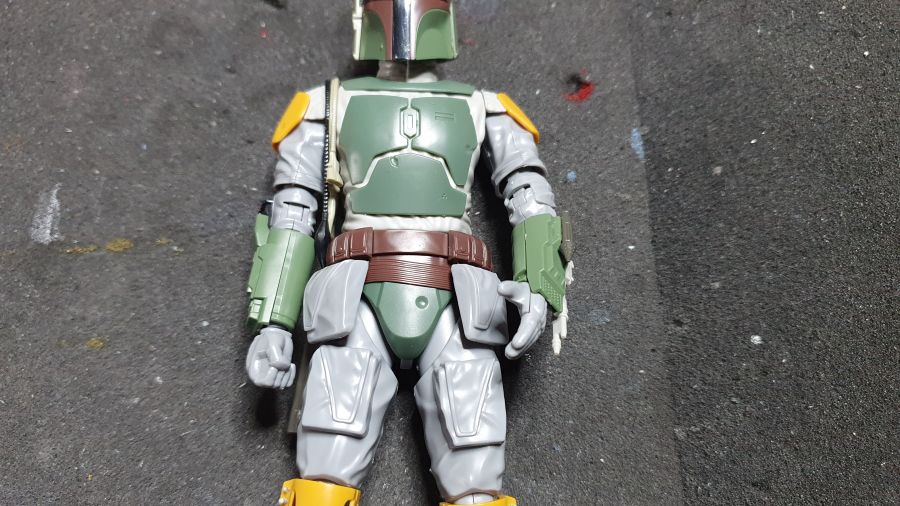 Door naar zijn jet-pack.
On to his jet-pack.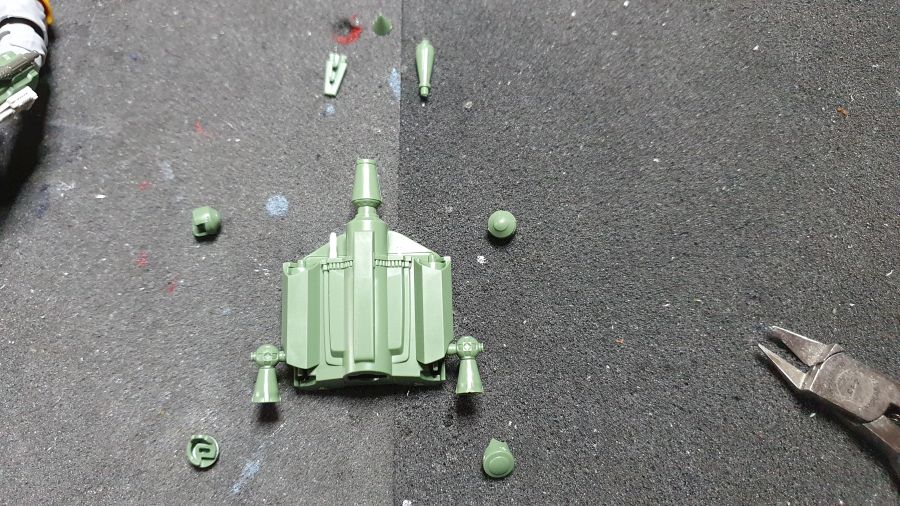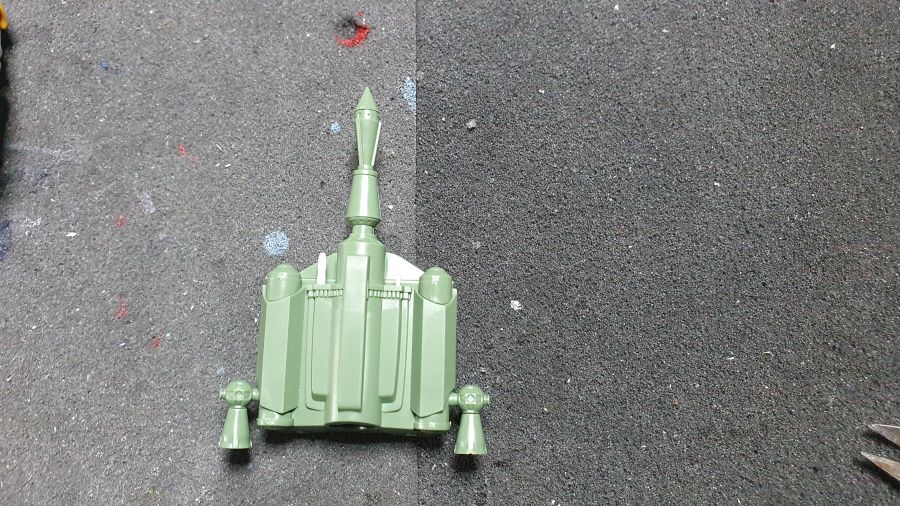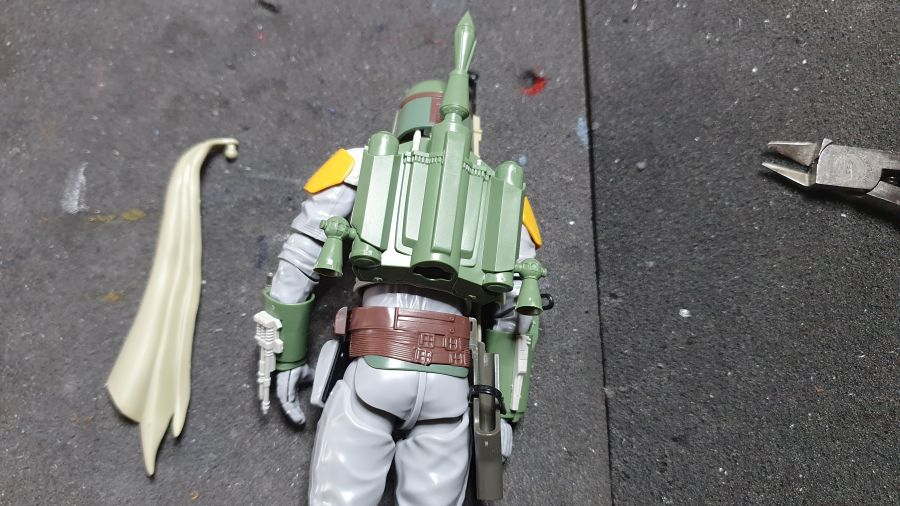 Dan wat wapens...en hij heeft een nieuwe hand nodig.
Then some weapons... and he needs a new hand.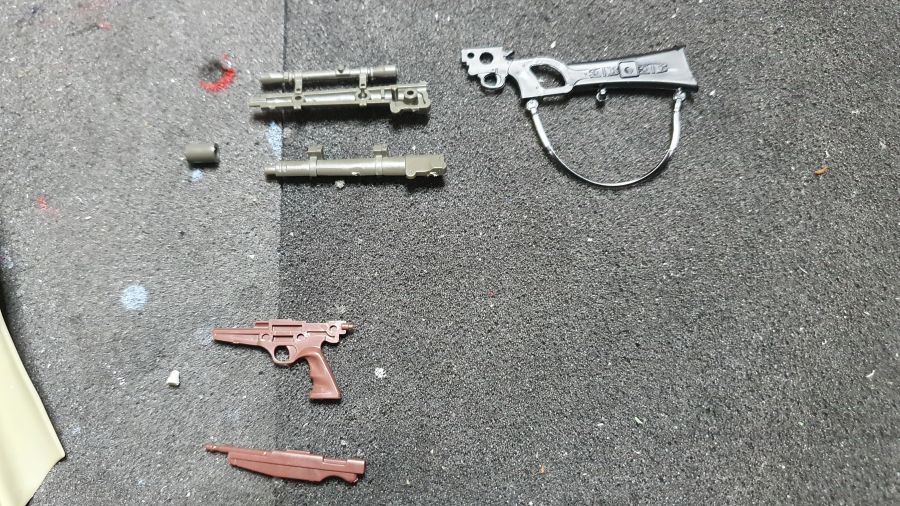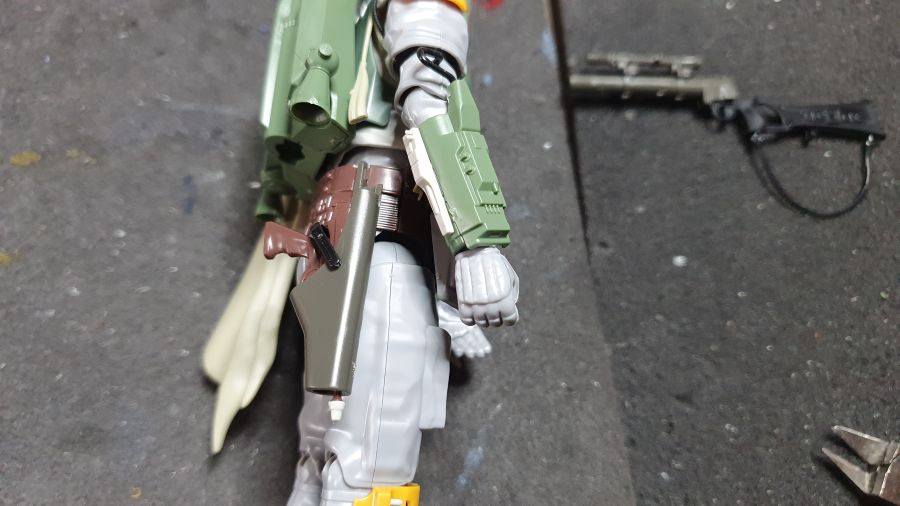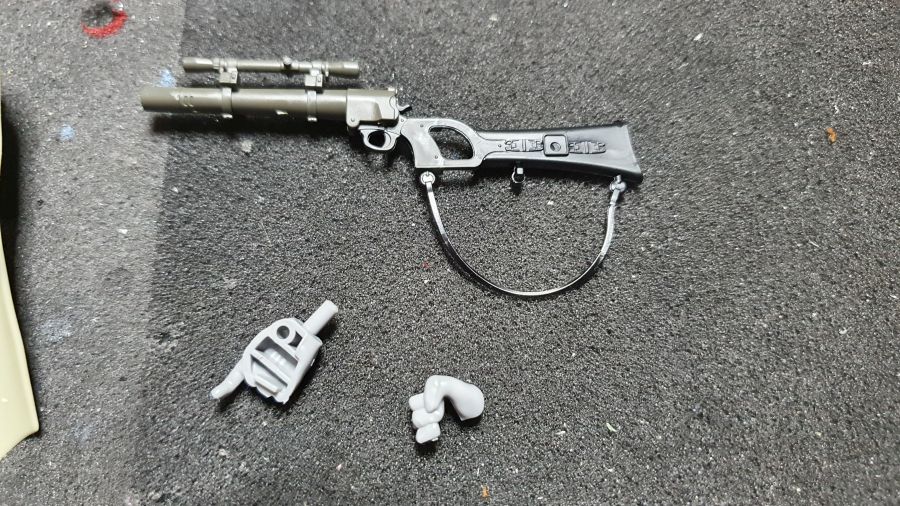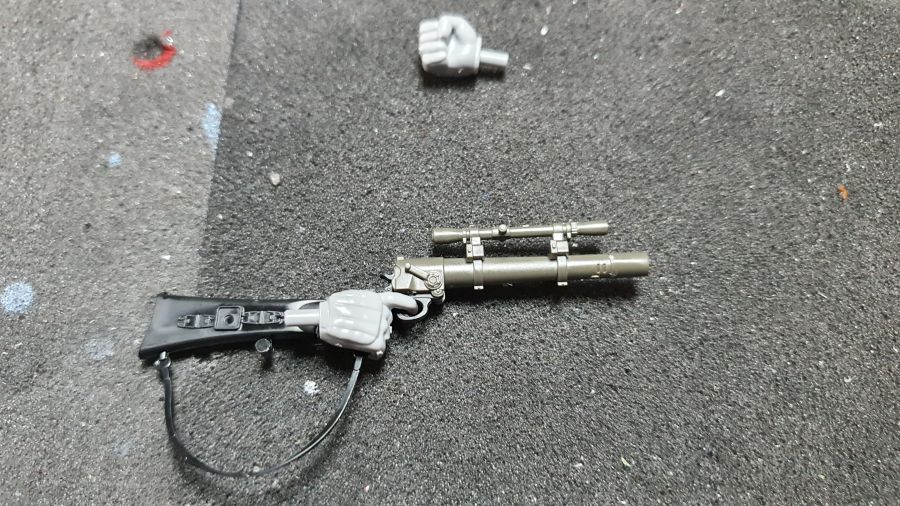 En klaar.
And done.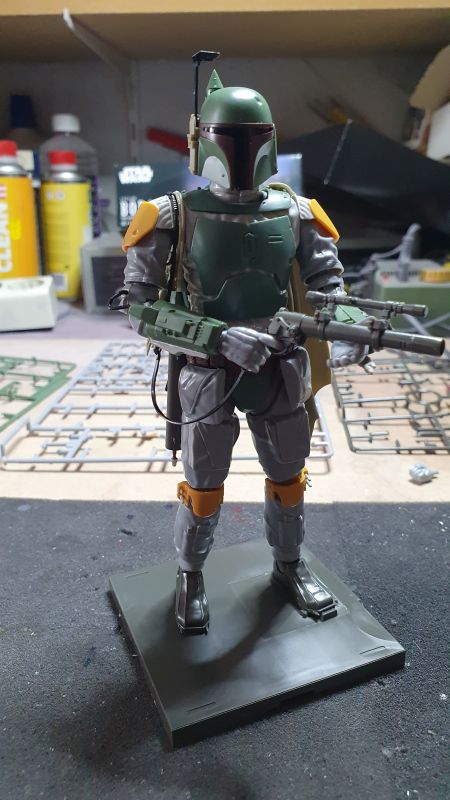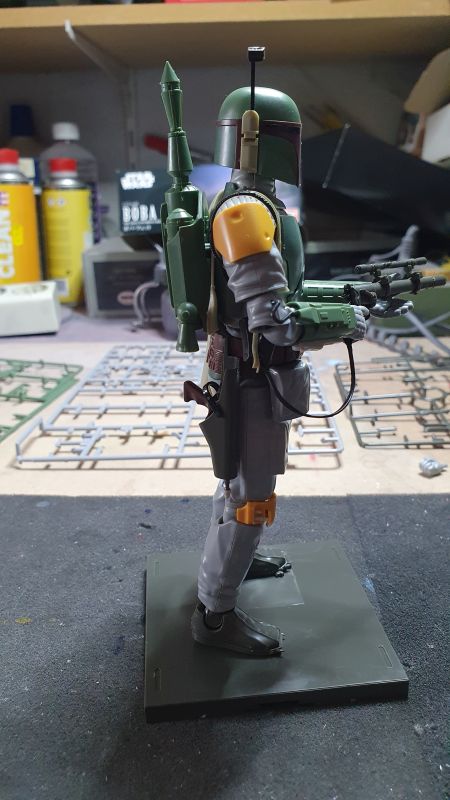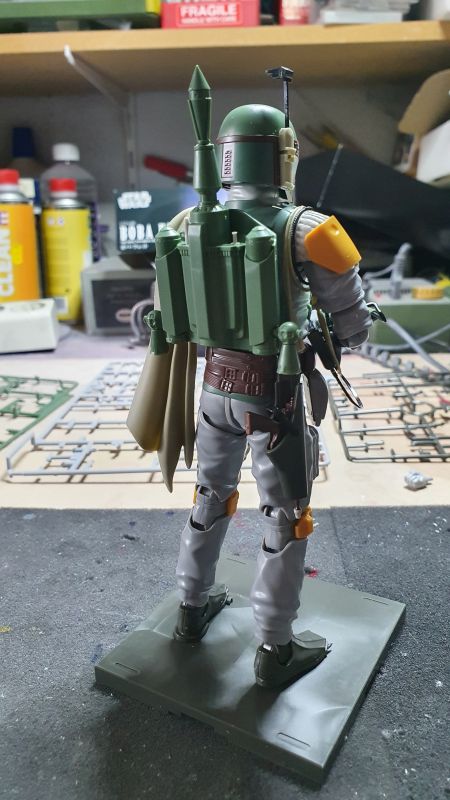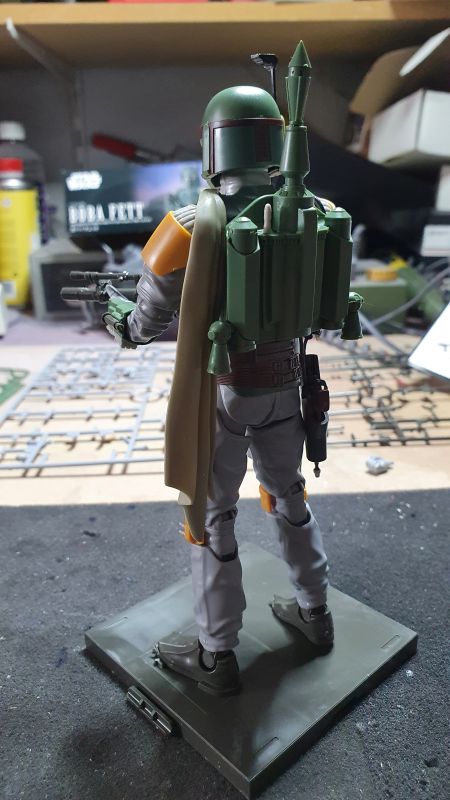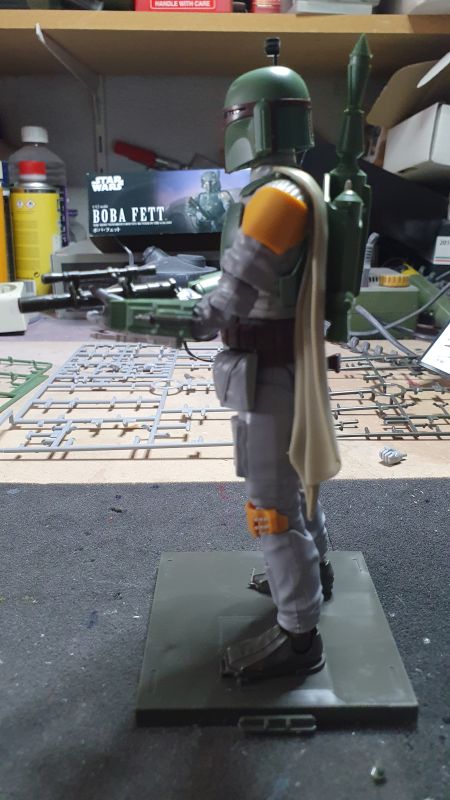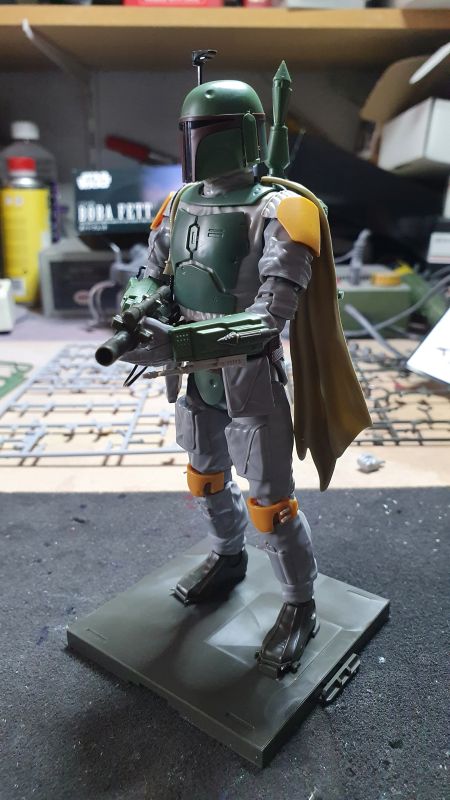 En met wat decals.
And some decals added.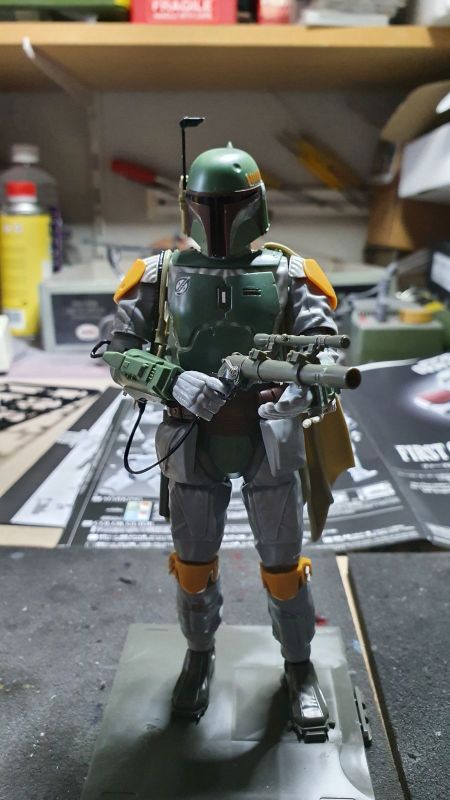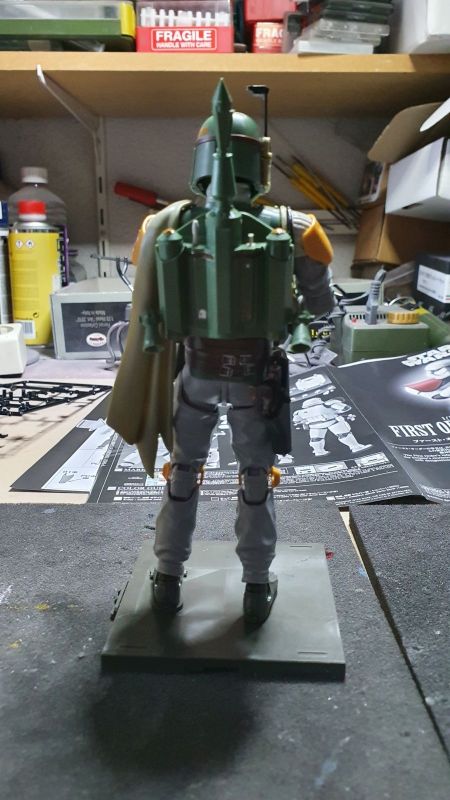 Over het algemeen vind ik dit erg leuke kits om even een keer tussendoor te doen. Ik moet zeggen, deze vind ik iets minder. Alles past perfect, maar op een of andere manier vind ik deze iets te speelgoedachtig. Vooral wanneer ik naar de knieën en de middel kijk.
Normally i like these kits very much when i want to do something else. I must say, this one i like a bit less. Everything fits like a glove, but in some way it's a bit toy like. Especially when i look at the knees and the waist.