Terwijl ik op de verf wacht, doe ik er even een klein project tussendoor. Voor de collectie even weer een Star Wars kit, die ik in Japan heb gekocht. Een Shadows Stormtrooper van Bandai (kit nr. 0205880).
While i am waiting for the paints, i will do a quick project. For my collection of Star Wars kits, a kit i bought in Japan. A Shadow Stormtrooper from Bandai (kit no. 0205880).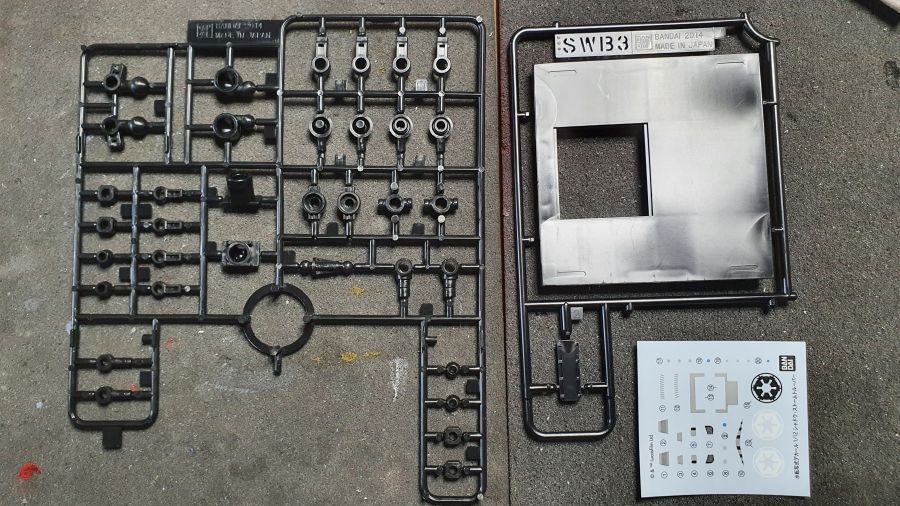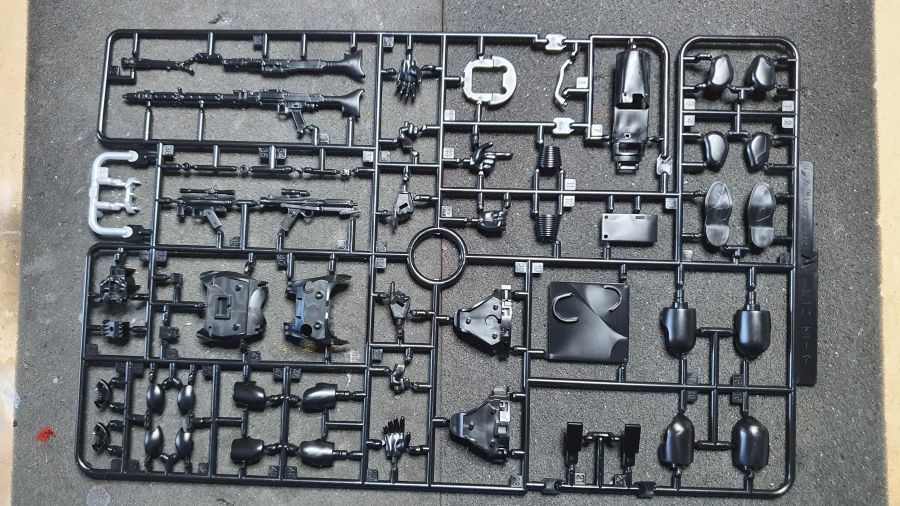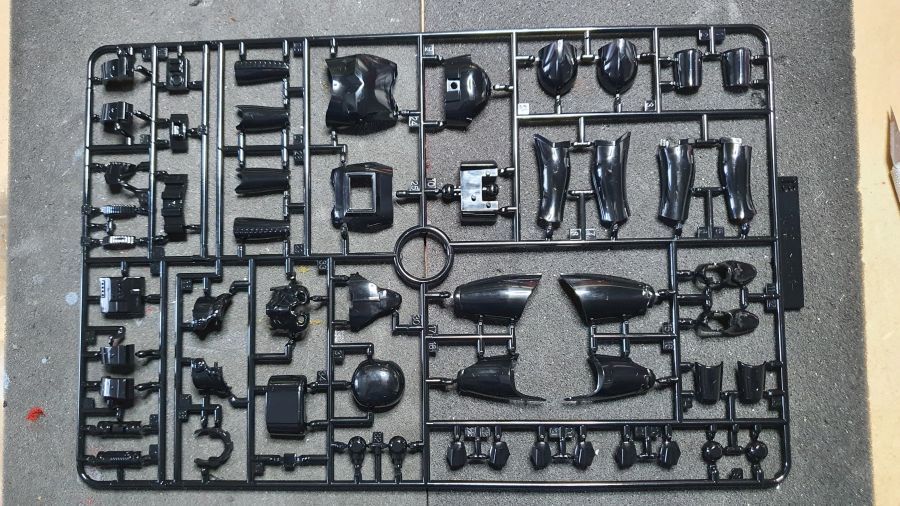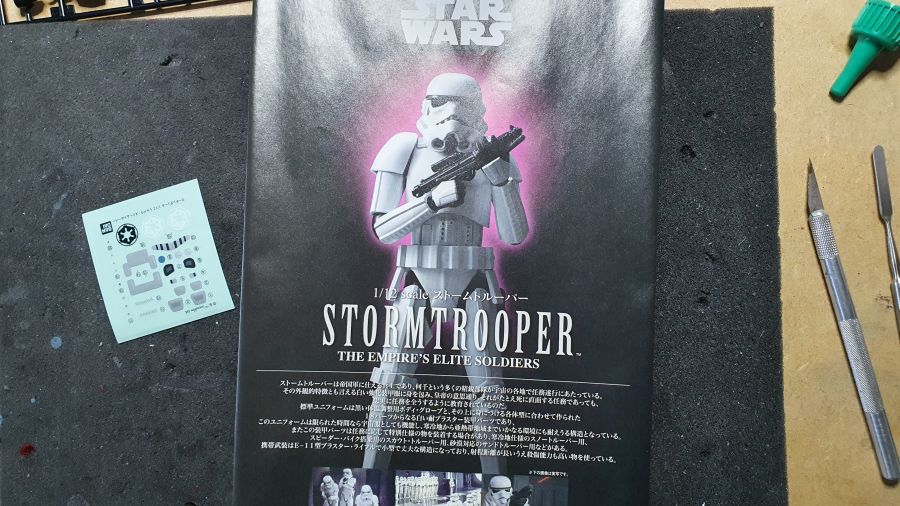 Daar gaat ie.. in de basis dezelfde kit als de Bandai Storm Trooper.
There we go.. basically the same kit as the Bandai Storm Trooper.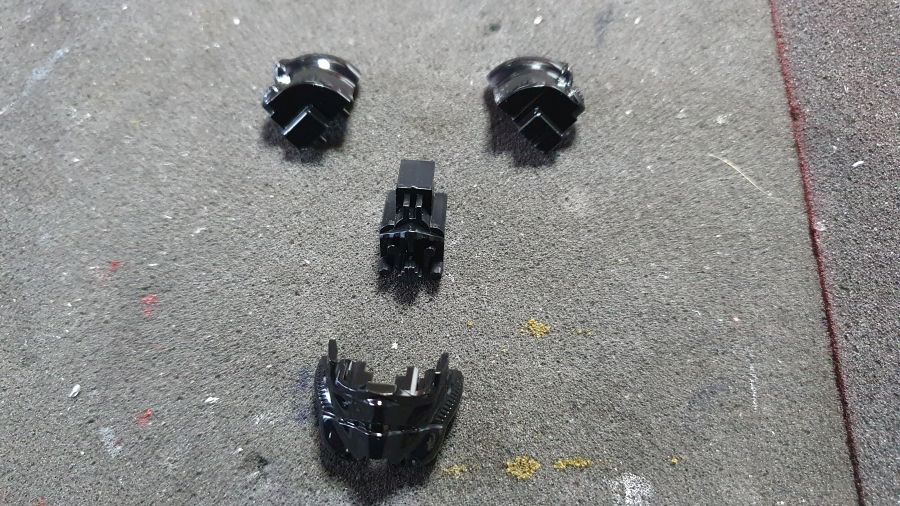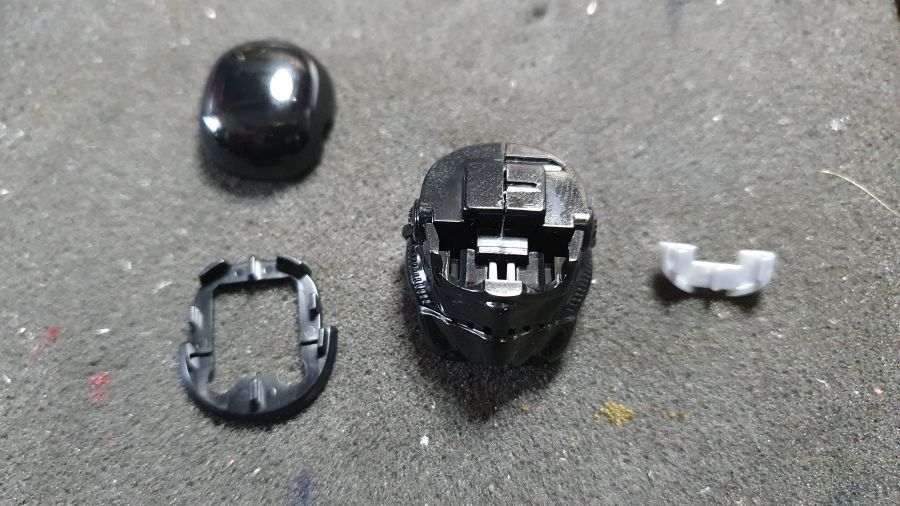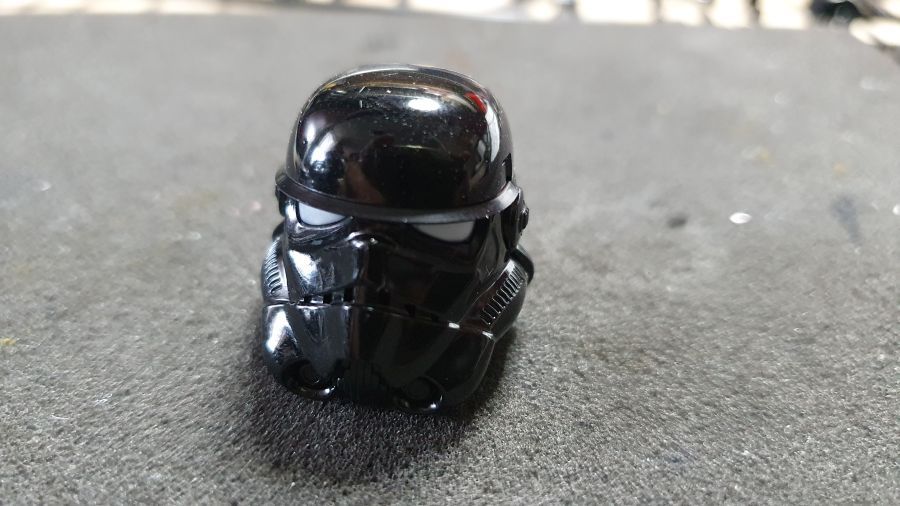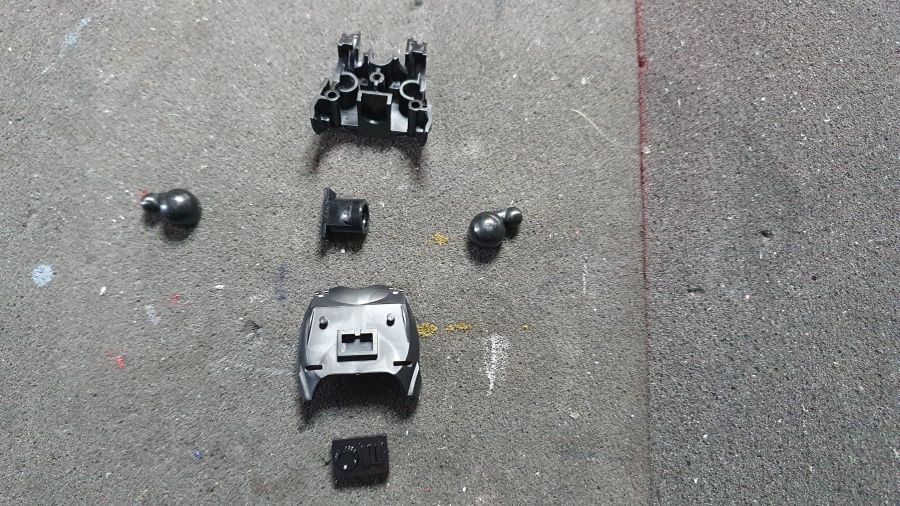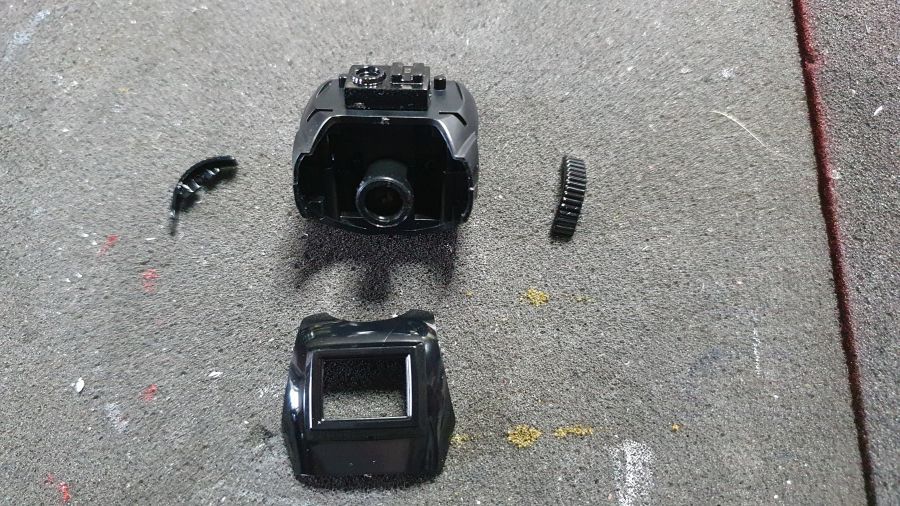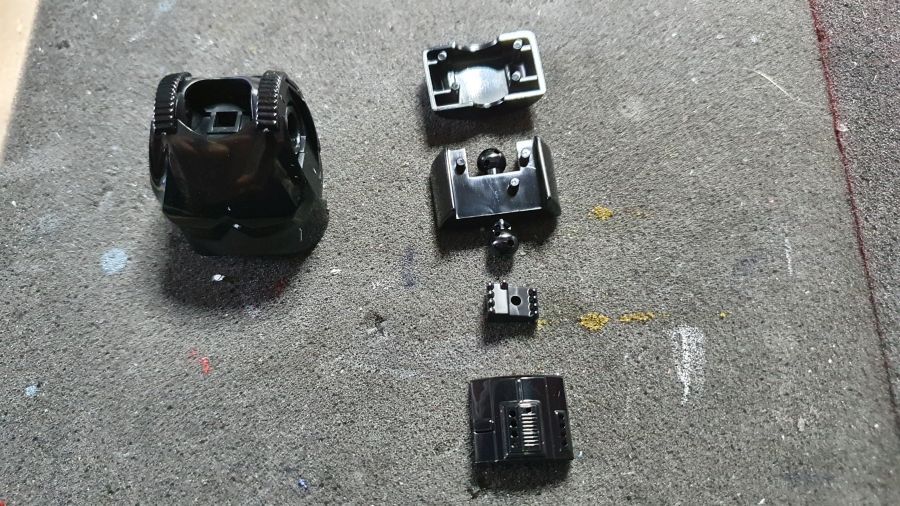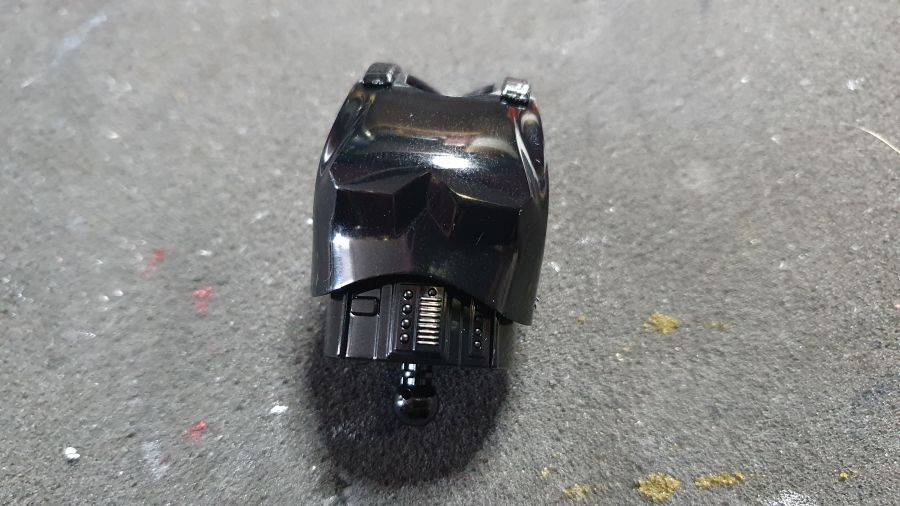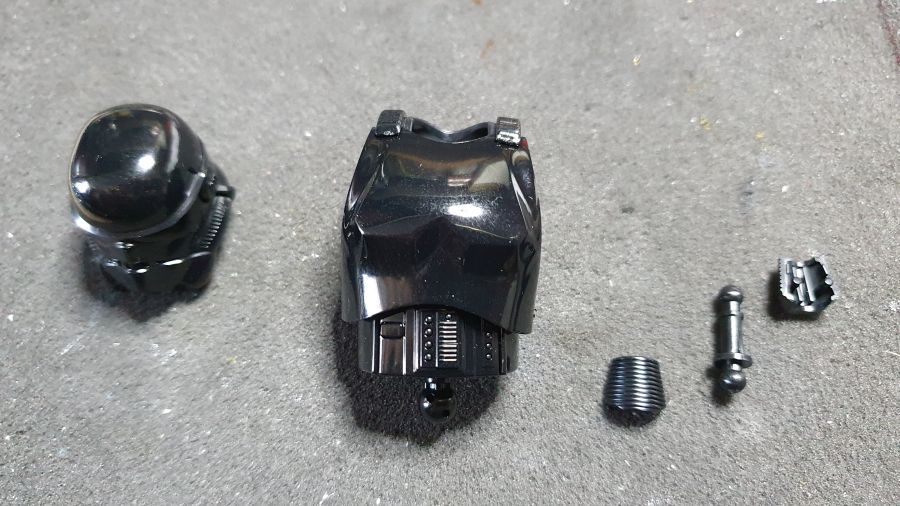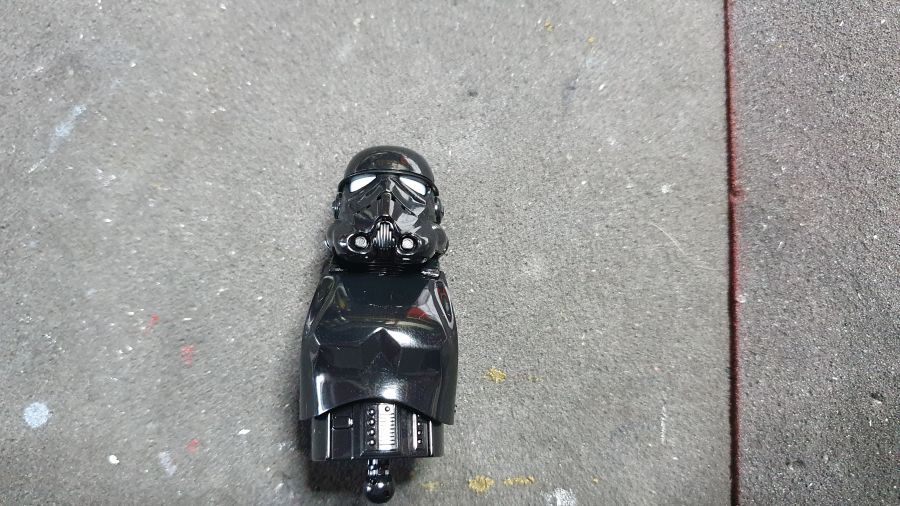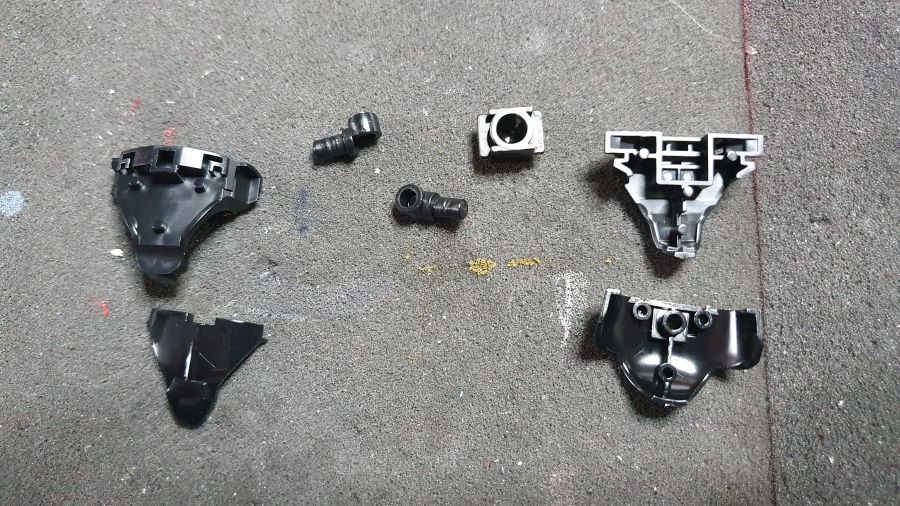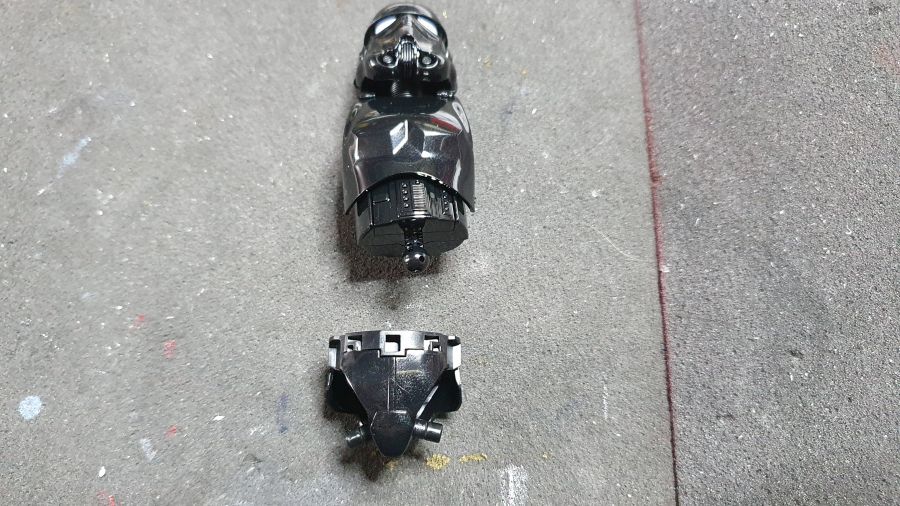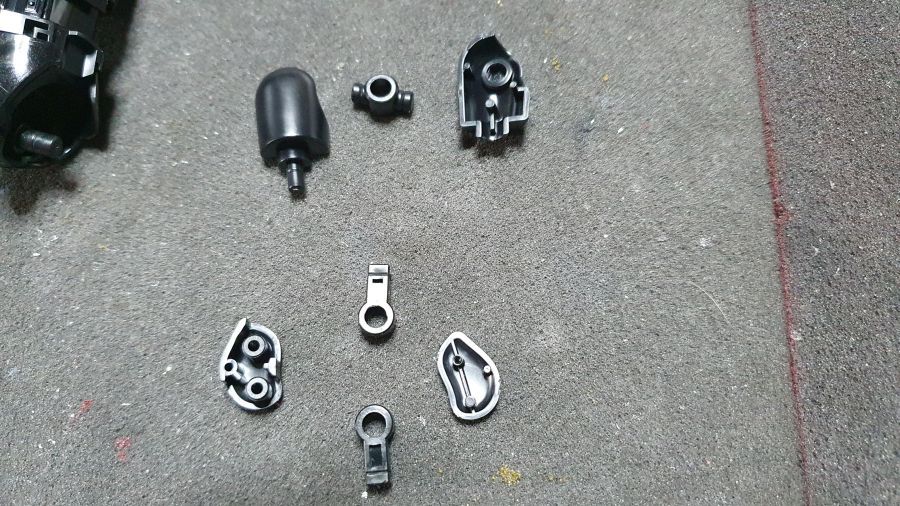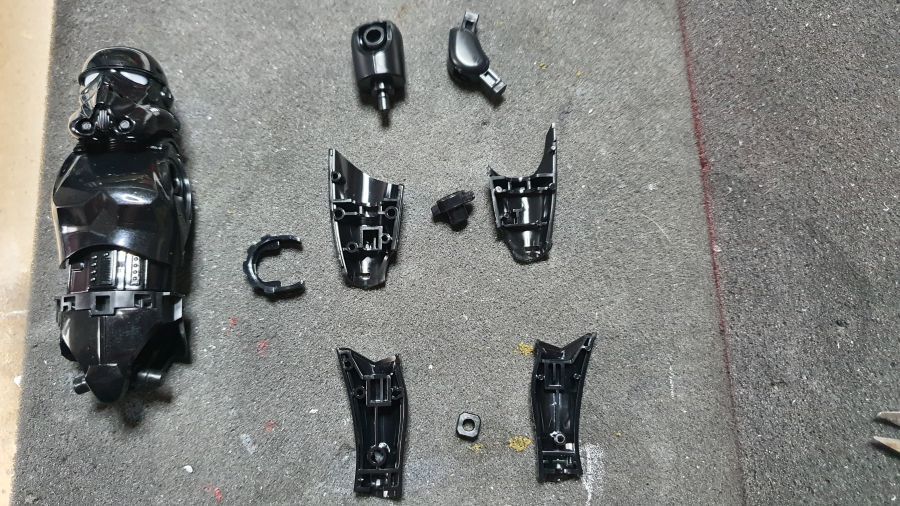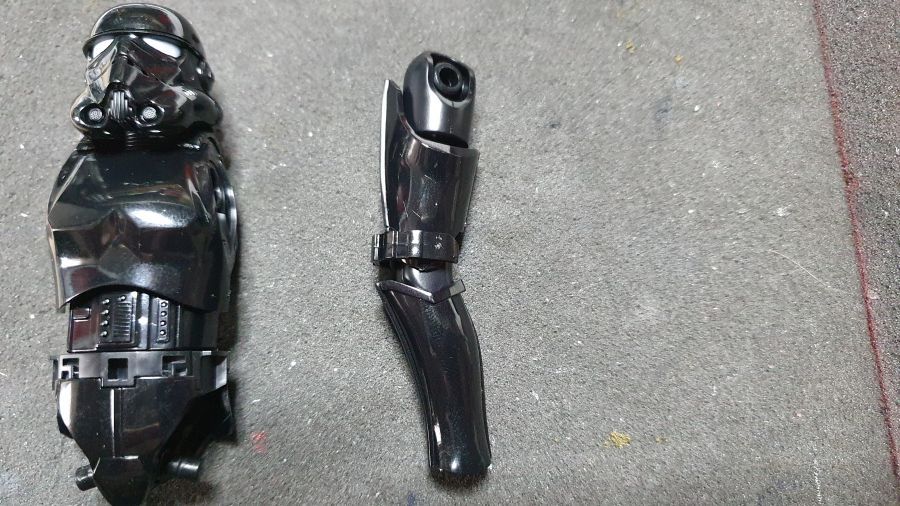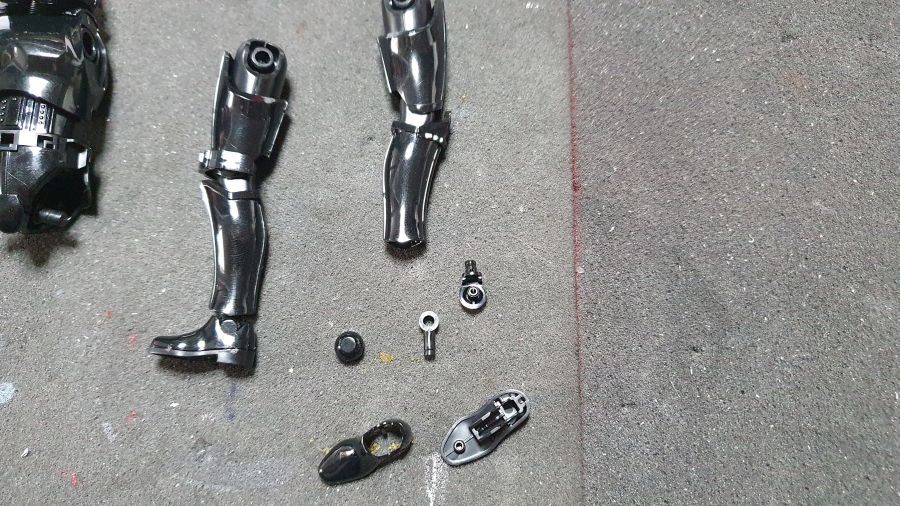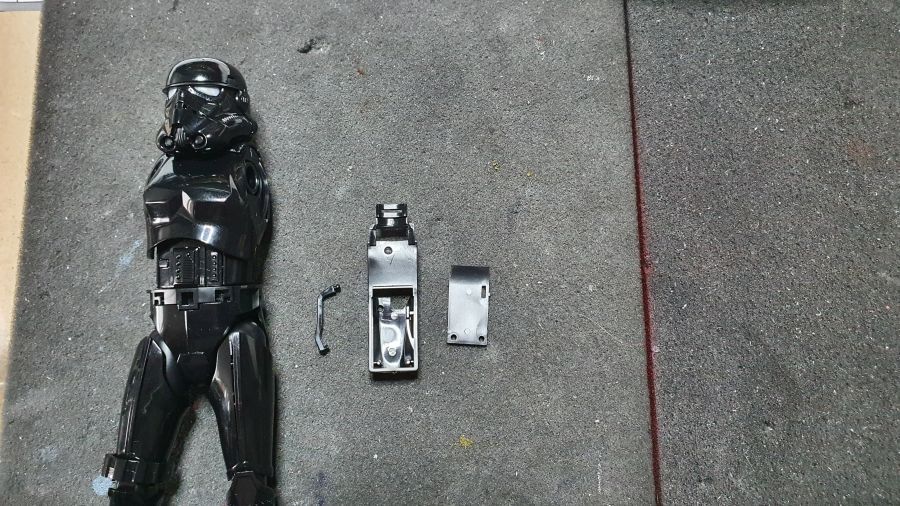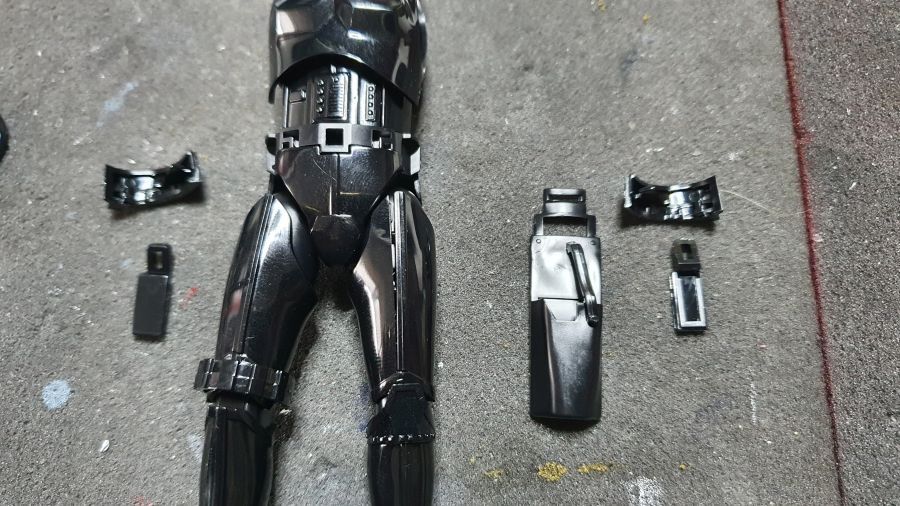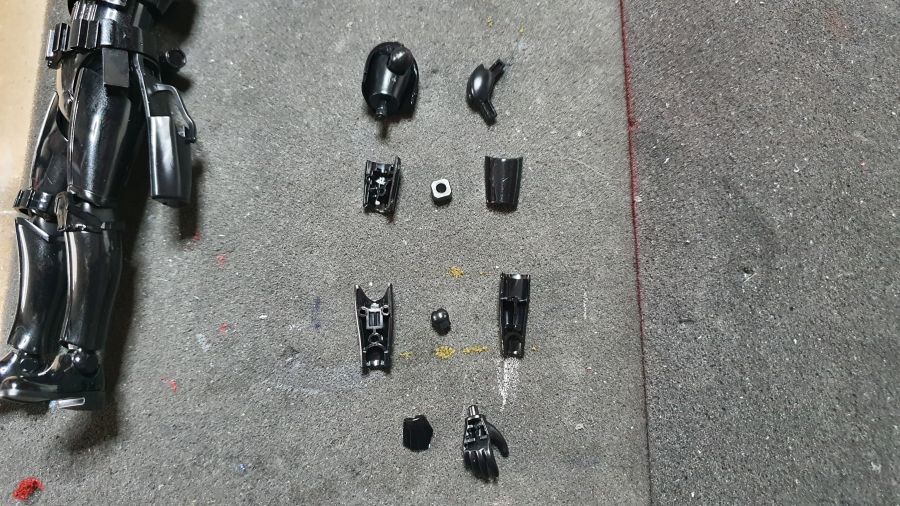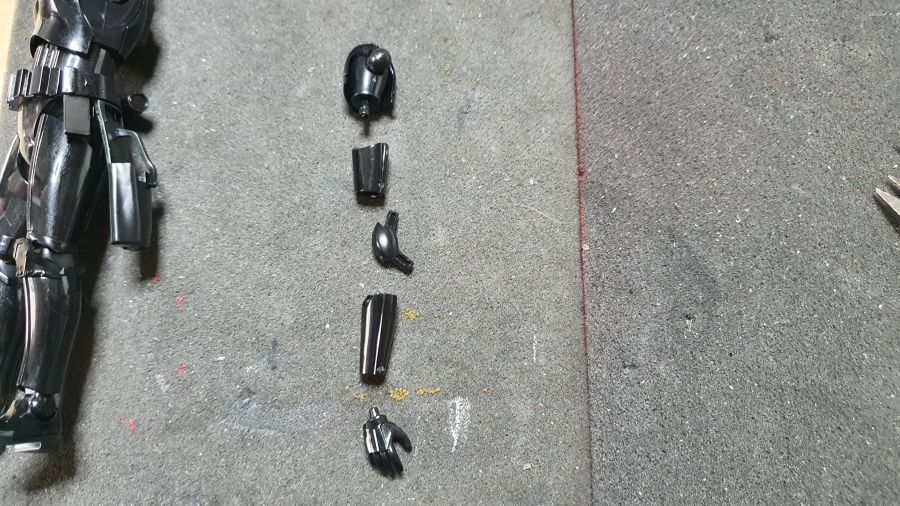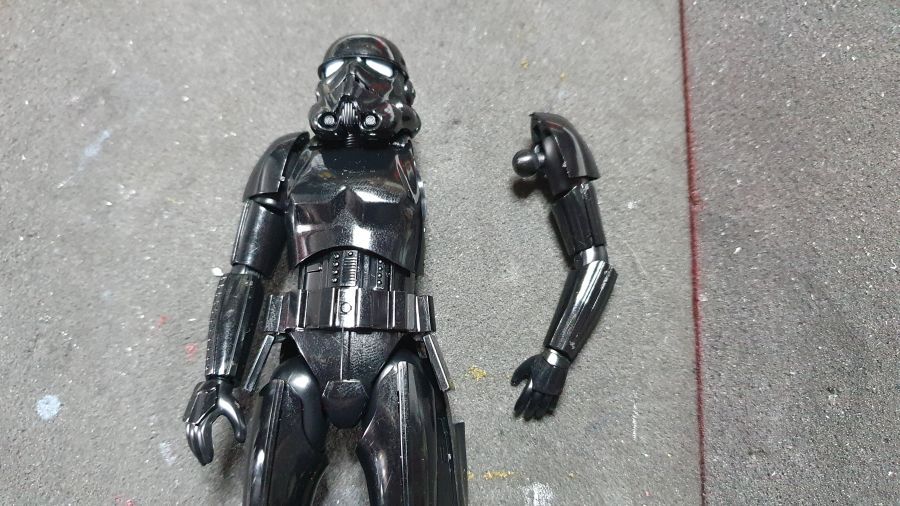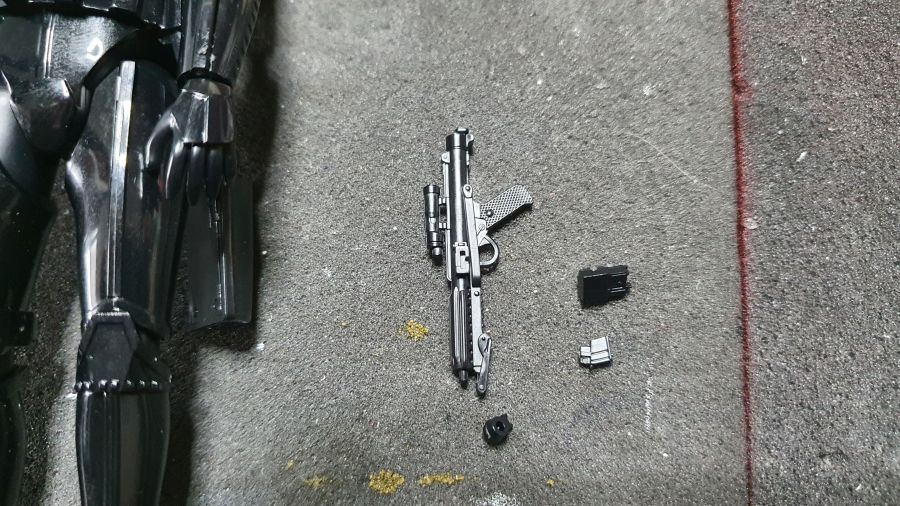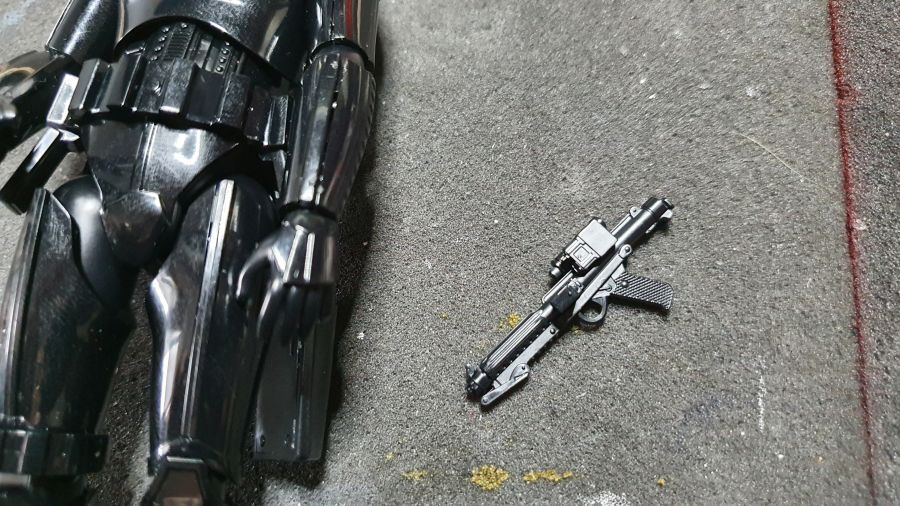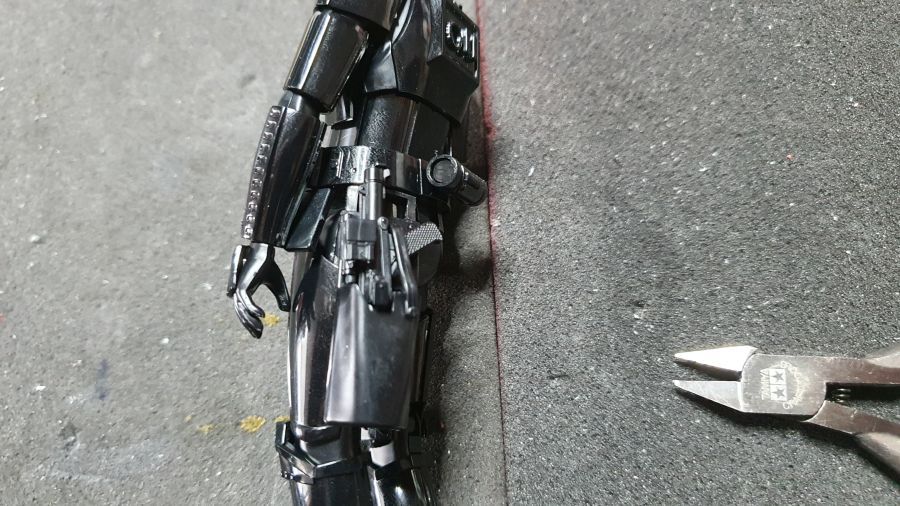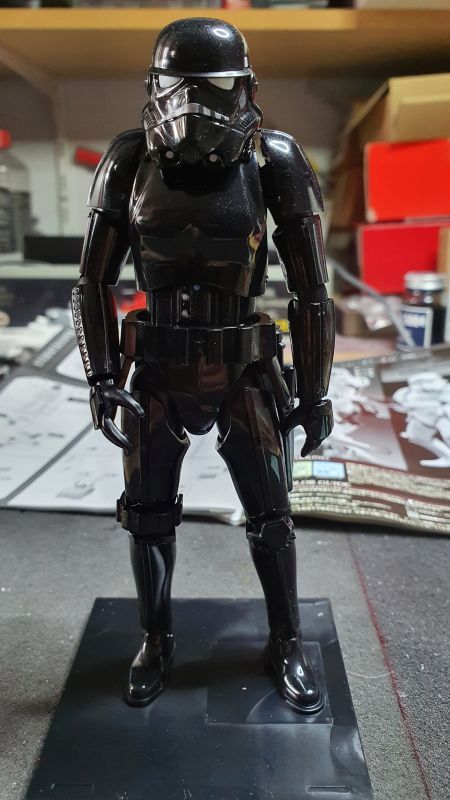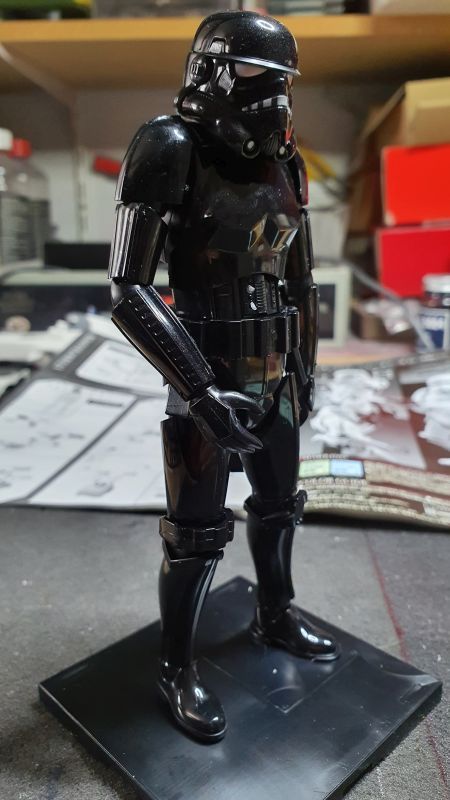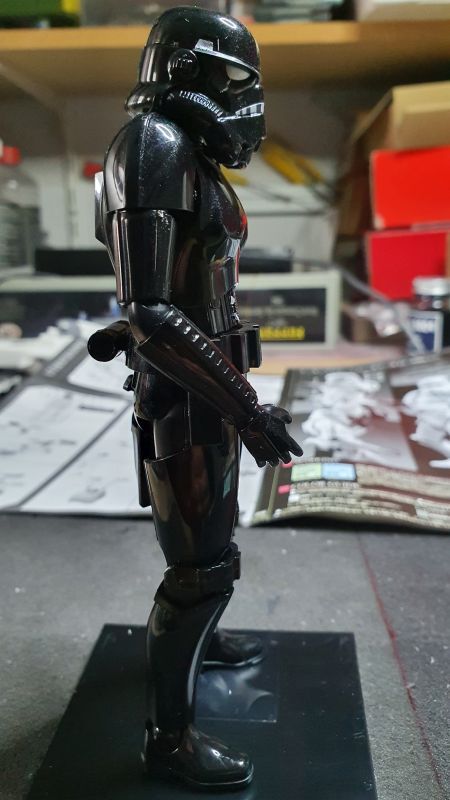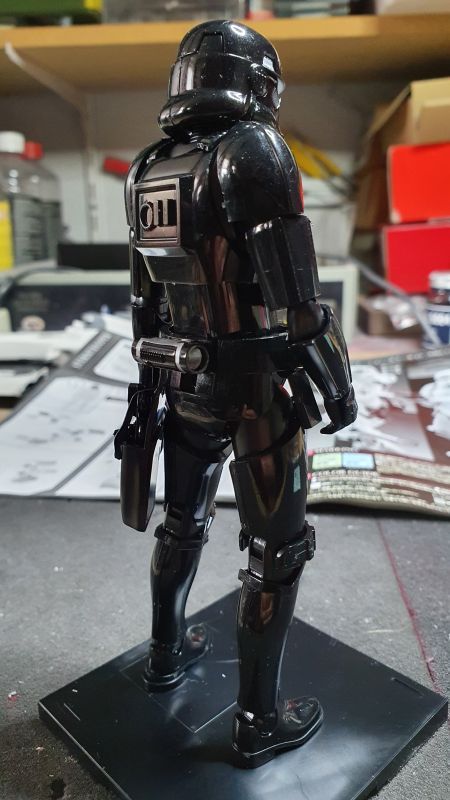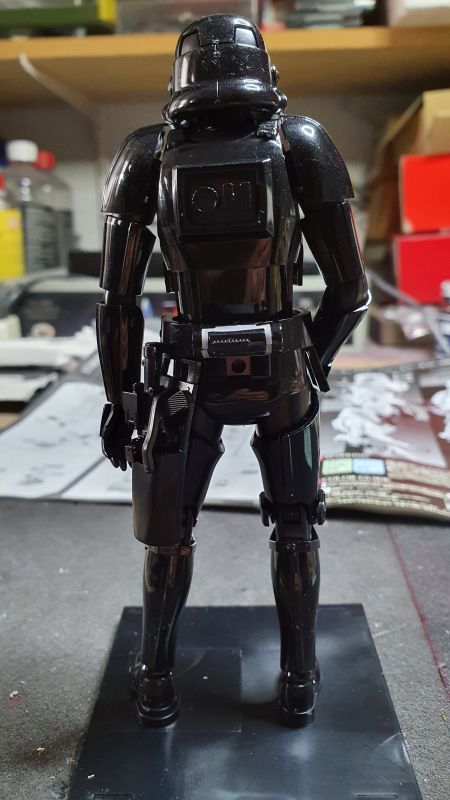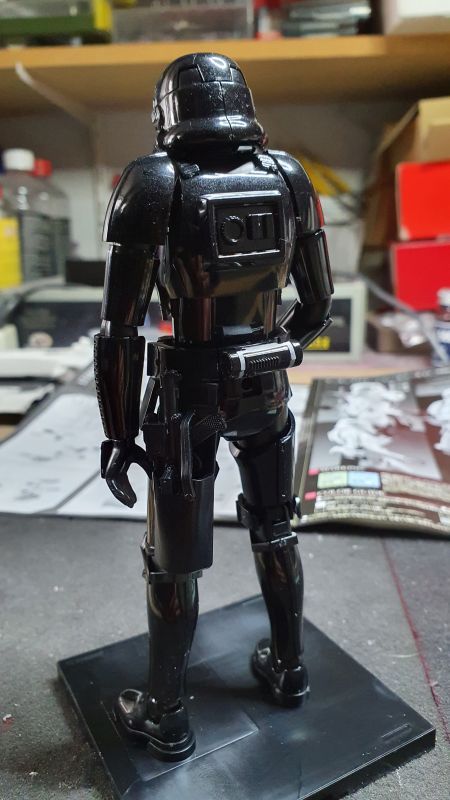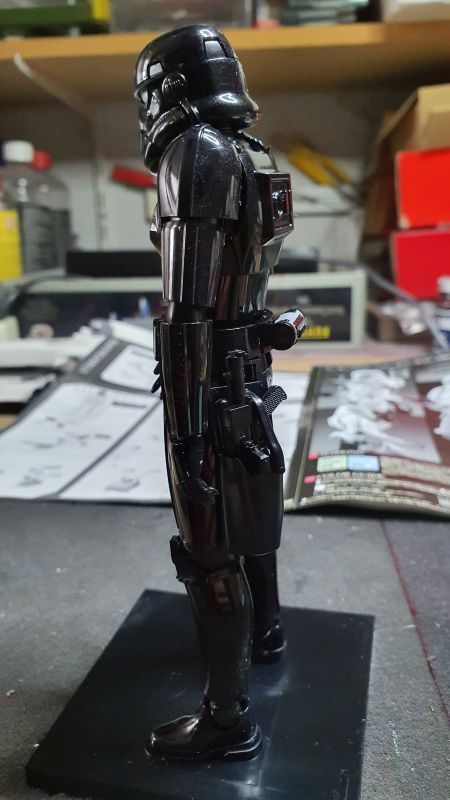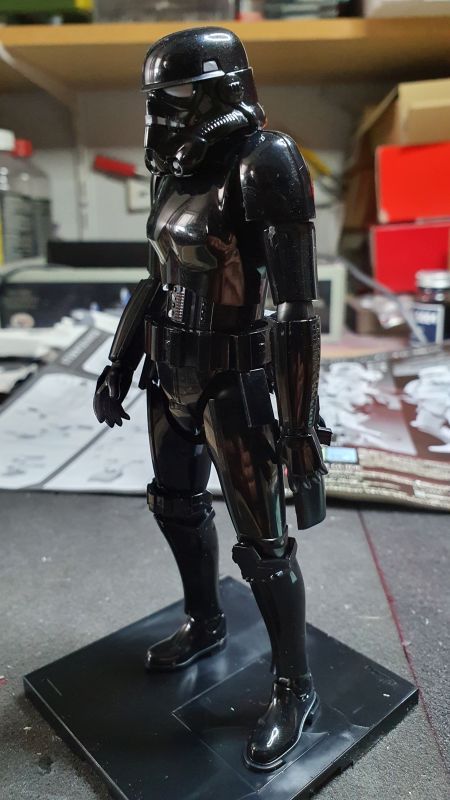 Alles past weer perfect, net als altijd. Deze keer een kleine fout in de instructies. Spruitstuk C is spruitstuk A.
Everything fits like a charm, like always. This time however a small mistake at the instructions. Sprue C is sprue A.