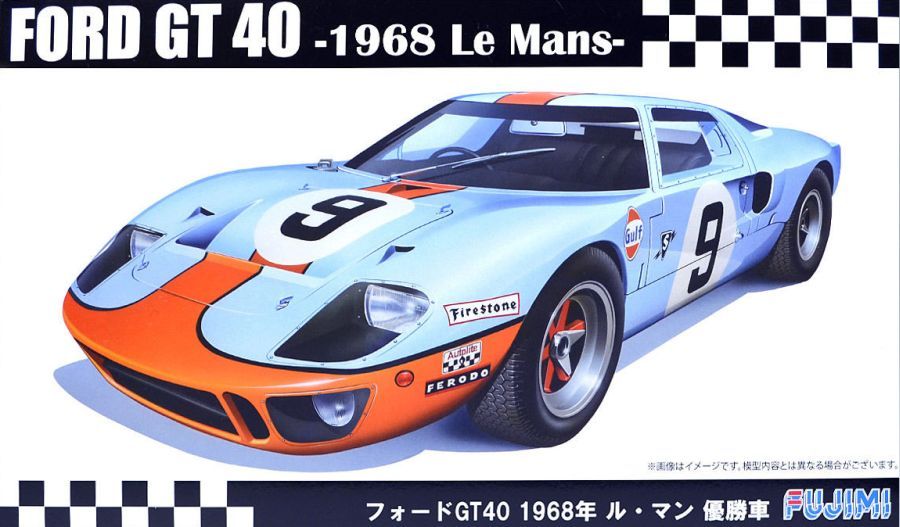 Ik wil even wat anders doen dan het bouwen van een Formule 1 wagen, deze keer een sportscar. Om de een of andere reden ben ik een beetje gek van het merk Gulf. Dit staat voor mij synoniem aan autoracen. En roept daarbij herinneringen op aan vroegere jeugd. Daarom nu de bouw van een kit van Fujimi (nr. 126050 RS-97) van de 1968 Ford GT40 Le Mans versie. Deze wagen ga ik op een later tijdstip ook nog in schaal 1/12 bouwen. Maar dit is voor mij een mooi project om even te zien hoe de kleuren van Zero Paints uitpakken. Eerst weer de foto's van de inhoud van de kit.
This i time i would like to do something different from building a Formula 1 car, this time a sportscar. For some reason i have a weakness for the Gulf brand. To me this brand is synonymous for car racing. And it makes me remember the early days of my youth. Therfor i will build a kit from Fujimi (no. 126050 RS-97) of the 1968 Ford GT40 Le Mans version. I will also build this car in scale 1/12 at a later time. To me this is a nice project to see how the colours of Zero Paints will do. First the photos of the content of the kit.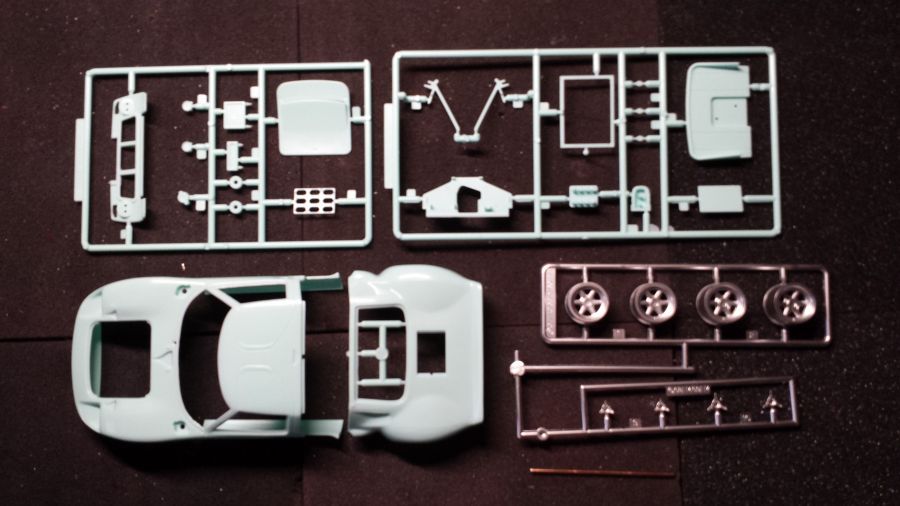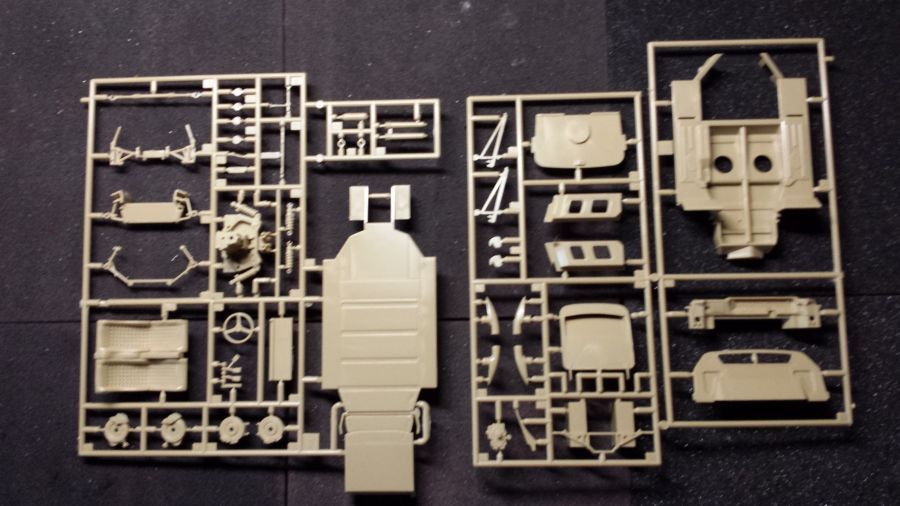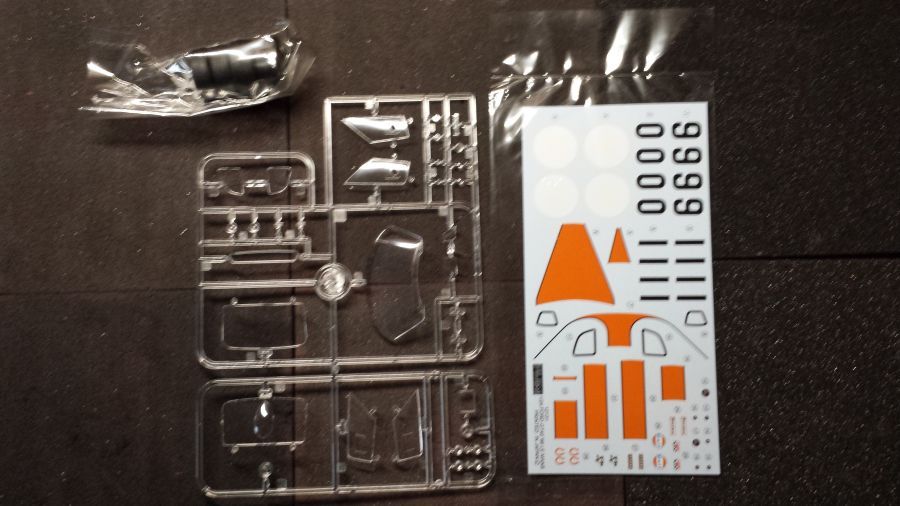 Eerst wat werk aan de bodemplaat. Deze wordt gespoten en een paar onderdelen worden geplaatst. 
First some work to the under tray. This is getting some paint and some parts are attached.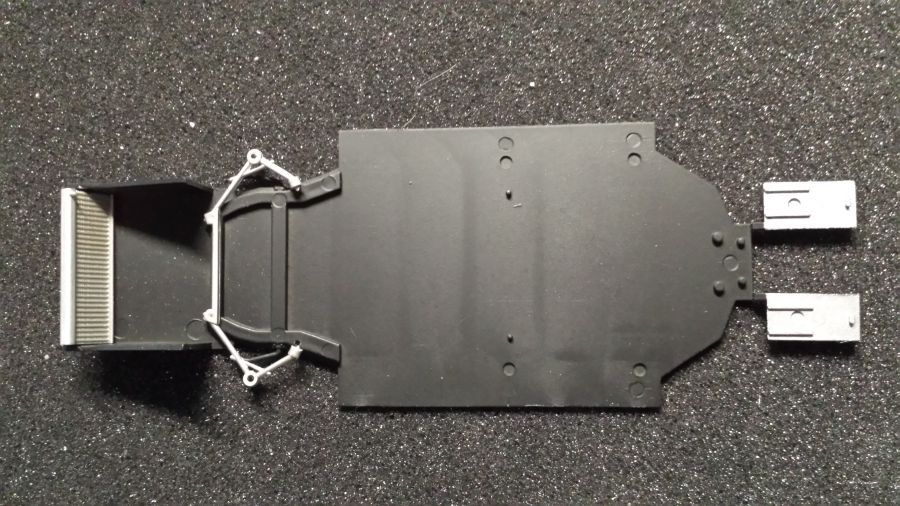 Dan begint het werk aan de cockpit. Ook wat spuitwerk en vervolgens een paar onderdelen geplaatst.
Next is the work to the cockpit. Also some painting and some parts are put into place.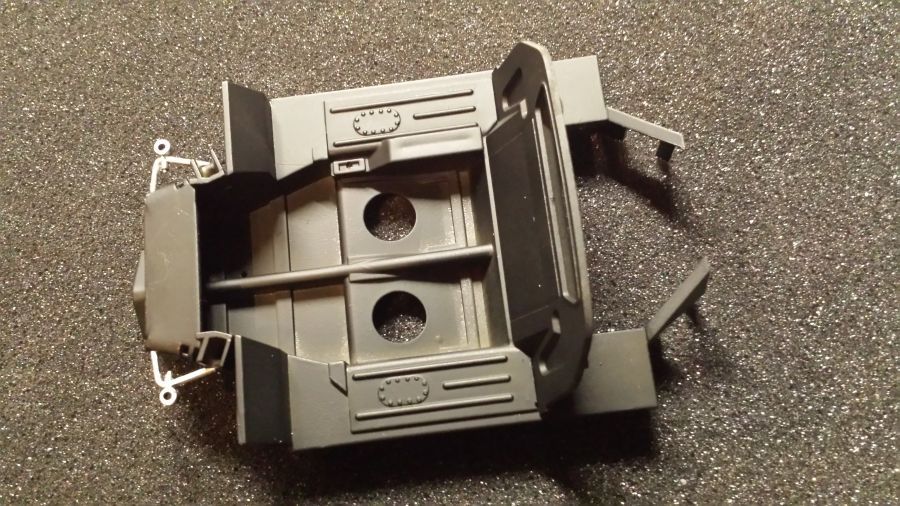 Op een paar punten plaats ik popnagels.
I will apply rivets to a few points.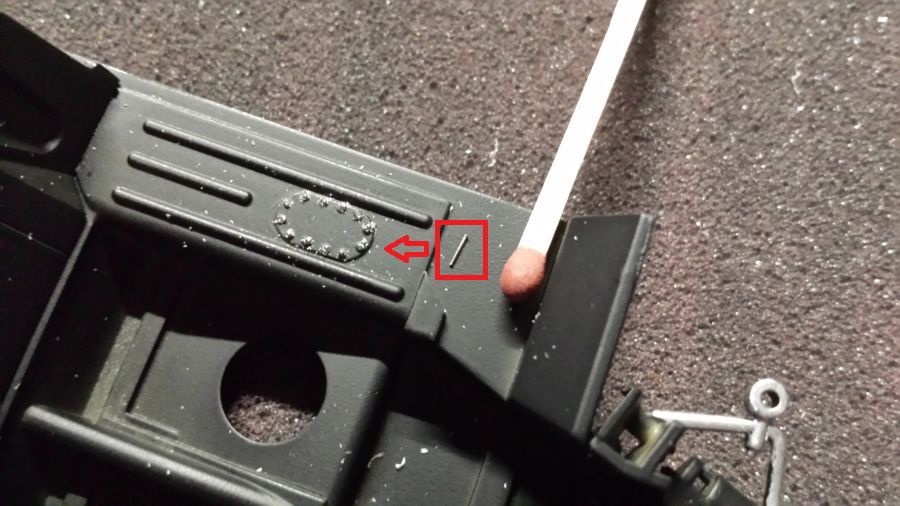 Werken aan de stoel en het dashbord.
Working on the seat and the dash.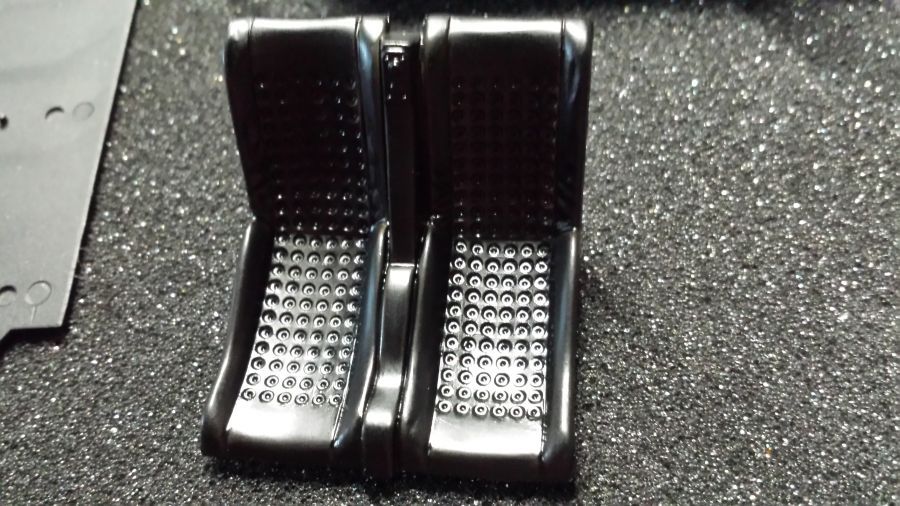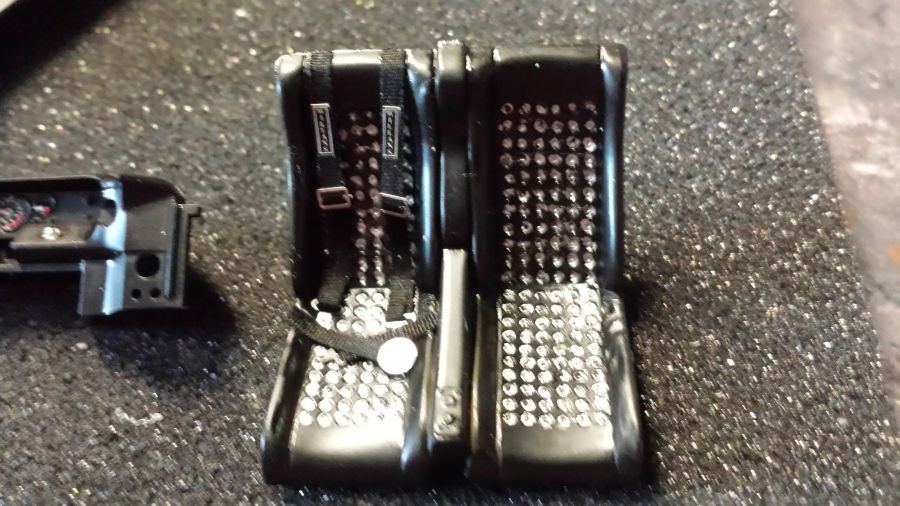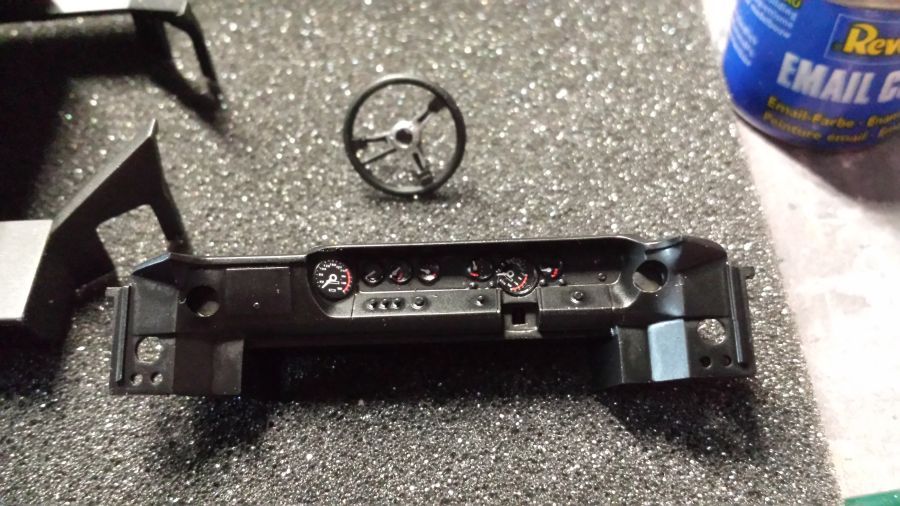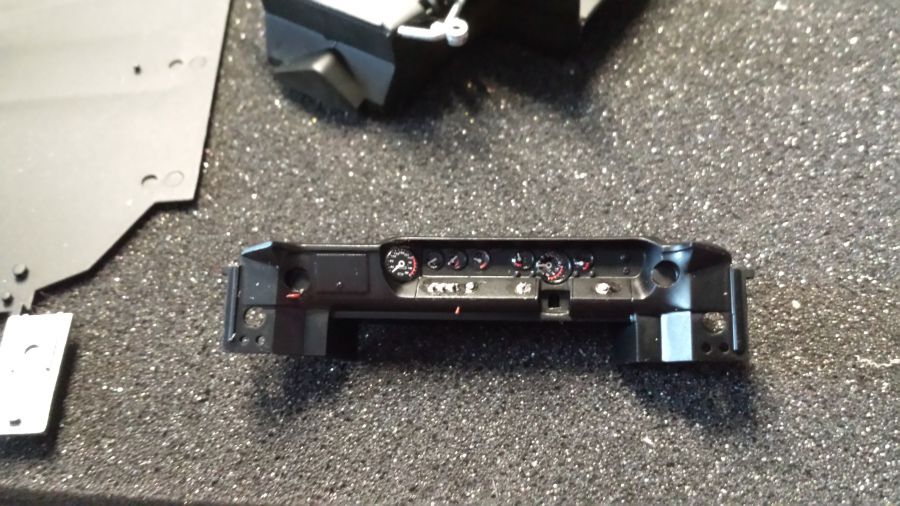 En dan alles in elkaar zetten.
And everything mounted together.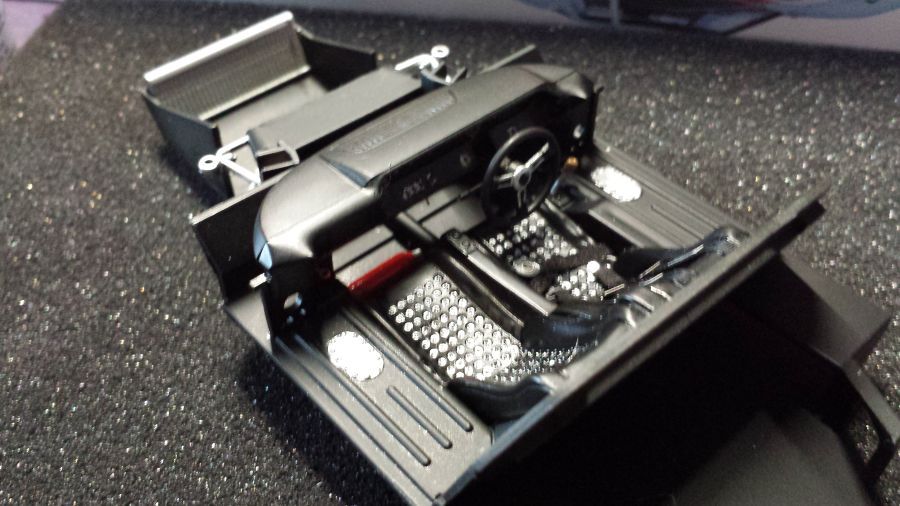 Daarna ga ik verder met de voorwielophanging en velgen.
Then i will continue with the front wheel suspension and the rims.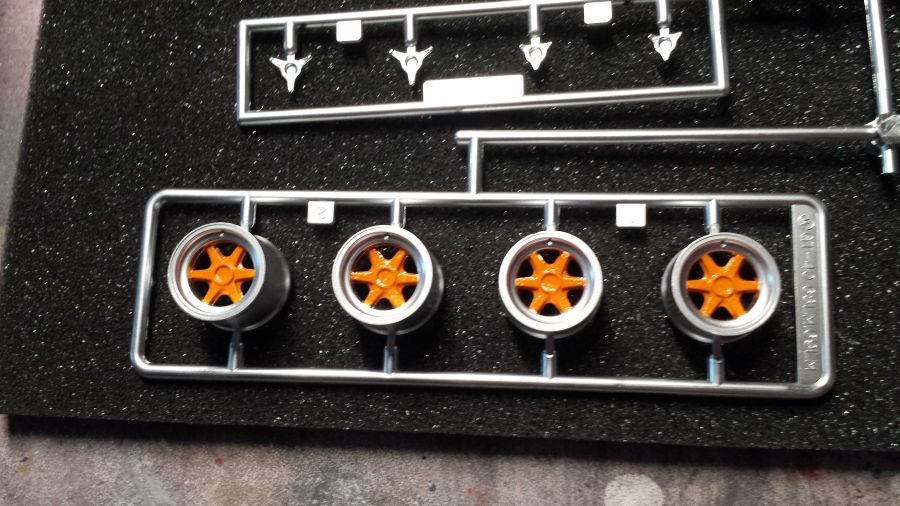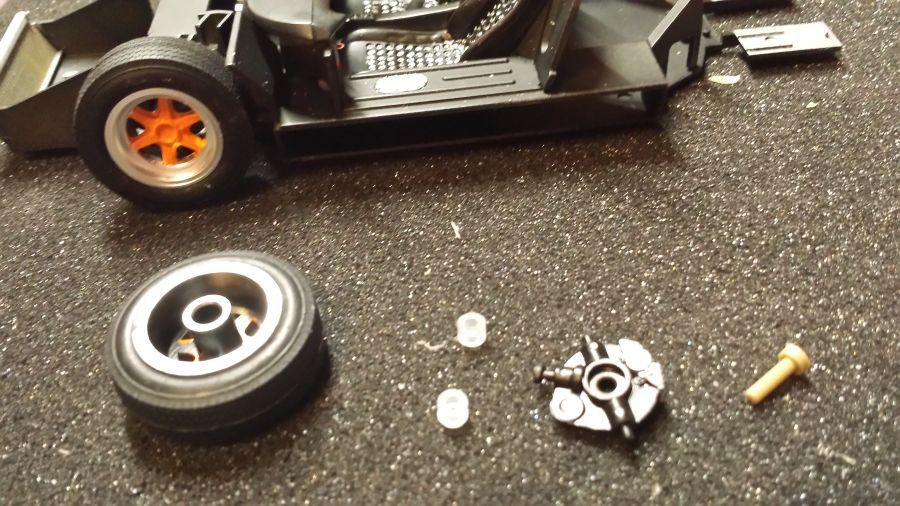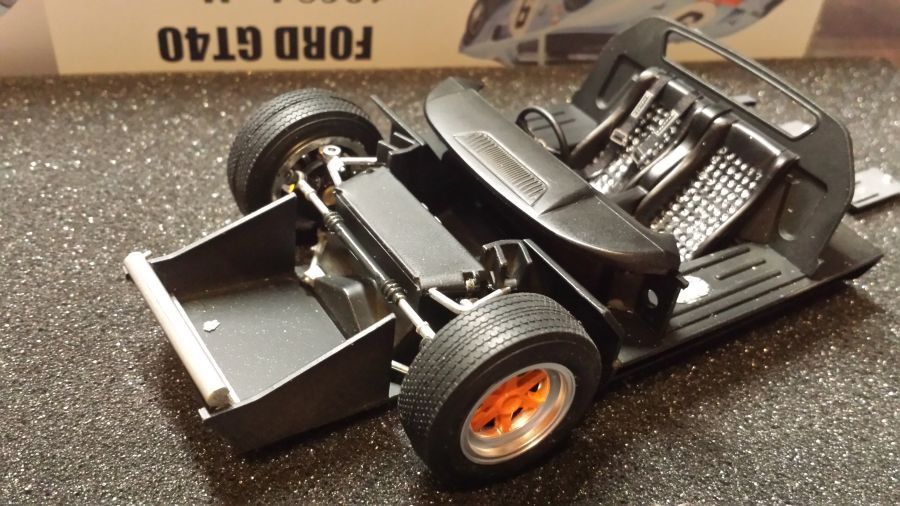 Daarna verder met de achterkant van de wagen ...
Then continue with the backside of the car ...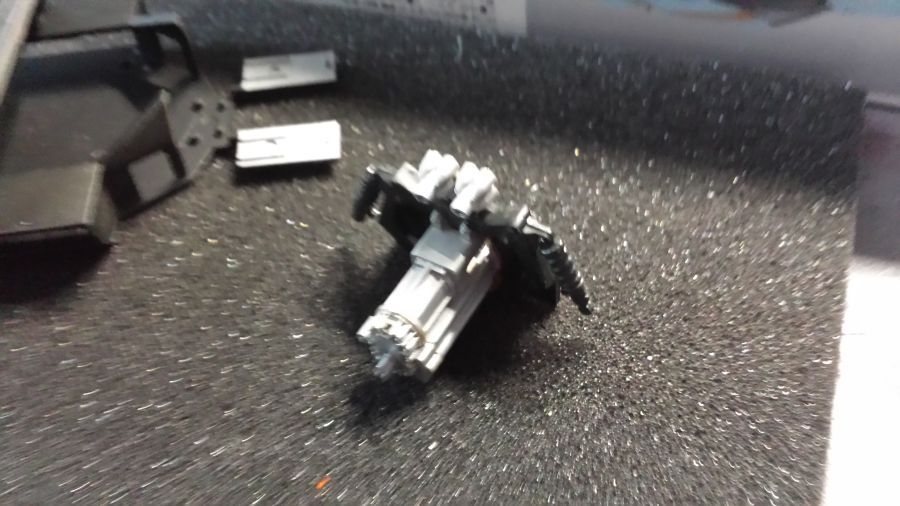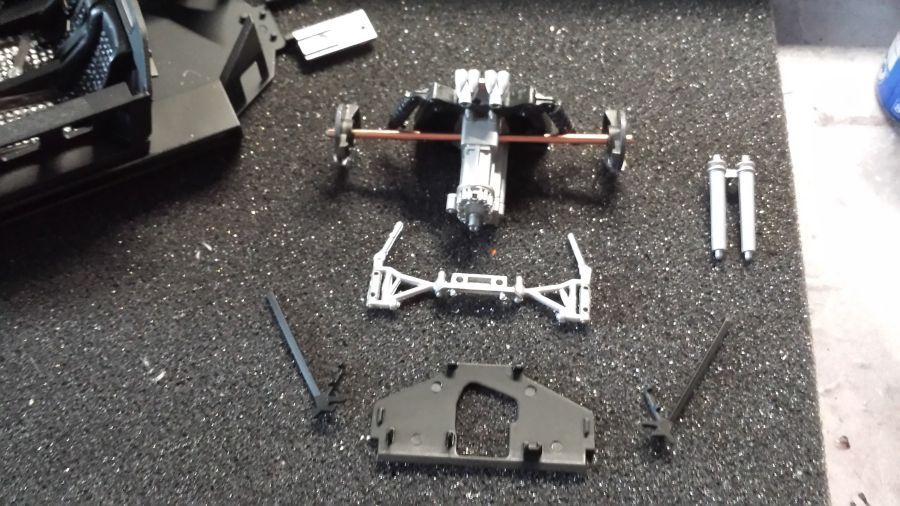 Vreemde bouwtekening. Onderdelen die er eerst zitten, zijn even later verdwenen op de tekening. Ik heb dus alsnog de 2 flappen van de bodemplaat verwijderd. 
Strange instructions. Parts that are visible at first, are gone a little bit later. I have cut the 2 flaps from the under tray now.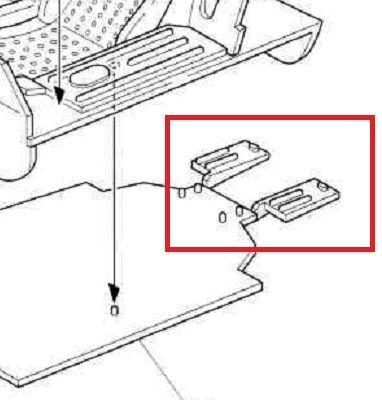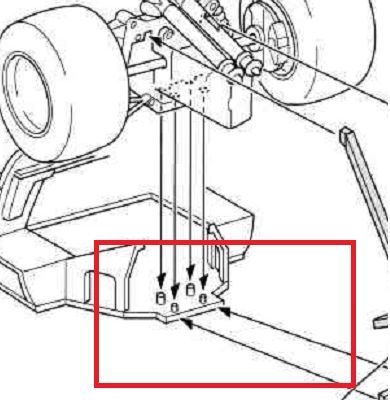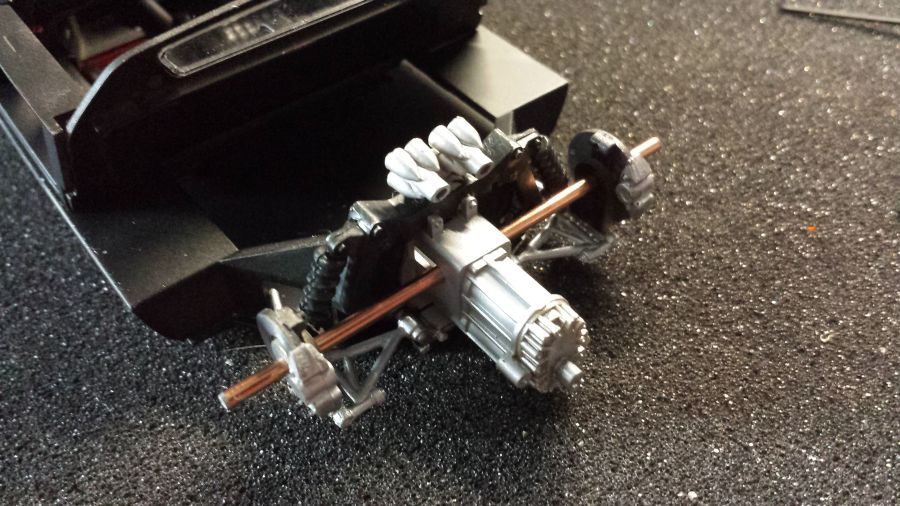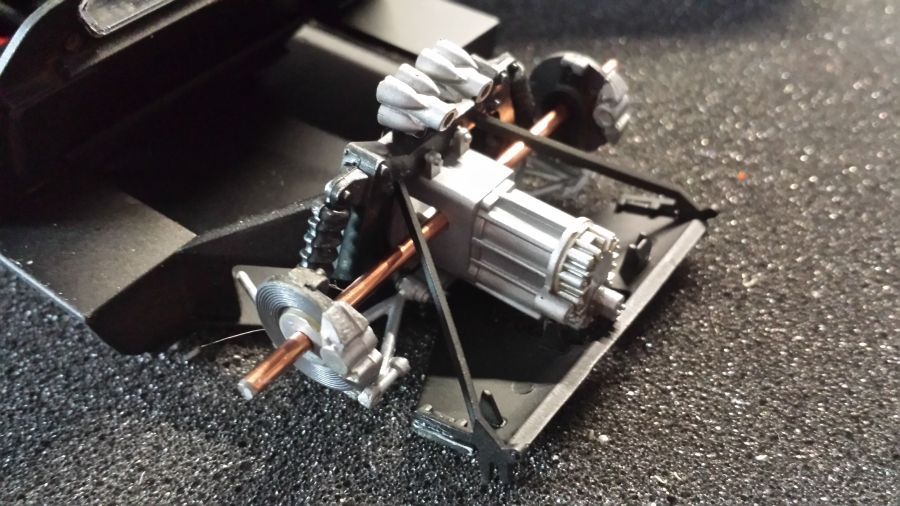 Dan de uitlaten even een gebruikt uiterlijk proberen te geven...
Then give the exhausts a used look...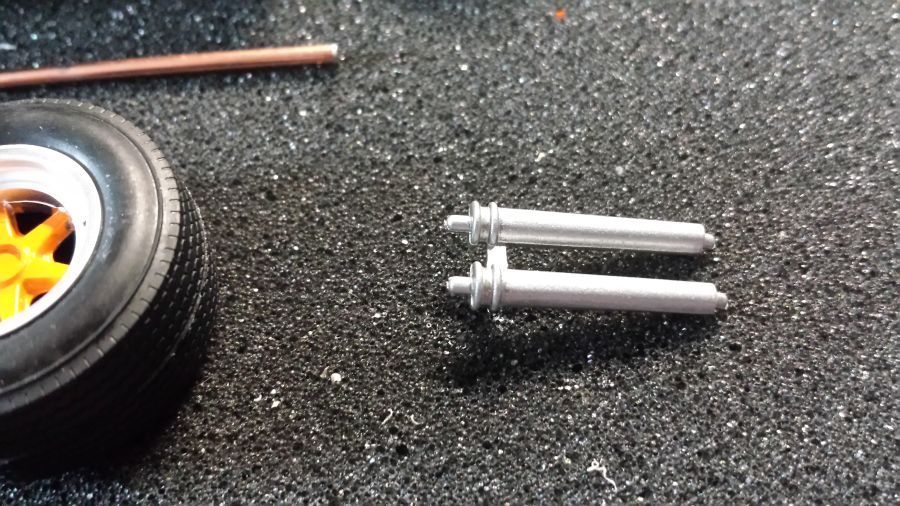 Helder oranje..
Clear orange..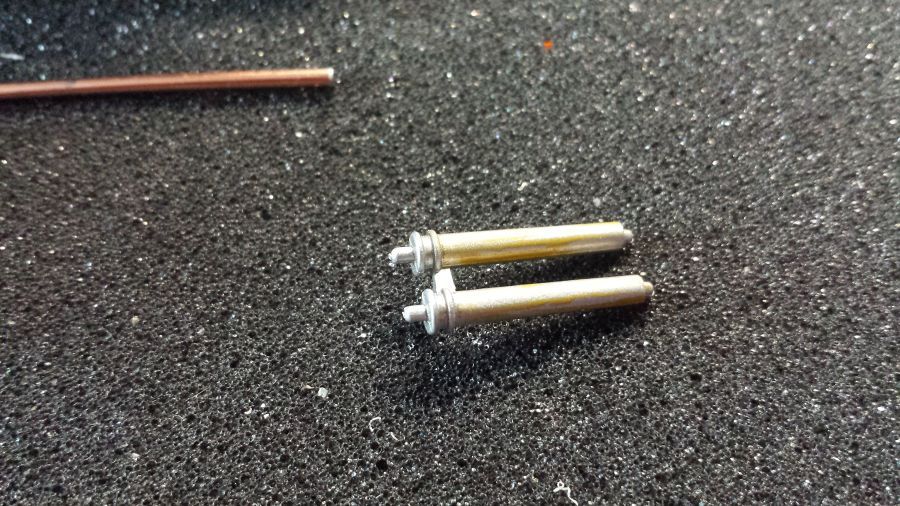 Helder rood..
Clear red..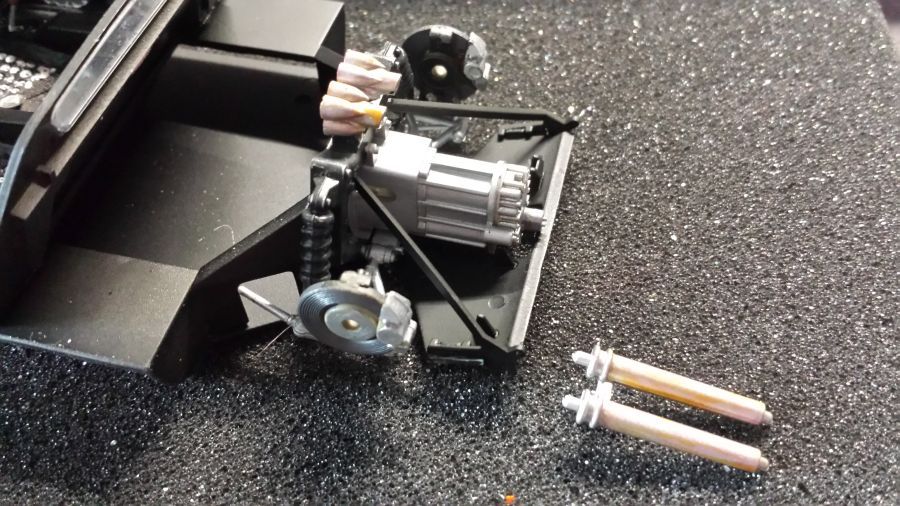 Helder blauw..
Clear blue..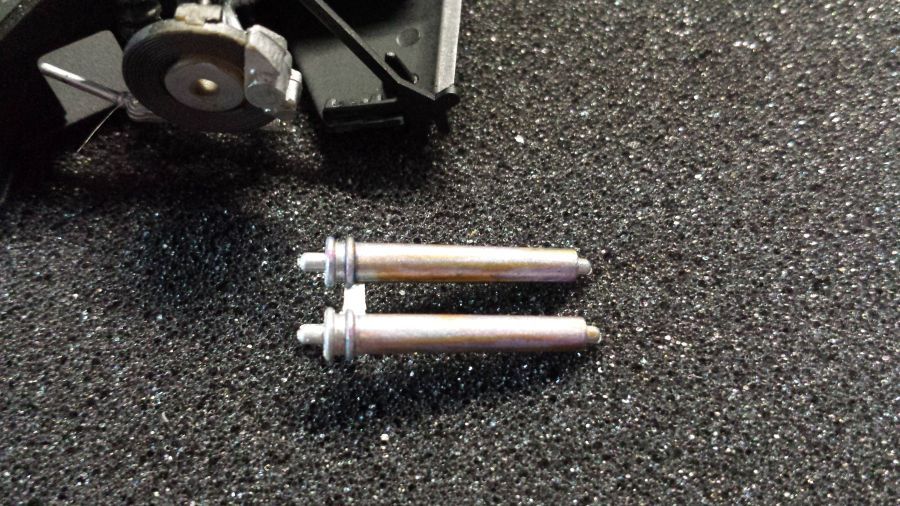 Monteren en dan nog weer wat bijwerken..
Mount them and some more weathering..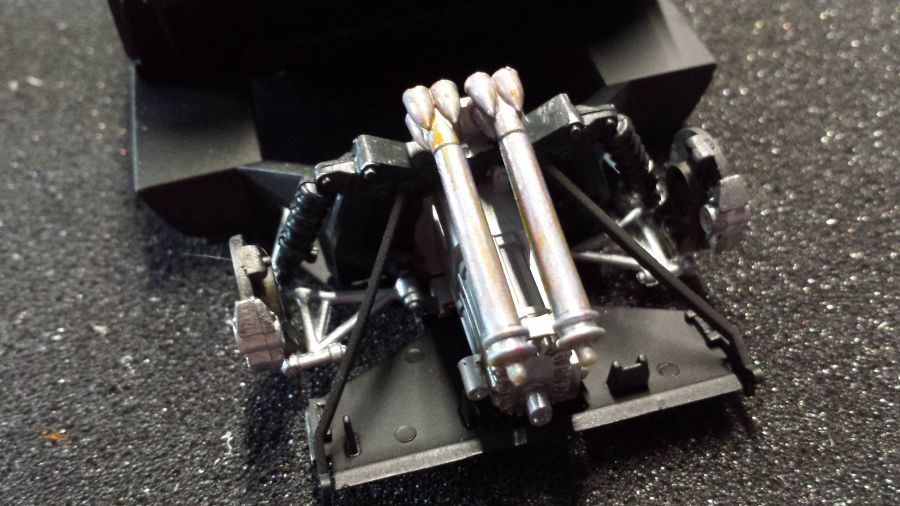 De wielen gaan erop... kunnen er zo weer af om de decals te plaatsen.
The wheels are attached... they can be removed to apply the decals.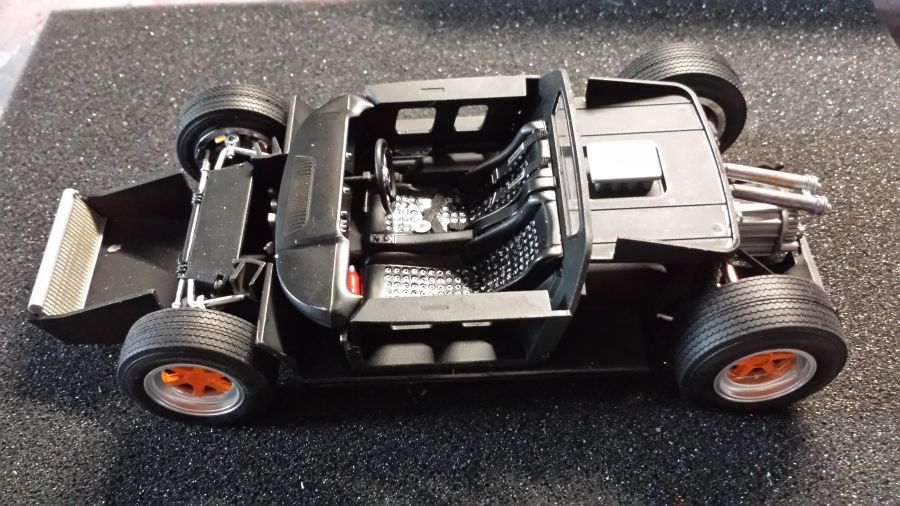 De body is klaar om te spuiten. Hiervoor gebruikk ik Zero Paints ZP-1103 Gulf Blue.
The body is ready to be painted. I will use Zero Paints ZP-1103 Gulf Blue.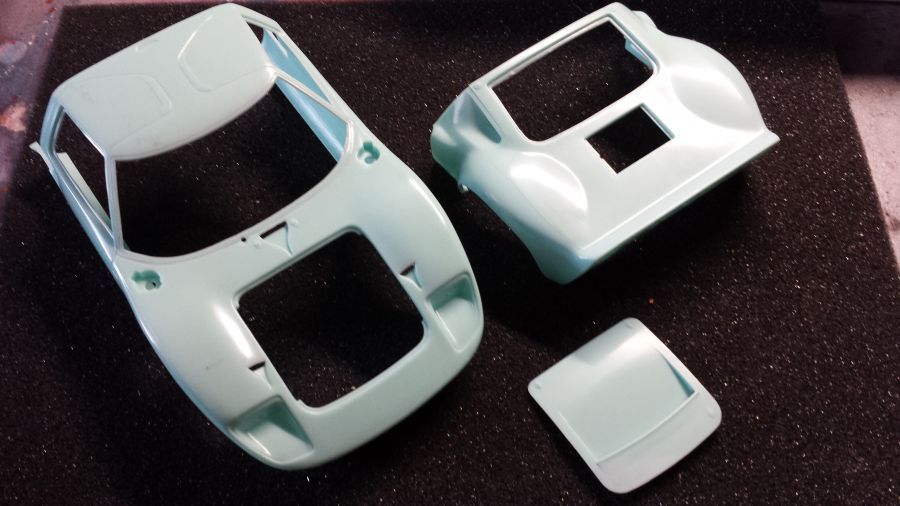 En de verf zit erop.... prachtige kleur.
And the paints is on...  Beautiful colour.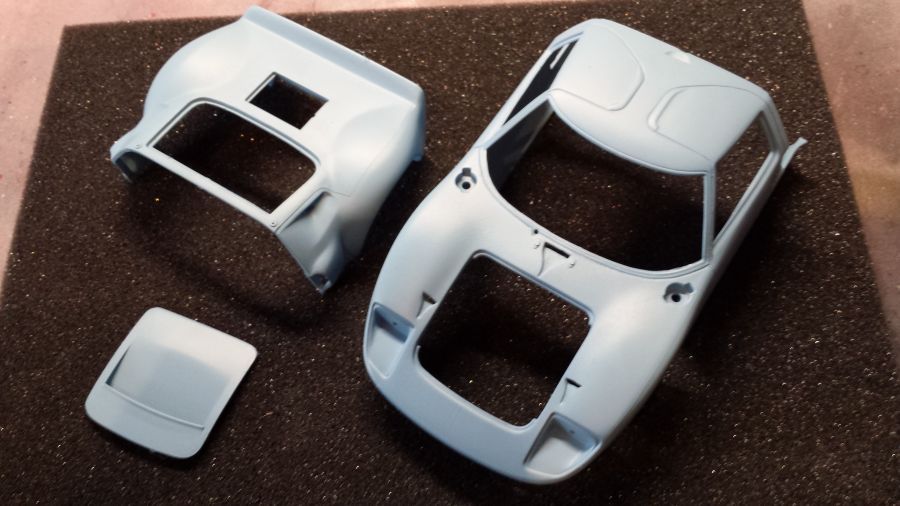 De heldere glanslak zit er op. Ik laat dit nu in ieder geval 48 uur drogen.
The gloss clear has been applied. I will let this dry for 48 hours.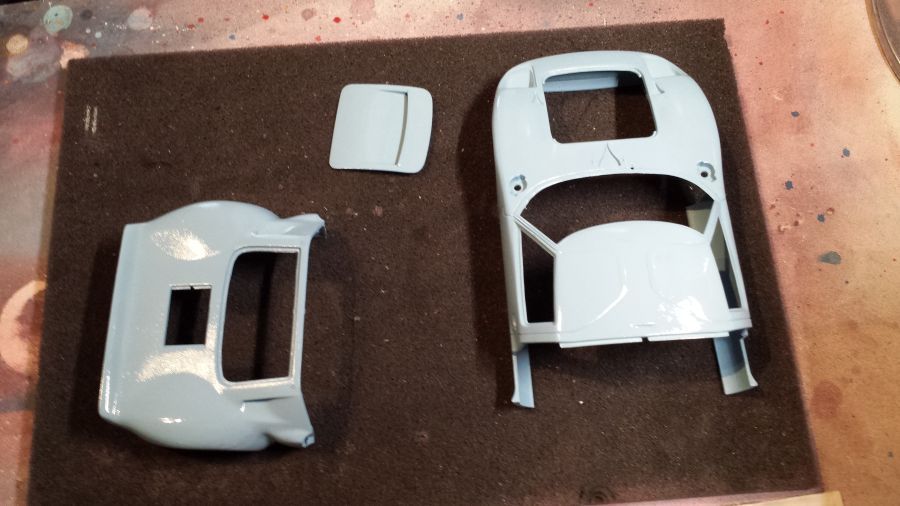 De eerste decals zitten er op. Dit gaf wel wat problemen. Sommige decals waren te lang, sommige waren te kort. Uiteindelijk heb ik decal nr. 19 (deze zou niet gebruikt hoeven worden) verknipt en gebruikt om de boel aan te passen. Dit zijn de 2 kleine decals op de motorkap achter.
The first decals have been applied. Ther was some trouble. Some decals were too long, some were too short. Finally i used decal no. 19 (this one would not be used) to adjust everything. These are the 2 small decals on the rear engine cover.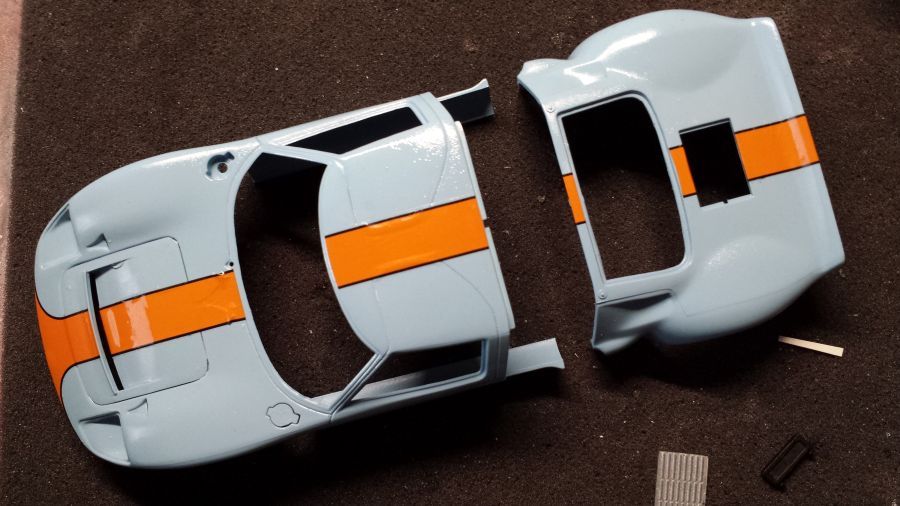 Daarna een ander probleem. De oranje decals dekken niet alles af wat oranje moet zijn. Er moet aan de voorkant eigenlijk e.e.a. geverfd worden. Helaas heb ik geen passende oranje verf. Decal nr. 6 is ook over. Misschien kan ik daar iets mee. Zou moten lukken denk ik.
Then another problem. The orange decals do not cover everything that needs to be orange. The front needs some paint. Unfortunately i have no matching orange. Decal no. 6 is also obsolete. Maybe i can use that one. Might work i think.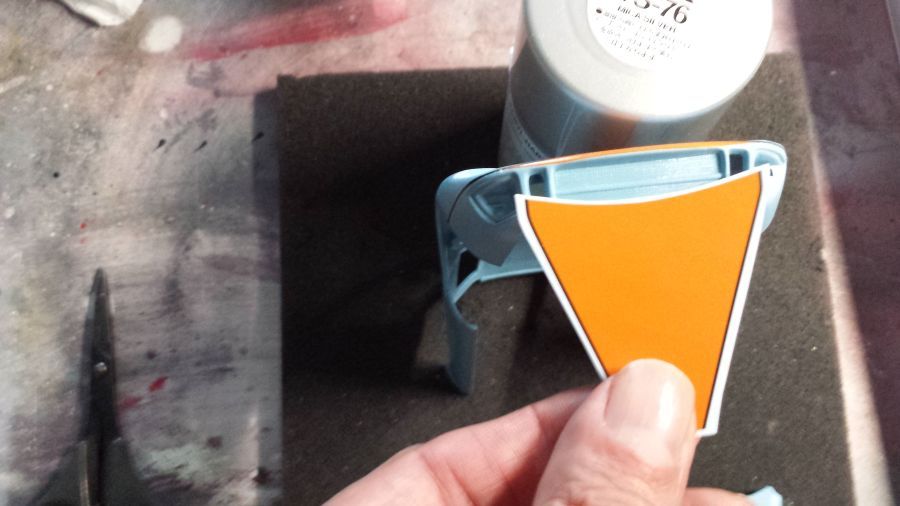 Gaat lukken!. Let niet op de bobbels. Deze trekken wel weg met het gebruik van Micro Sol.
It will work! Don't mind the bubbles. These will go away with the use of Micro Sol.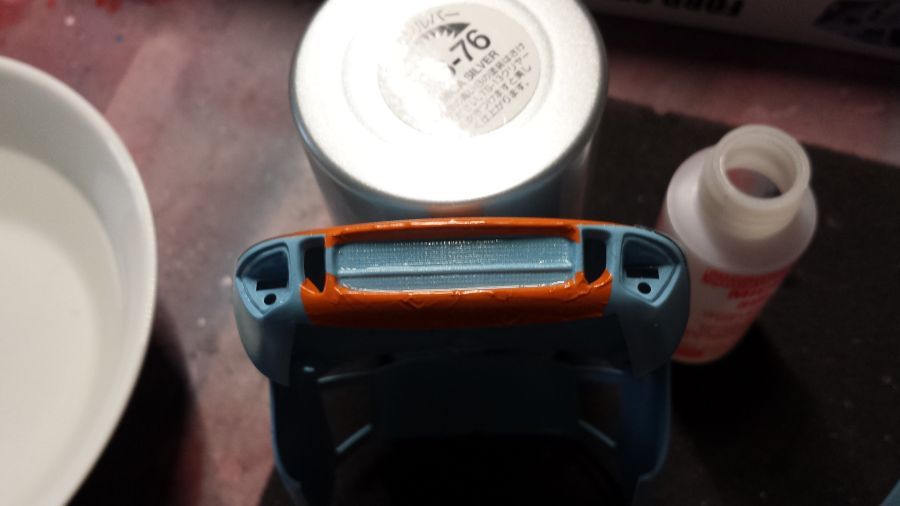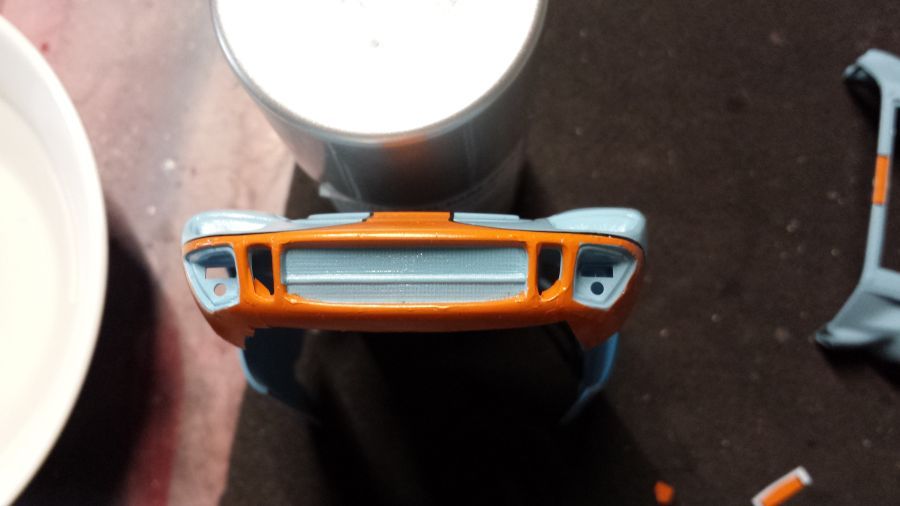 Dan de rest van de decals. Nu eerst laten drogen en weer een paar laagjes heldere glanslak eroverheen. De witte cirkel op de voorkap zijn een beetje doorzichtig, jammer. De volgende keer even om denken.
Next is the rest of the decals. Now let them dry first and then apply a couple of mist gloss clear coats. The white circle on the front hood is a bit translucent. A shame. Something to remember next time.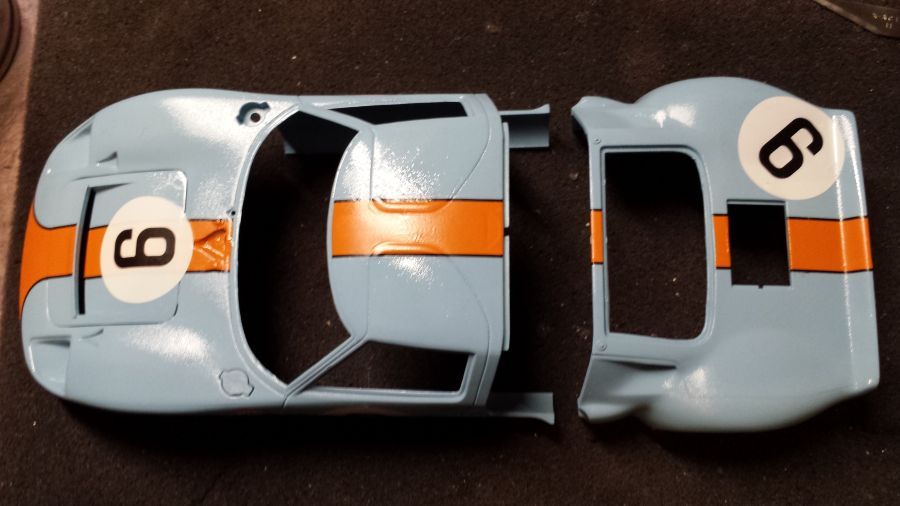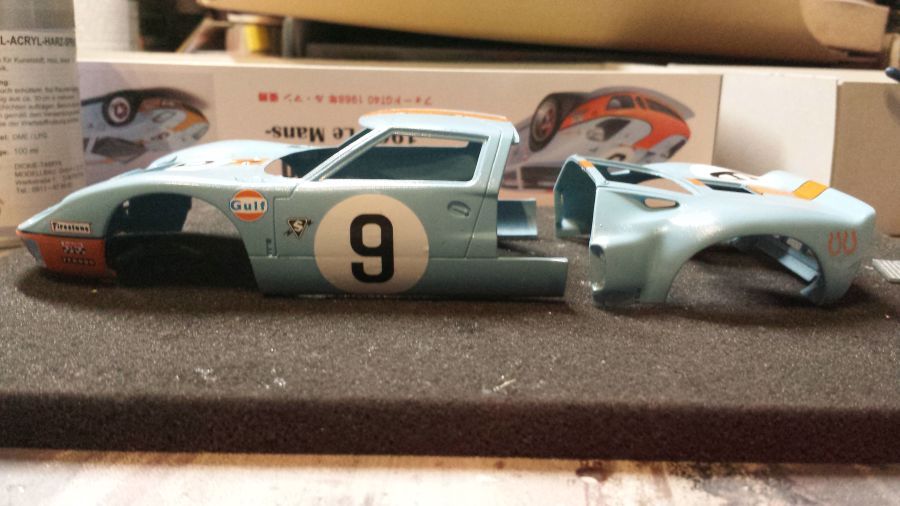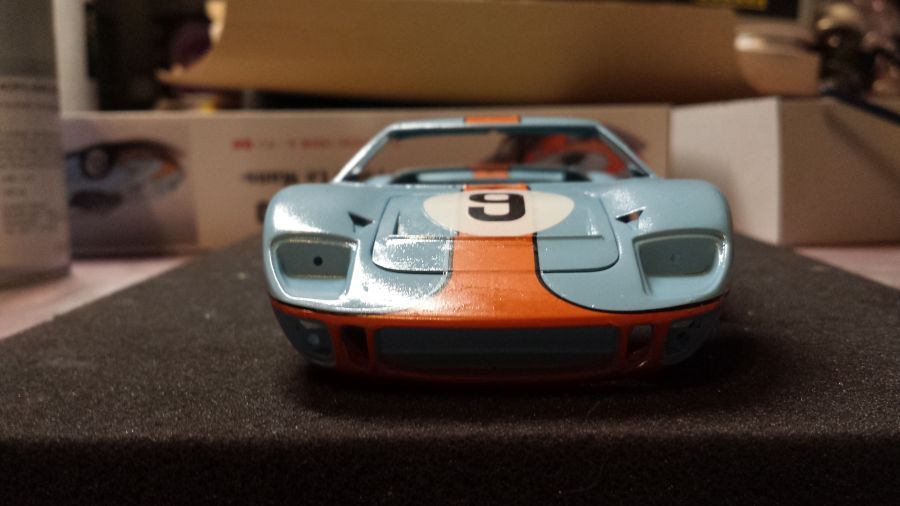 De lagen heldere glanslak zijn gespoten. In totaal 4 lagen na het aanbrengen van de decals. Nu goed laten drogen.
The layers of gloss clear coat have been applied. Four layers in total after the decals have been applied. Now let it dry thoroughly.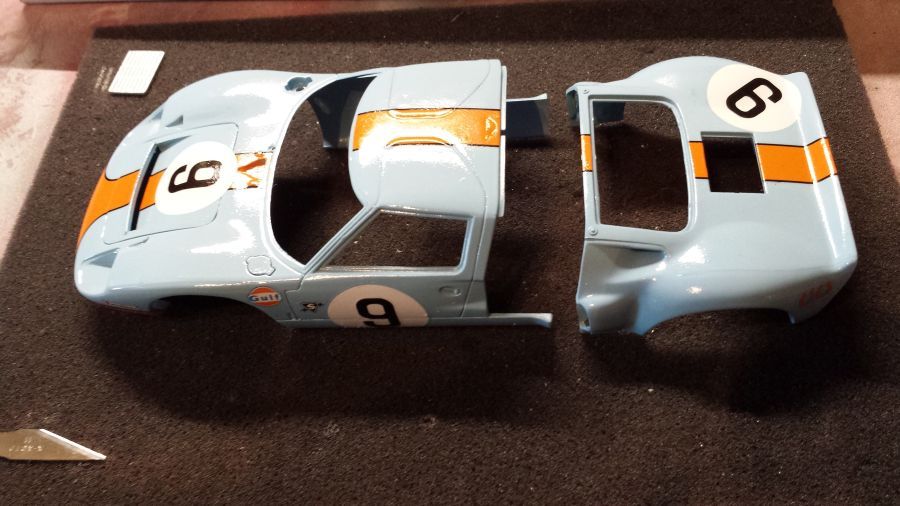 De raamrubbers worden zwart geverfd. Daarna gan de ramen erin.
The rubber on the windows are being painted black. Then the windows are attached.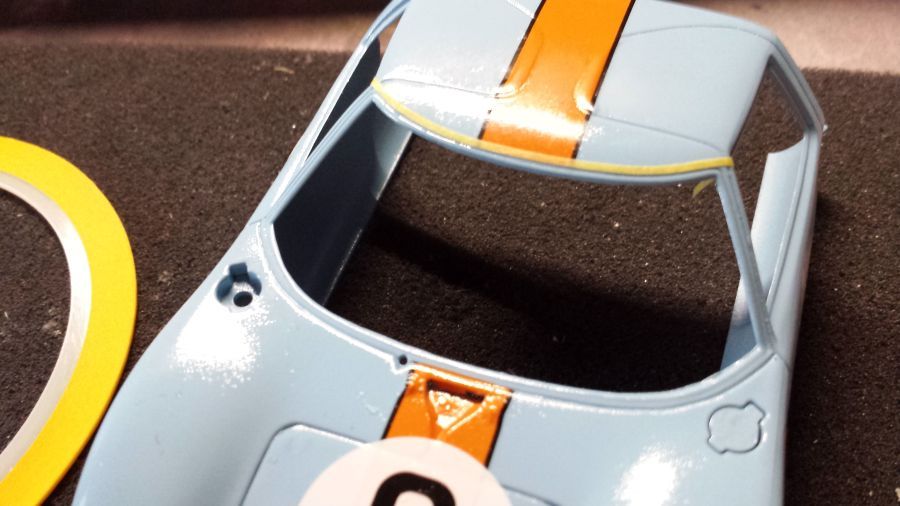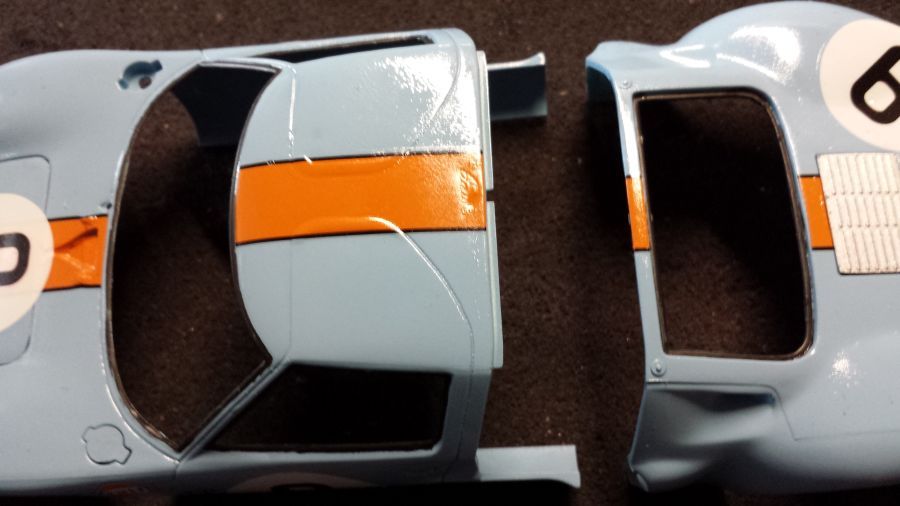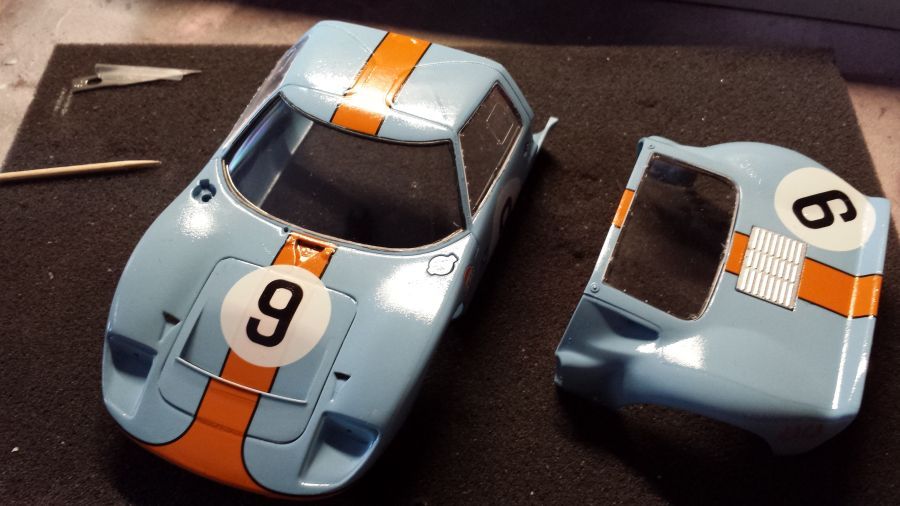 Nadat de binnenspiegel erin zit kan de boel dicht worden gemaakt. Het resterende werk zit aan de buitenkant.
After the rear view mirror is put into place everything can be closed. All further detail work is on the outside.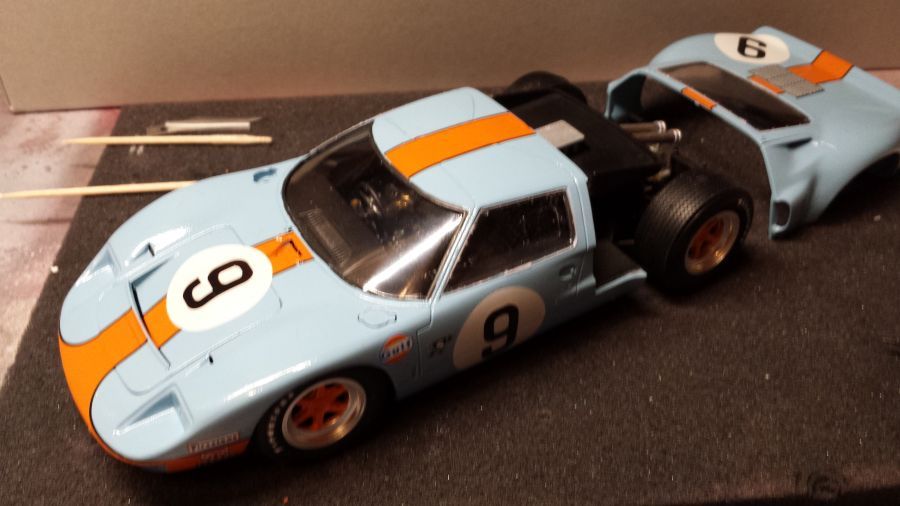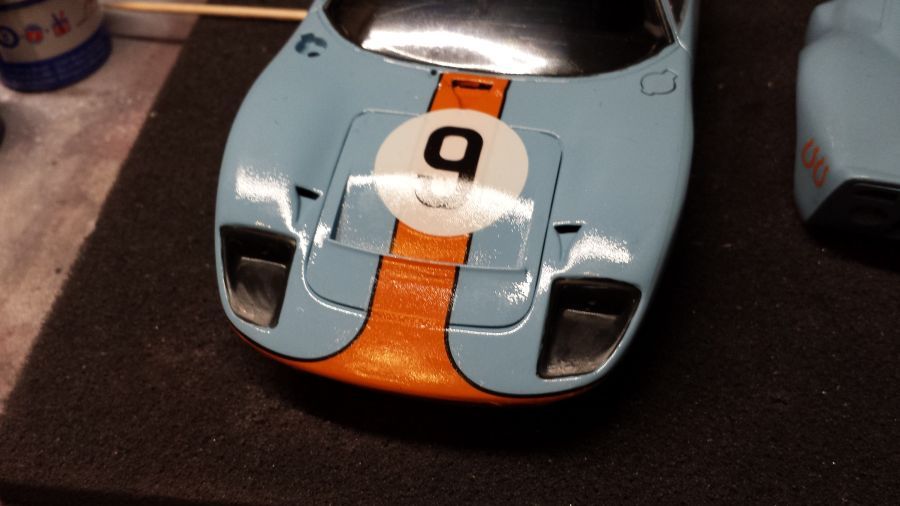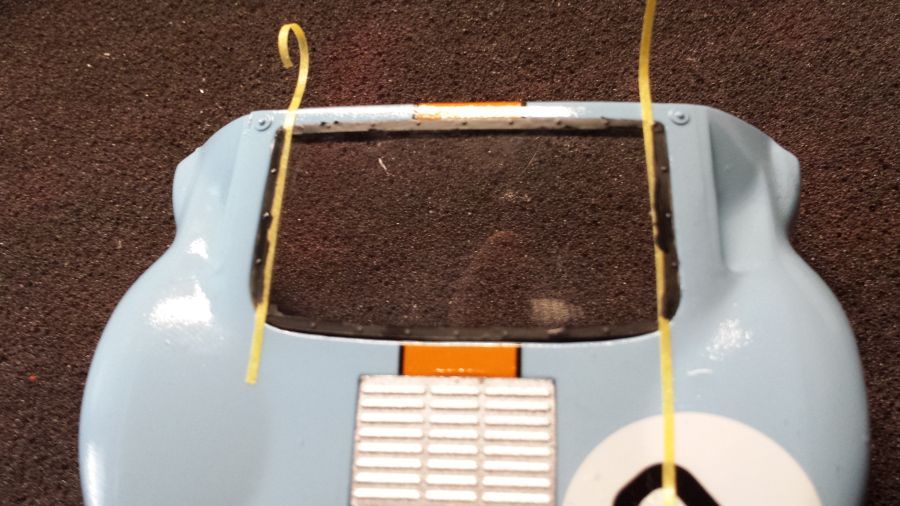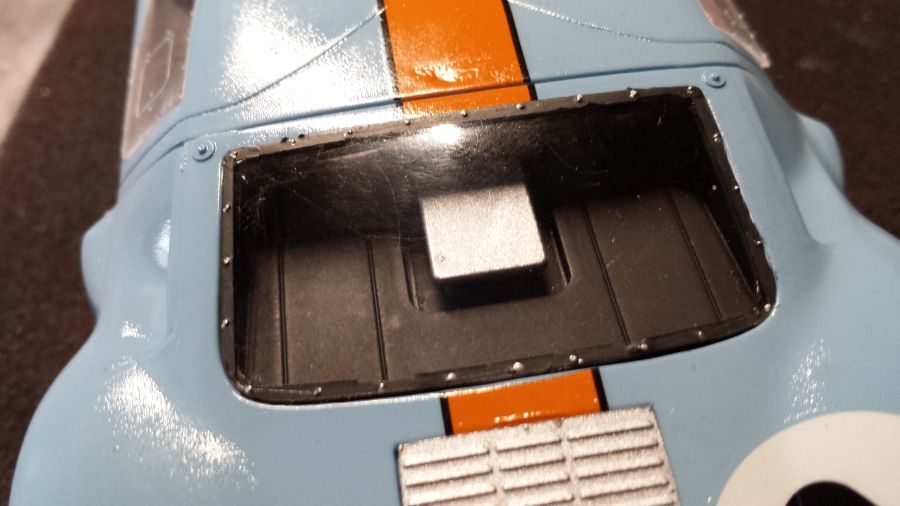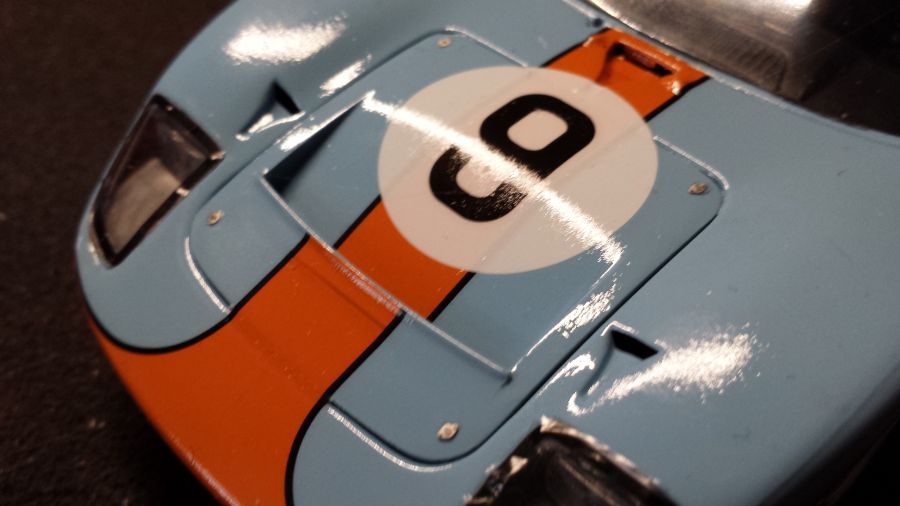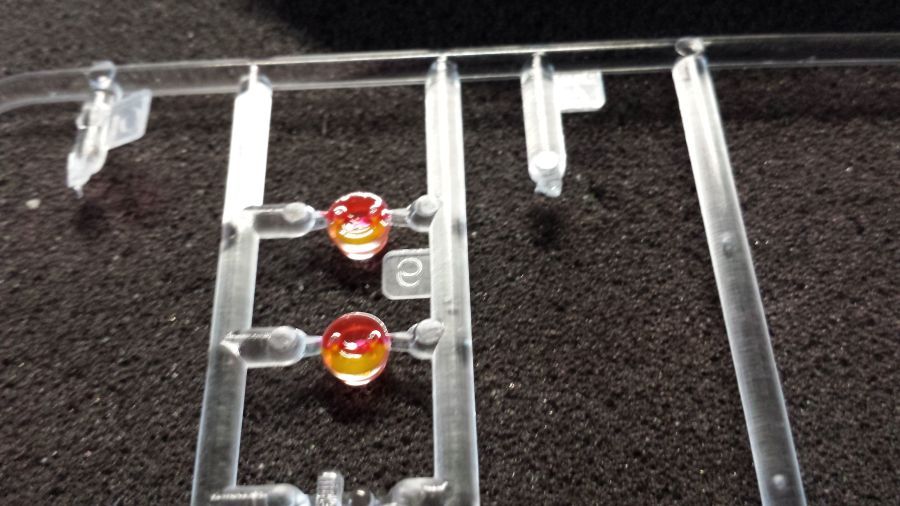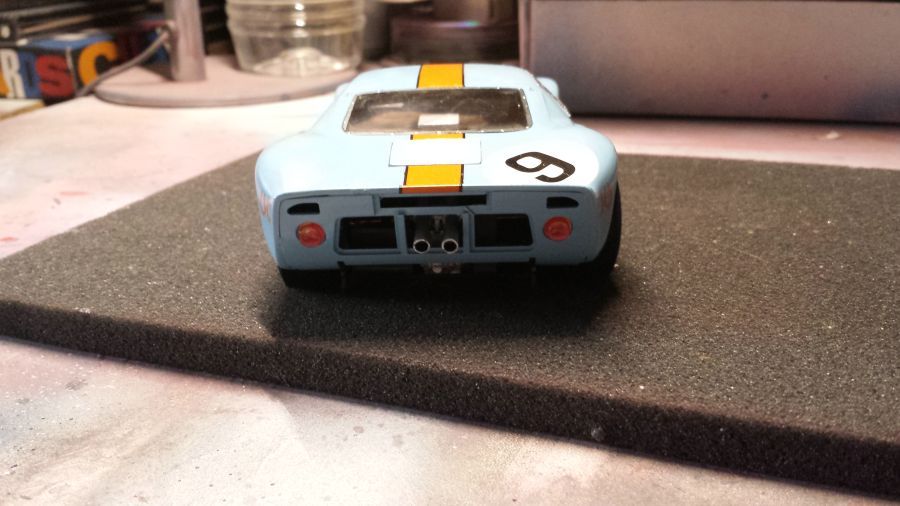 En klaar...  Mijn eerste sportscar in schaal 1/24. Ja er zitten foutjes in. Altijd weer wat leren. Er gaan zeker meer sportscars volgen.
And done... My first sports car in 1/24 scale. Yes, i made some mistakes. Always learning. There will be more sportscars for sure.