Ik gebruik verschillende boren voor de bouw. Onder andere deze Proxxon.
I use different drills for building. First this Proxxon.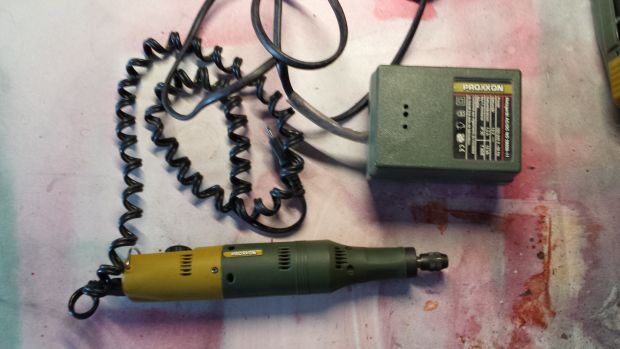 Daarbij deze flexibele boorschacht.
Next to it the flexible drill.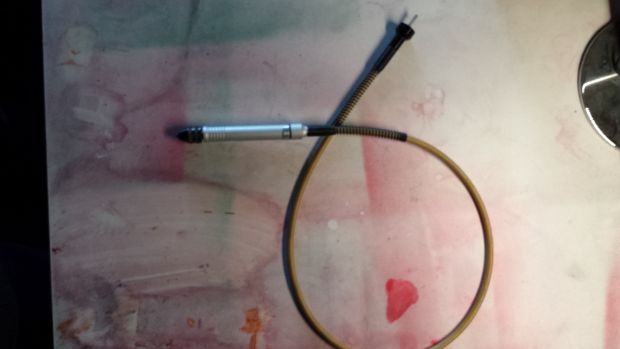 De boorstander.
The drill stand.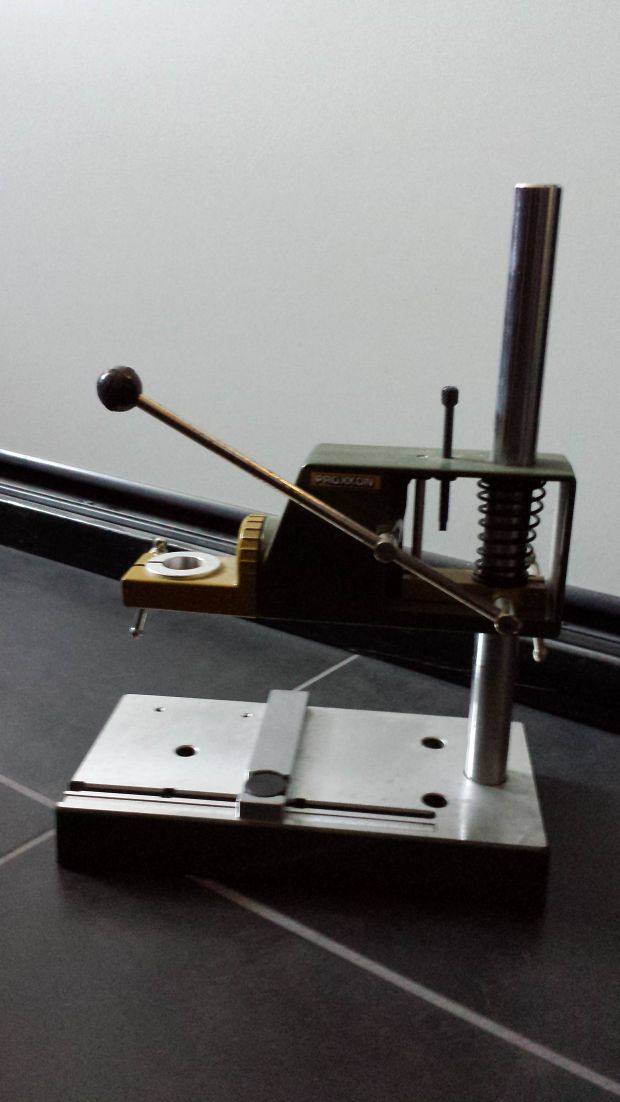 Daarbij gebruik ik ook nu en dan een Dremel.
And i use a Dremel every now and then.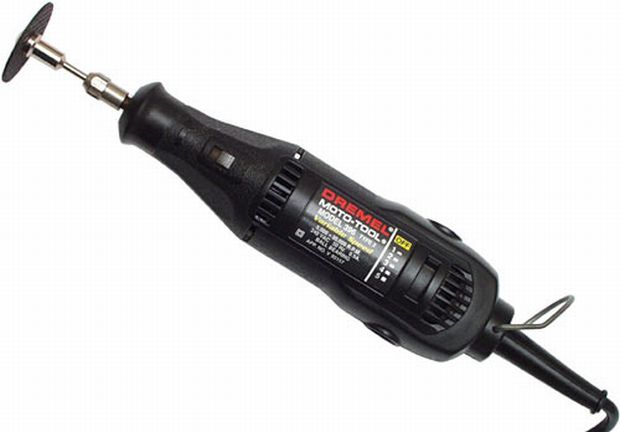 Voor het boren koop ik altijd deze carbide boren op Ebay. Niet goedkoop, maar zeer scherp. Je kunt ze in sets et vele maten kopen. Werkt echt super voor giethars en metaal.
For the drilling i always buy these carbide drills on Ebay. Not cheap, but very sharp. You can buy them in sets of different sizes. They work perfectly on resin and metal.