Ik heb een mini-draaibank gekocht. Kijken wat ik daar me kan.
I bought myself a mini lathe. Let's see what i can do with it.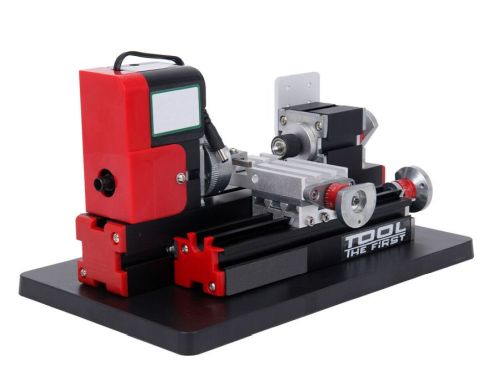 En de beitels... 4 mm vierkant
And the cutters... 4 mm square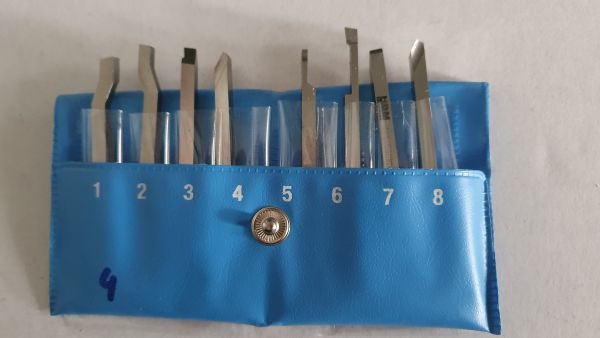 Ik heb POM of Delrin Plastic gekocht voor het draaien.
I bought some POM or Delrin Plastics as a medium.