Ik ga er nog een doen. Deze krijgt de kleur Corsa Red. De body is stevig aangepakt op de tekening. Spannend om te zien of deze beter in elkaar zit.
I am going to do another one. This one will become Corsa Red. The body has been reworked on the drawing. Excited to see if this one has a better fit.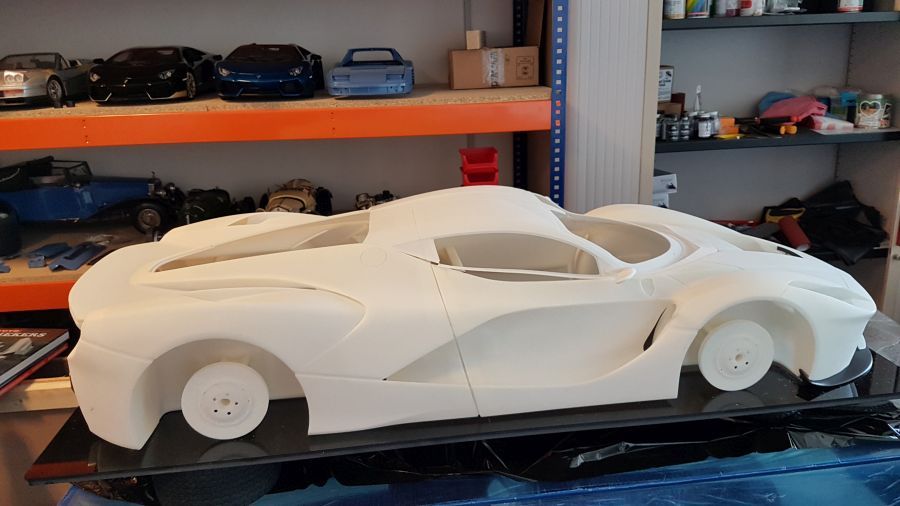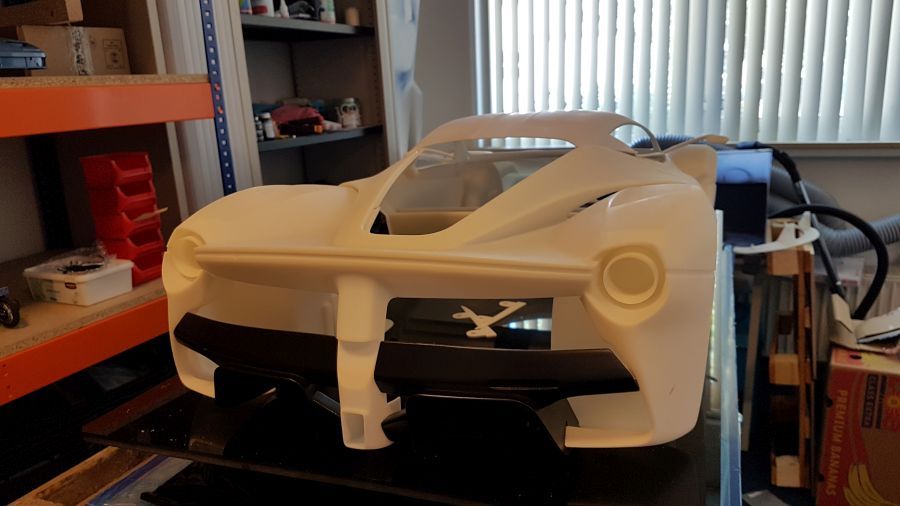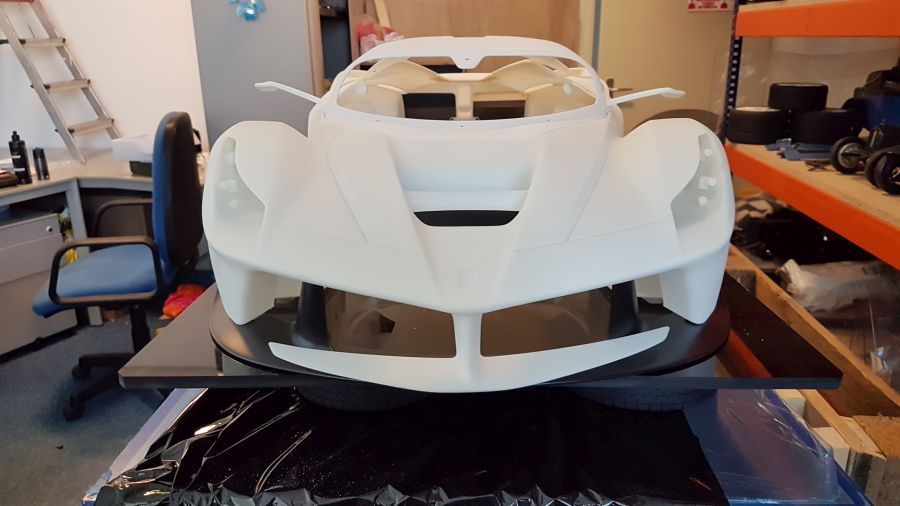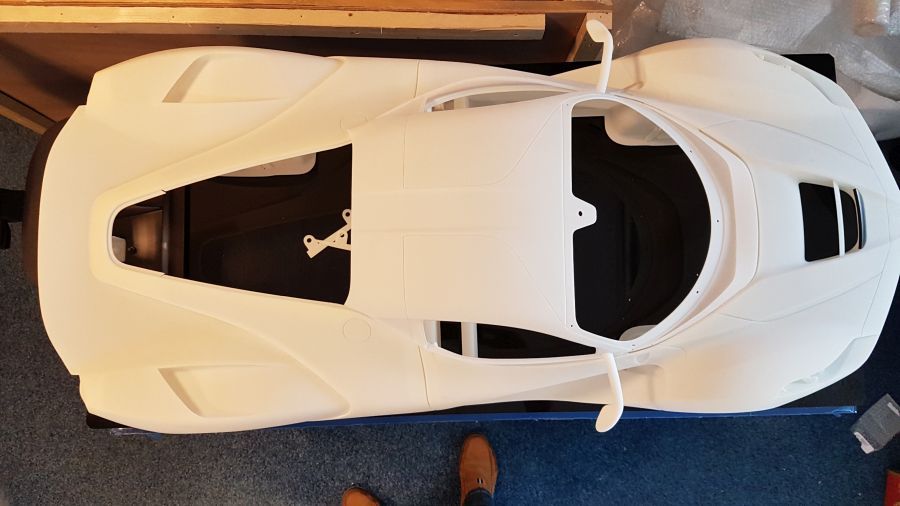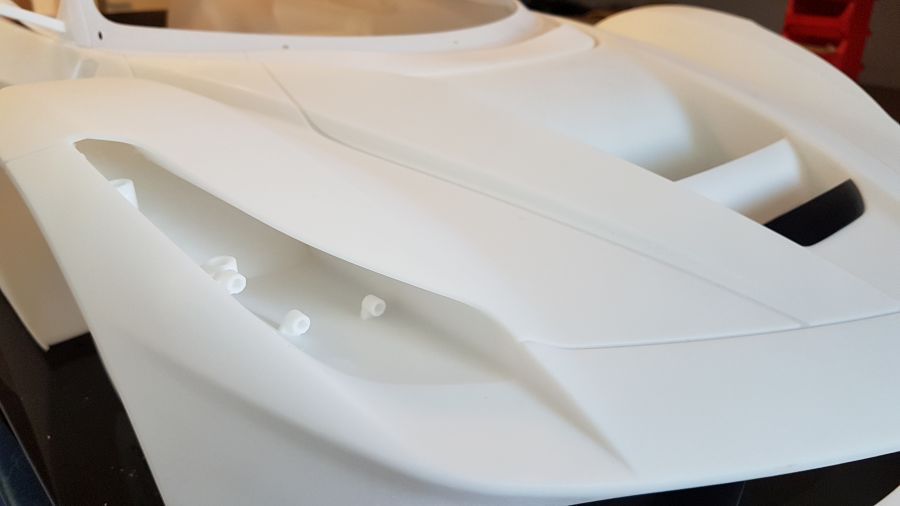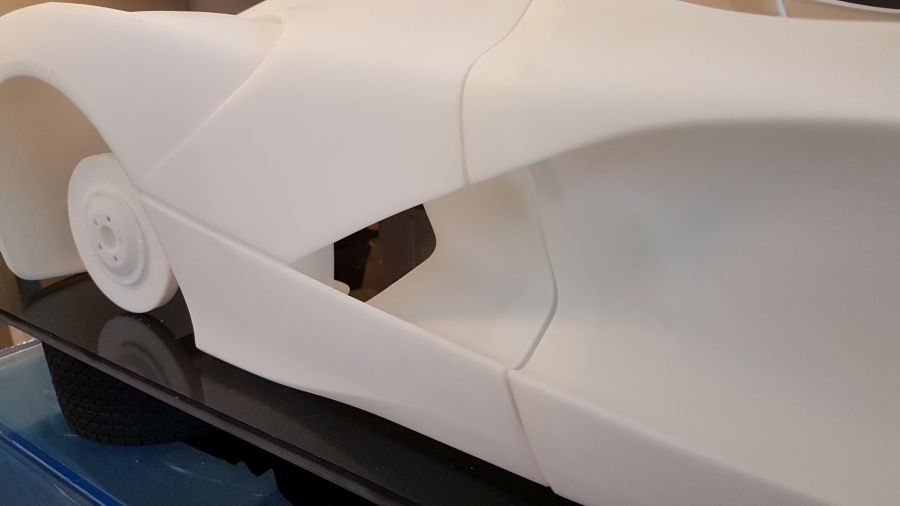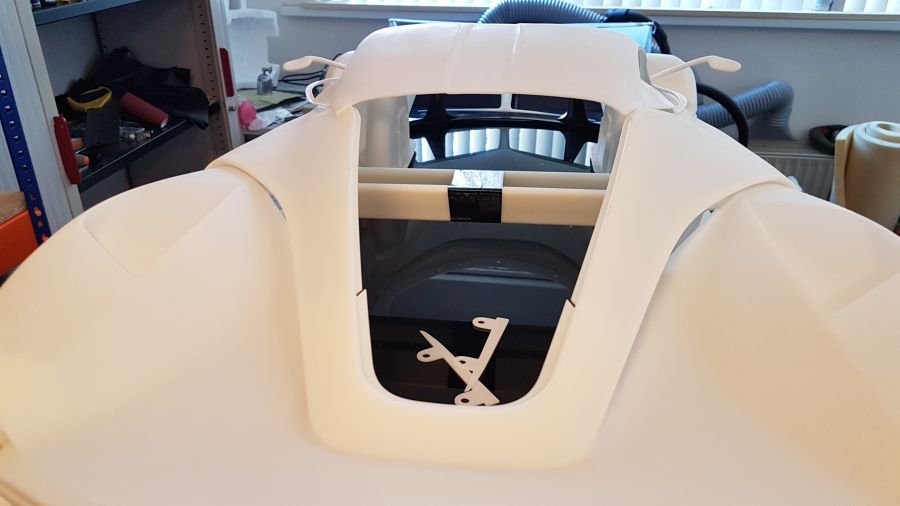 Eerst de remschijven schoonmaken en dan 768 gaatjes boren....
First clean up the break discs and then drill 768 holes...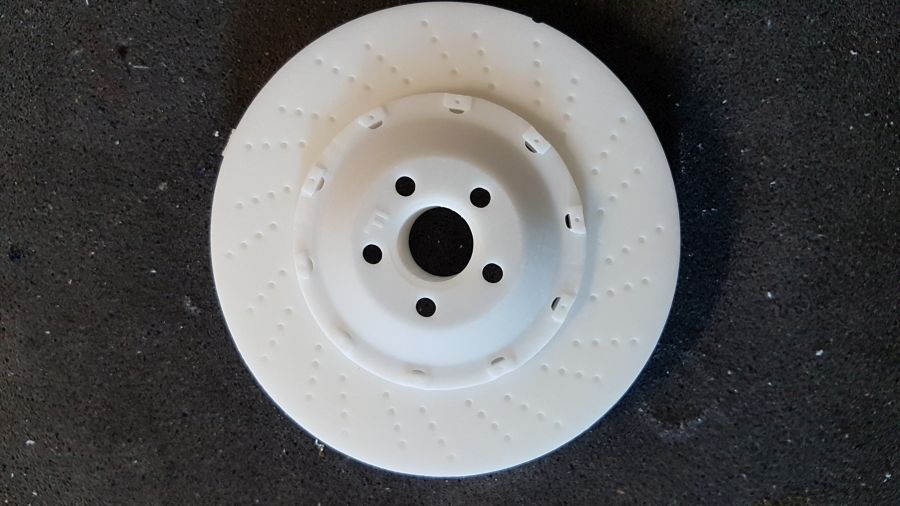 Dan verven...
Next is painting...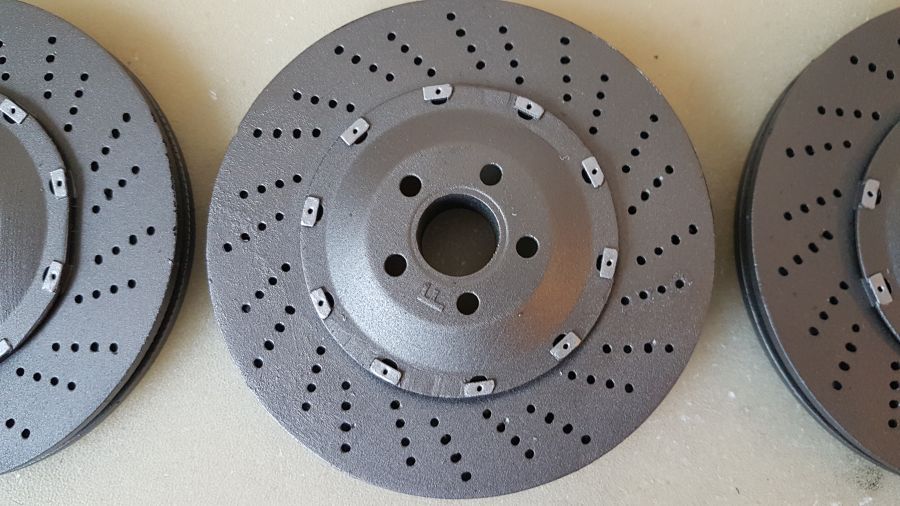 De body is terug van de spuiter...
The body is back from the car painter...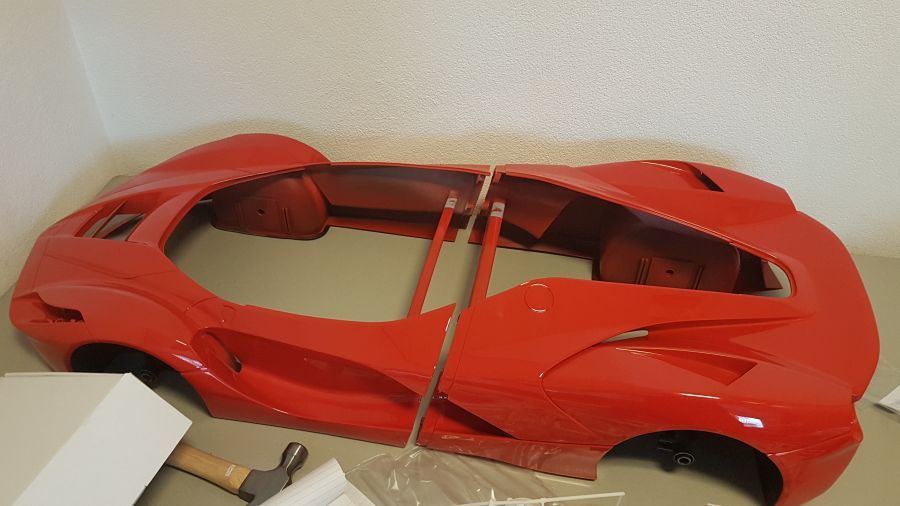 De onderdelen voor de remmen...
The parts for the breaks...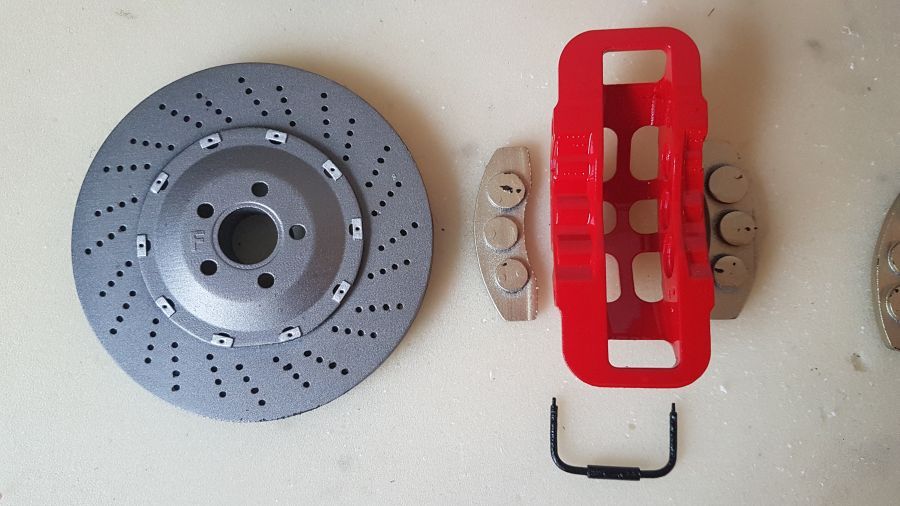 Terwijl alles droogt, spuit ik de achterlichten. Eerst 2 lagen... Laten we zien hoe het er uitziet wanneer het droog is... Ik gebruik Humbrol doorzichtig rood.
While everything dries, i am airbrushing the rear lights. First 2 layers... Let's see how it looks when dry... I use Humbrol clear red.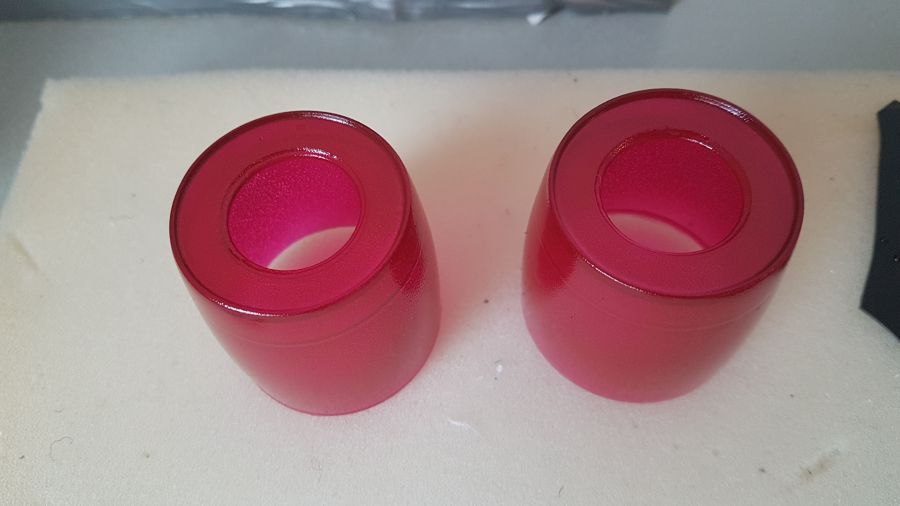 Meer werk aan de remmen.
More work to the brakes.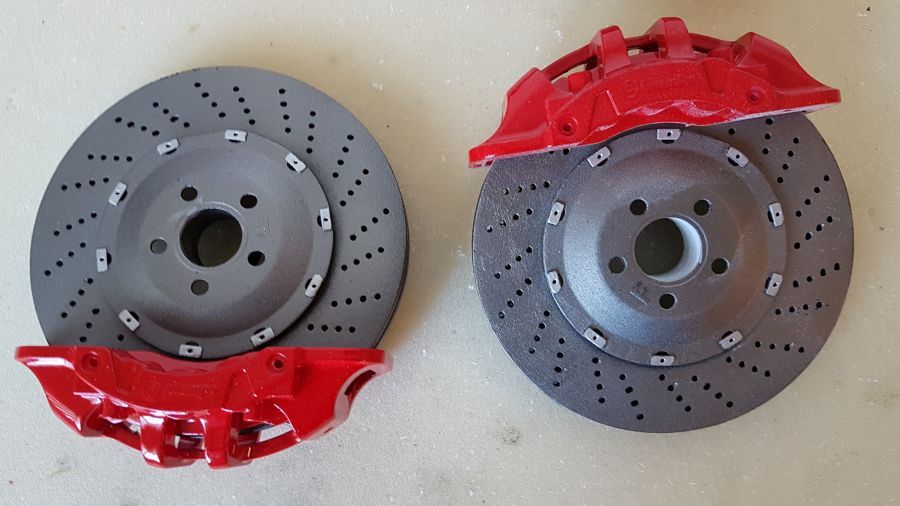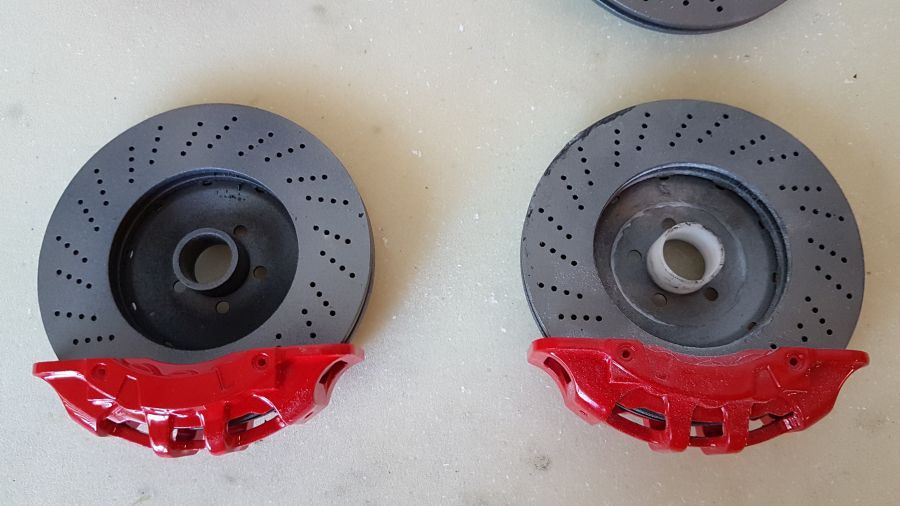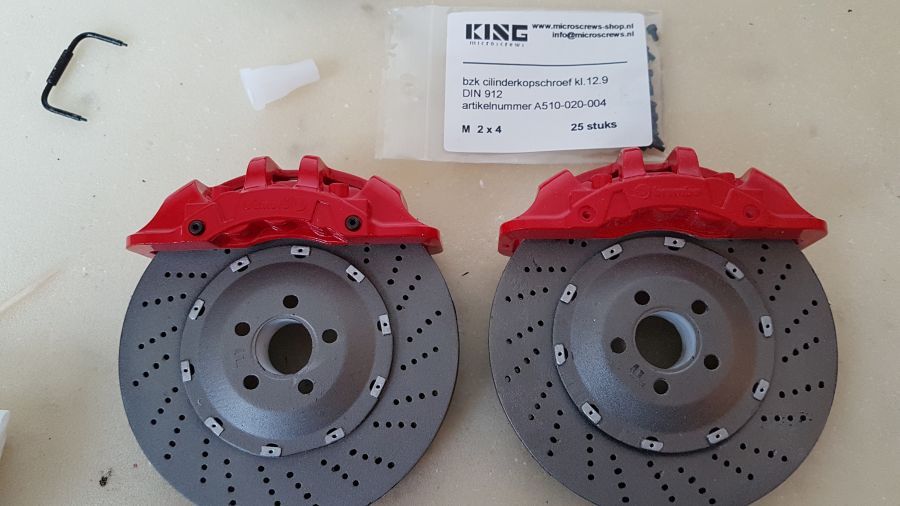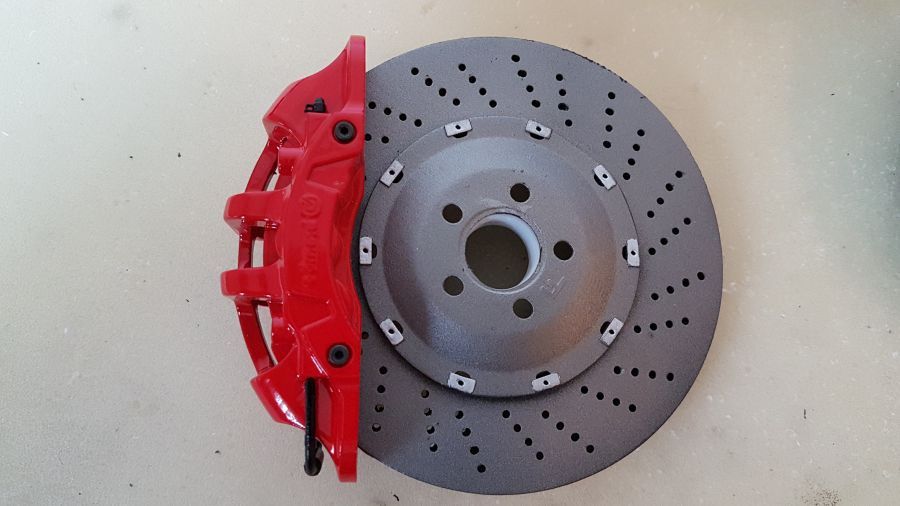 De auto is terug van de spuiter...
The car is back from the car painter...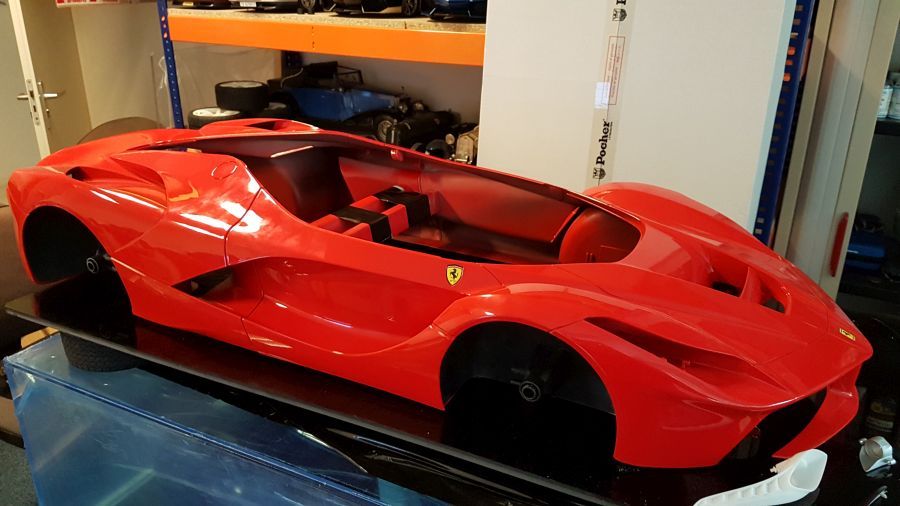 De remmen even passen...
Test fit of the brakes...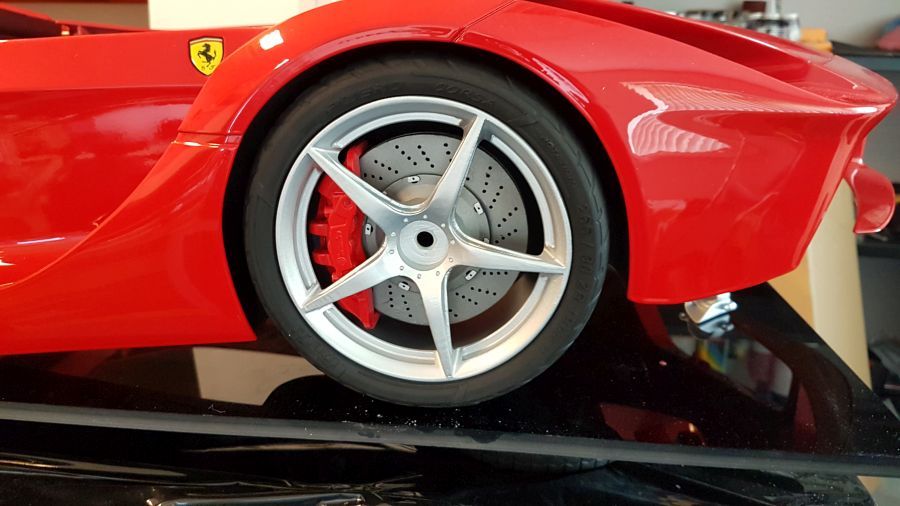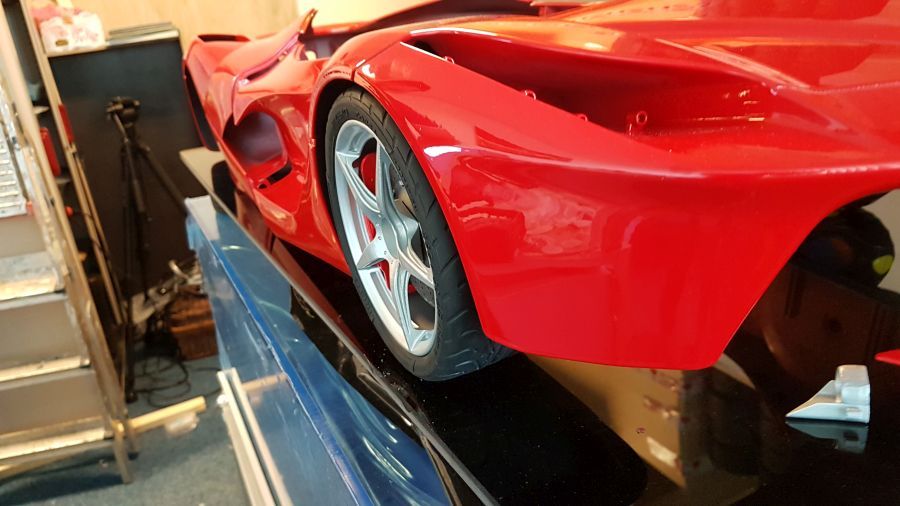 Tijd voor het pasklaar maken voor het dak en de ramen...
Time to prepare everything for the roof and the windows...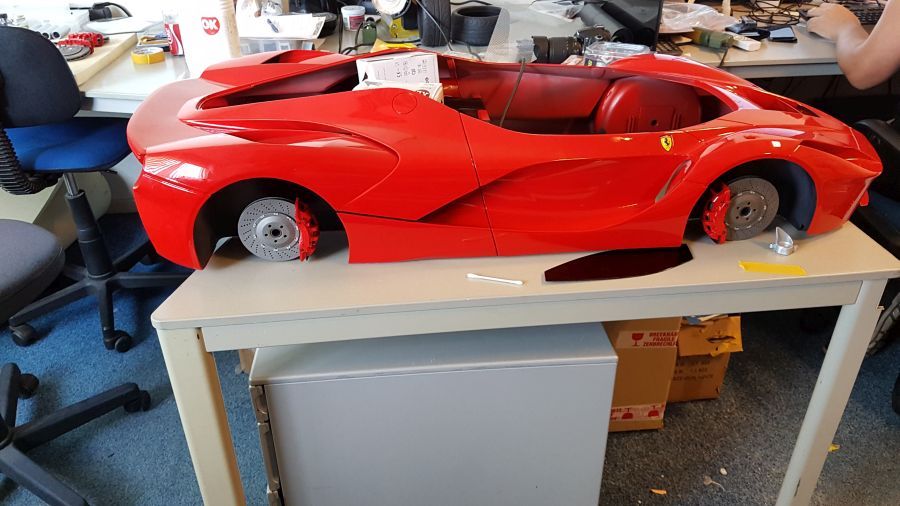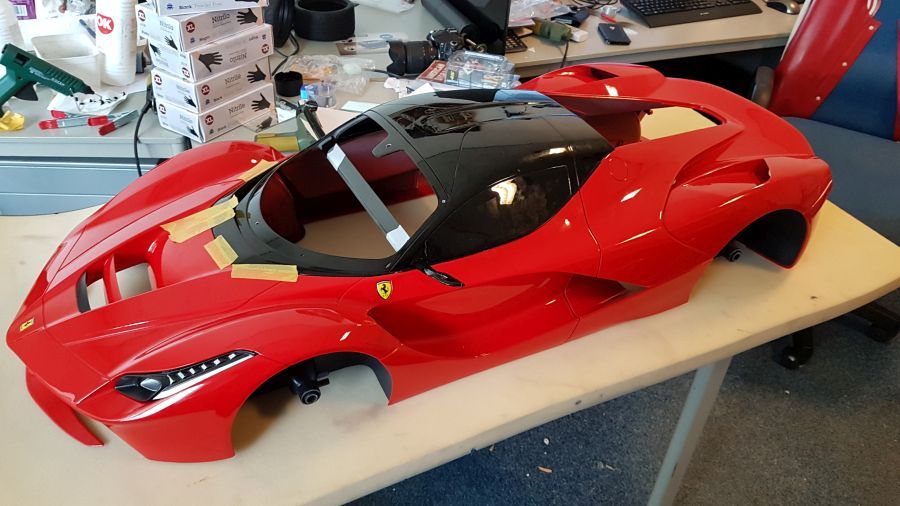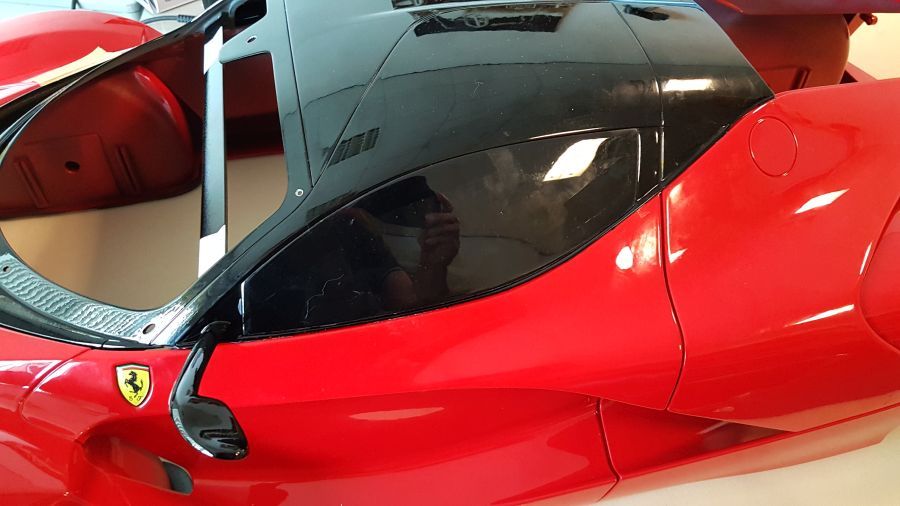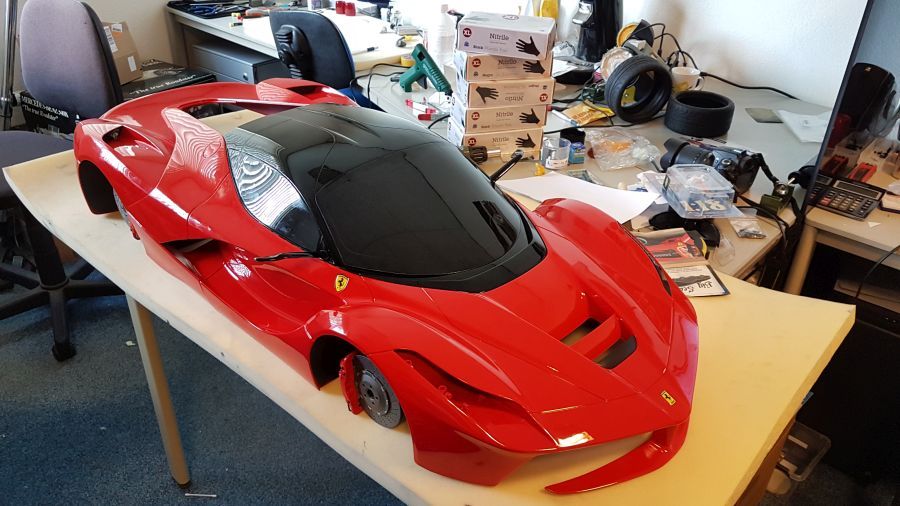 Het dak en de ramen worden definitief geplaatst.
The roof and the windows are installed.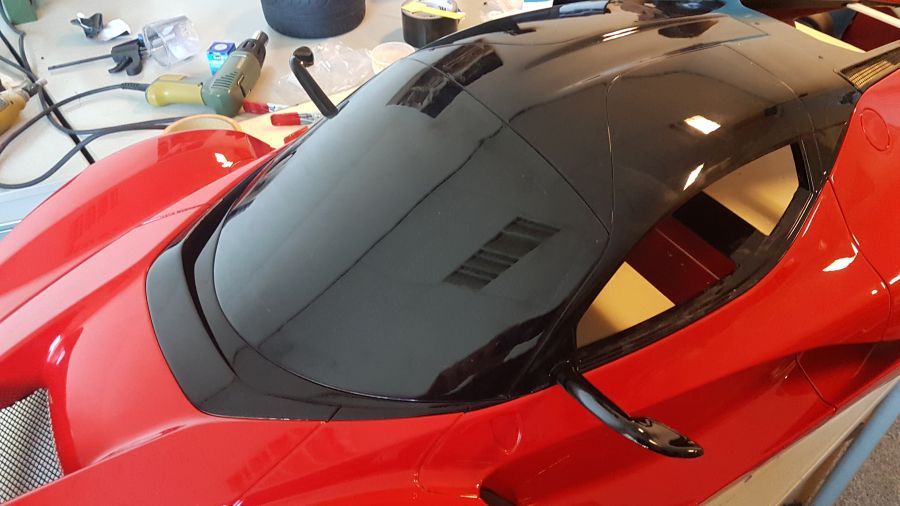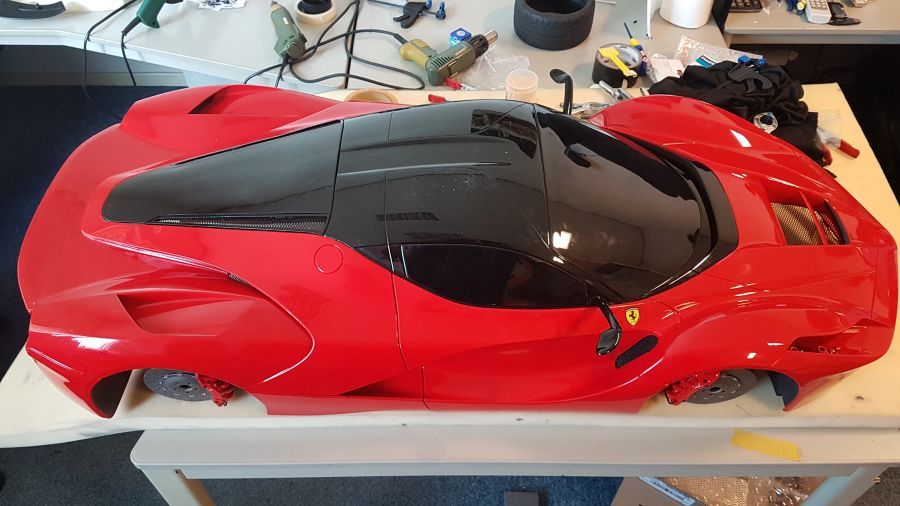 De achterspoiler is gespoten en wordt toegevoegd aan de body. Ook wat andere onderdelen. De achterlichten worden nog gewijzigd.
The rear spoiler has been painted and added to the body. Also some other parts. The rear lights are to be changed later.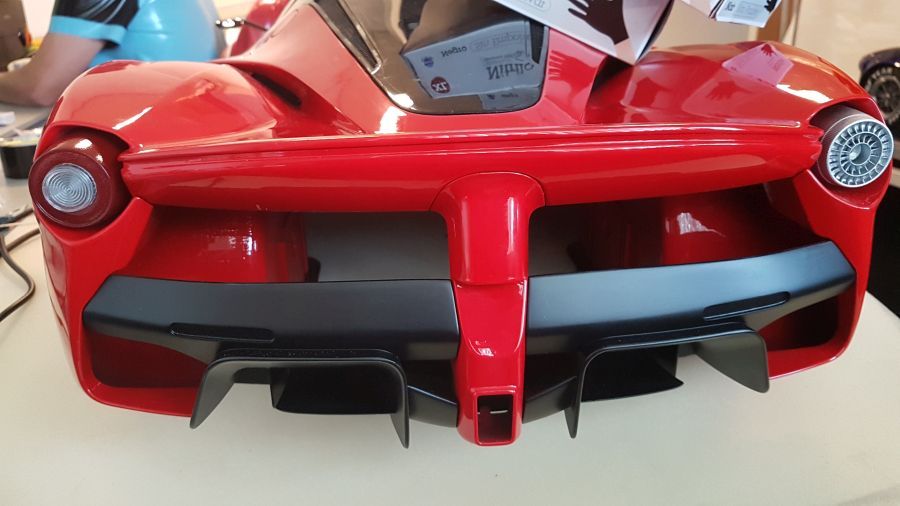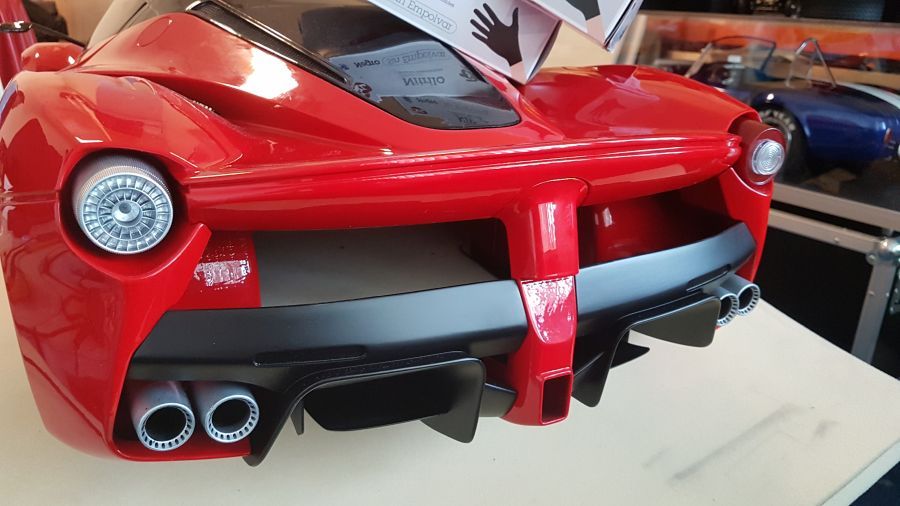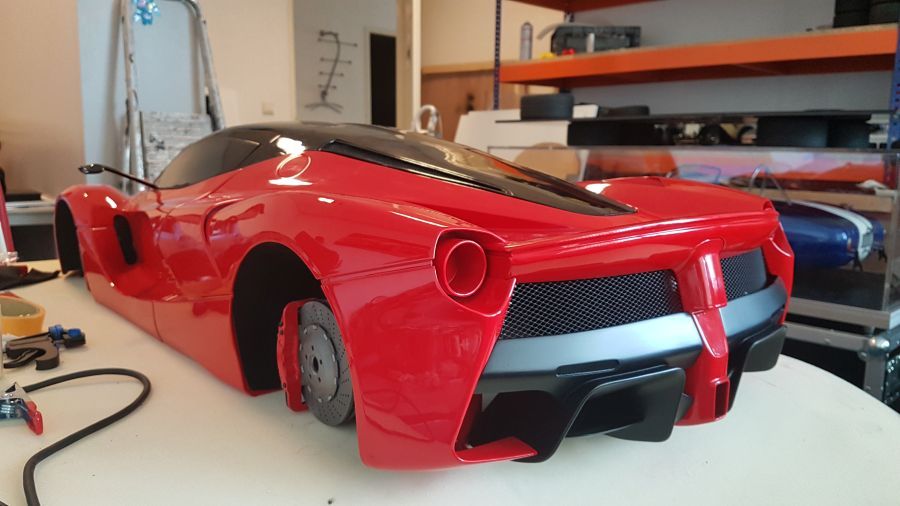 Dan de velgen...
Next are the rims...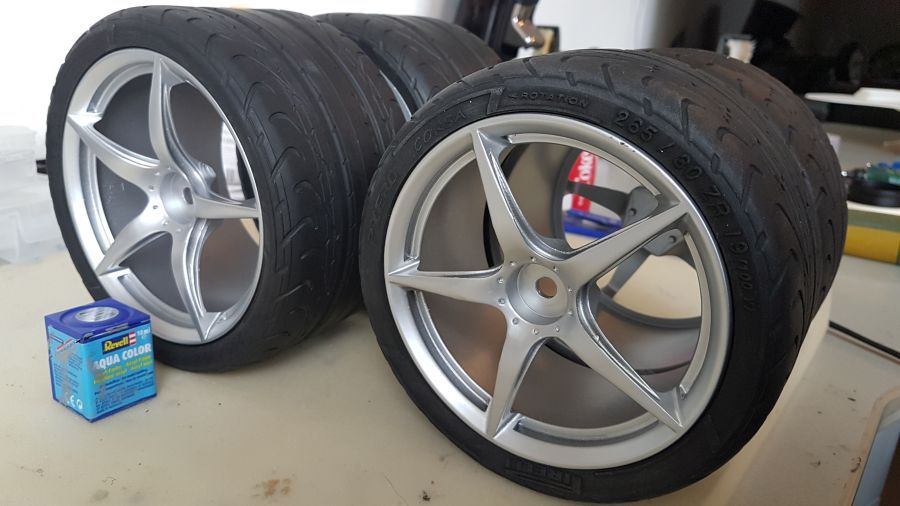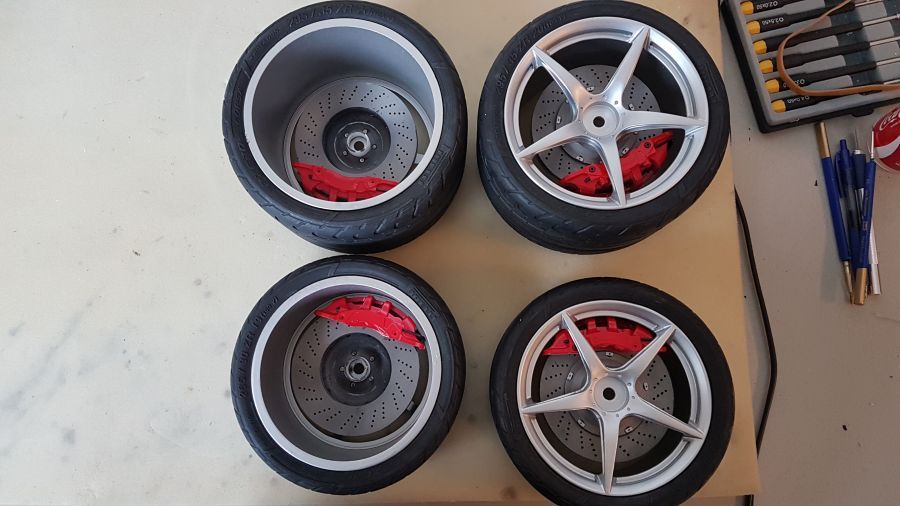 Alles wordt gemonteerd en weer 1 klaar...
Everything gets mounted and another one is done...